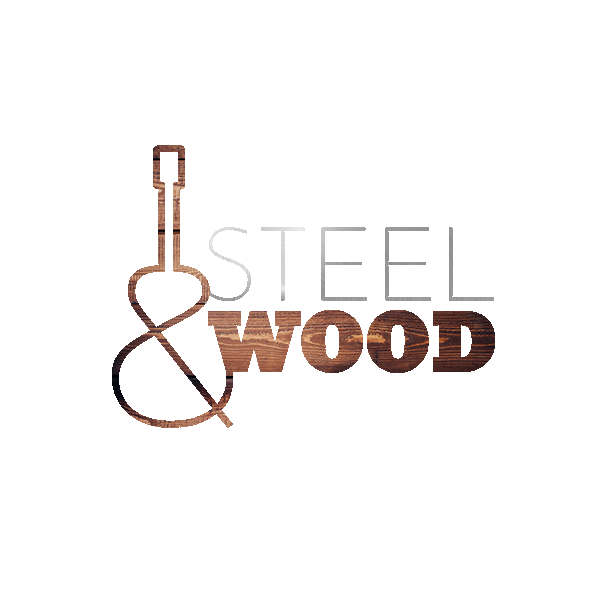 Logodesign für eine Konzertreihe
Akustikkonzertreihe ◊ Mainz
Steel & Wood is an acoustic / singer and songwriter event series in Mainz, which took place monthly on the Plank North in good weather and in the building 27 in bad weather. For the posters, as well as the social media appearances I designed a succinct logo with a strong recognition value. It immediately gives the feeling of the music.

The concert series Steel & Wood was initiated by Joshua Maciejok & Max Grosche.
Steel & Wood ist eine Akustik/ Singer- and Songwriter Veranstaltungreihe in Mainz, die monatlich auf der Planke Nord bei gutem Wetter und im Gebäude 27 bei schlechtem Wetter statt fand. Für die Poster, sowie die Social Media Auftritte habe ich ein prägnantes Logo mit starkem Wiedererkennungswert designed. Es gibt sofort ds feeling der Musik wieder.
Die Konzertreihe Steel & Wood wurde initiiert von Joshua Maciejok & Max Grosche.