social work for refugees & migrants ◊ reportage ◊  4 Min. ◊  GJU
Due to the conflict in the Middle East, the war in Syria and further problems around Jordanian, many refugees are coming to Jordan. Many of the refugees suffer from traumatic conditions or need support to build a new life.
That is why in 2016 the German-Jordanian University (GJU) develops the course Social Work for Refugees & Migrants.
The problem of social work is hardly recognized socially.
The short reportage addresses young Jordanians and highlights the importance of such programs.
On the one hand the reportage shows a student, two important professors and classes at GJU.  On the other hand it shows footage from Zaatari Camp, the biggest refugee camp in Jordan, where around 70.000 people live.
Students, Professors and Classes at GJU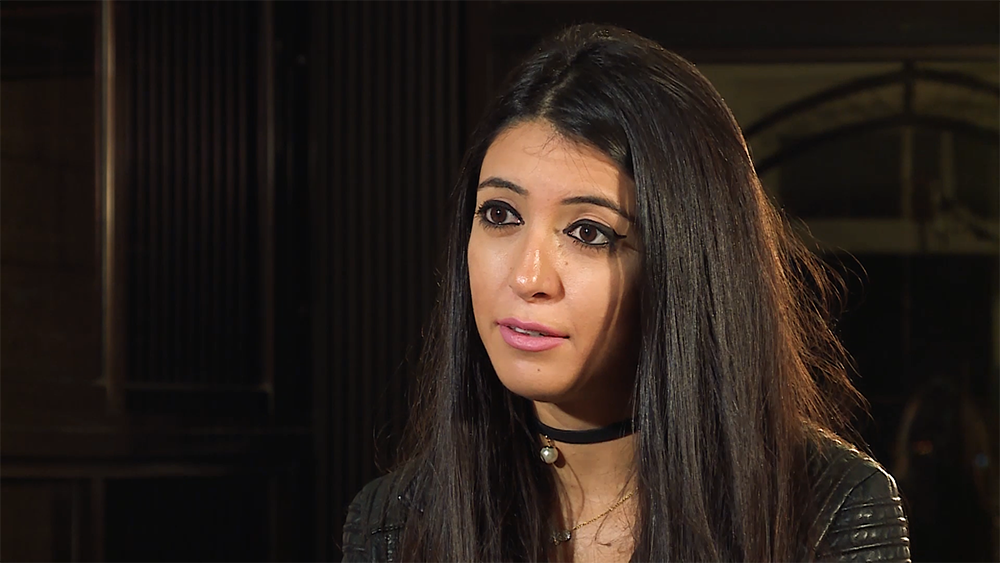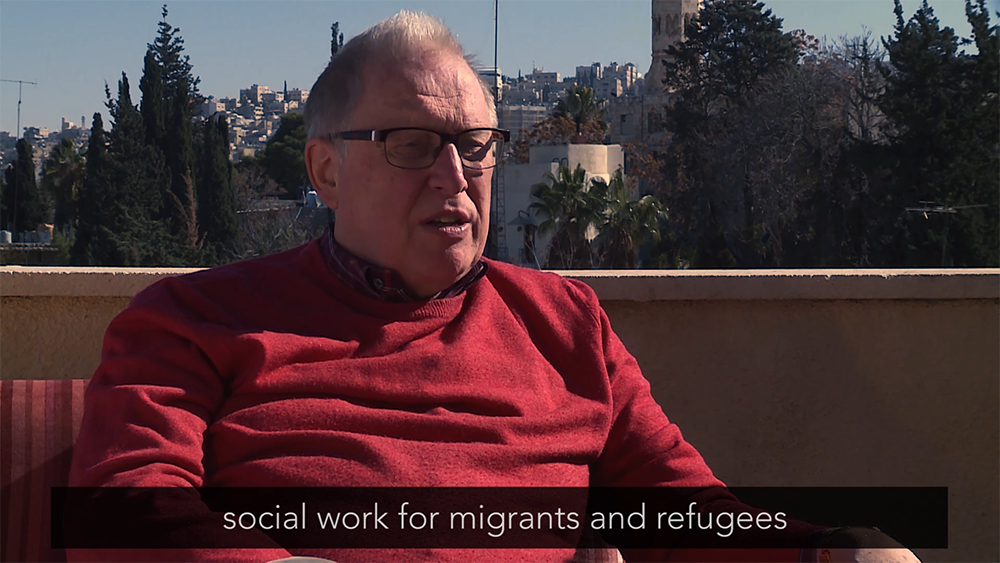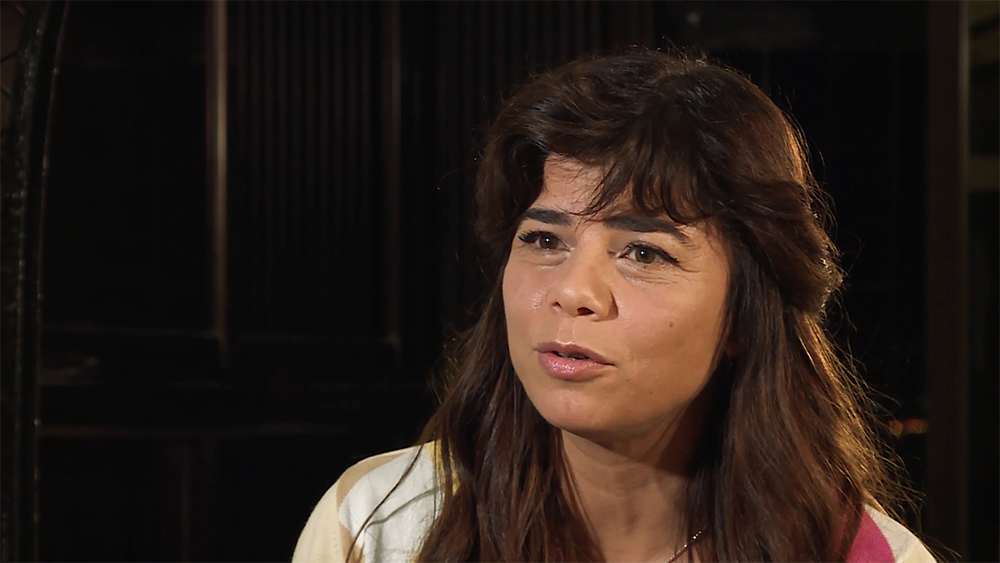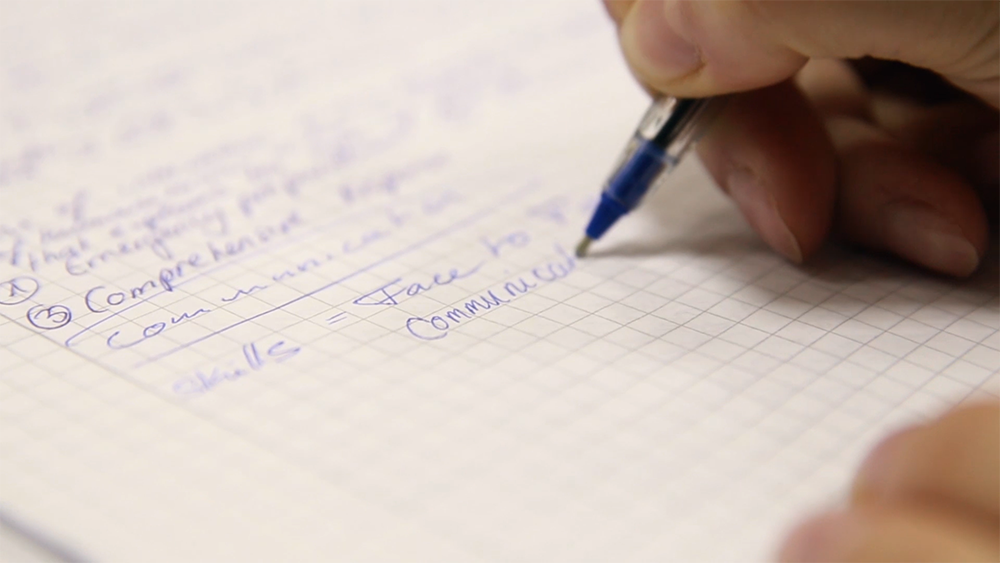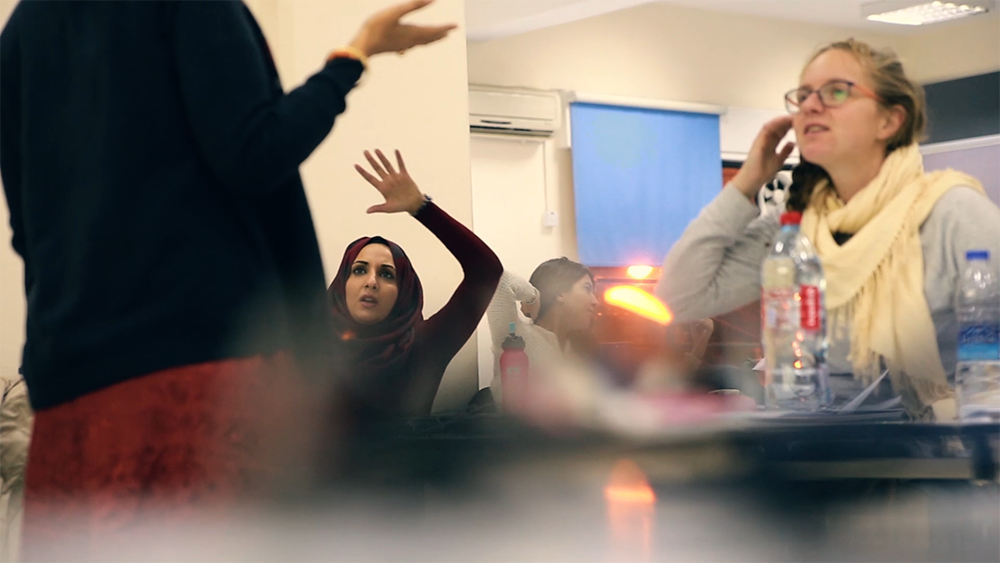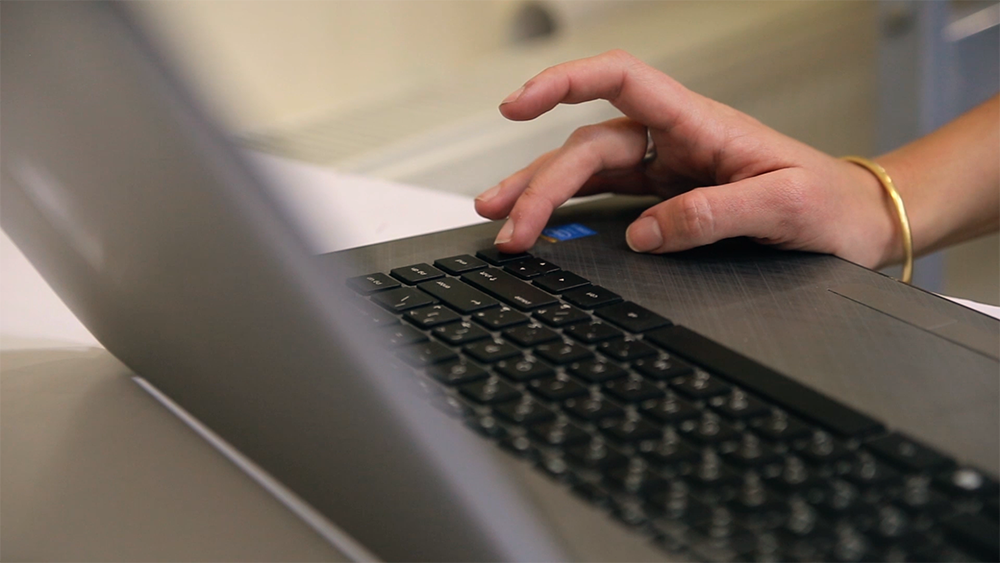 Zaatari Refugee Camp (around 70.000 People)