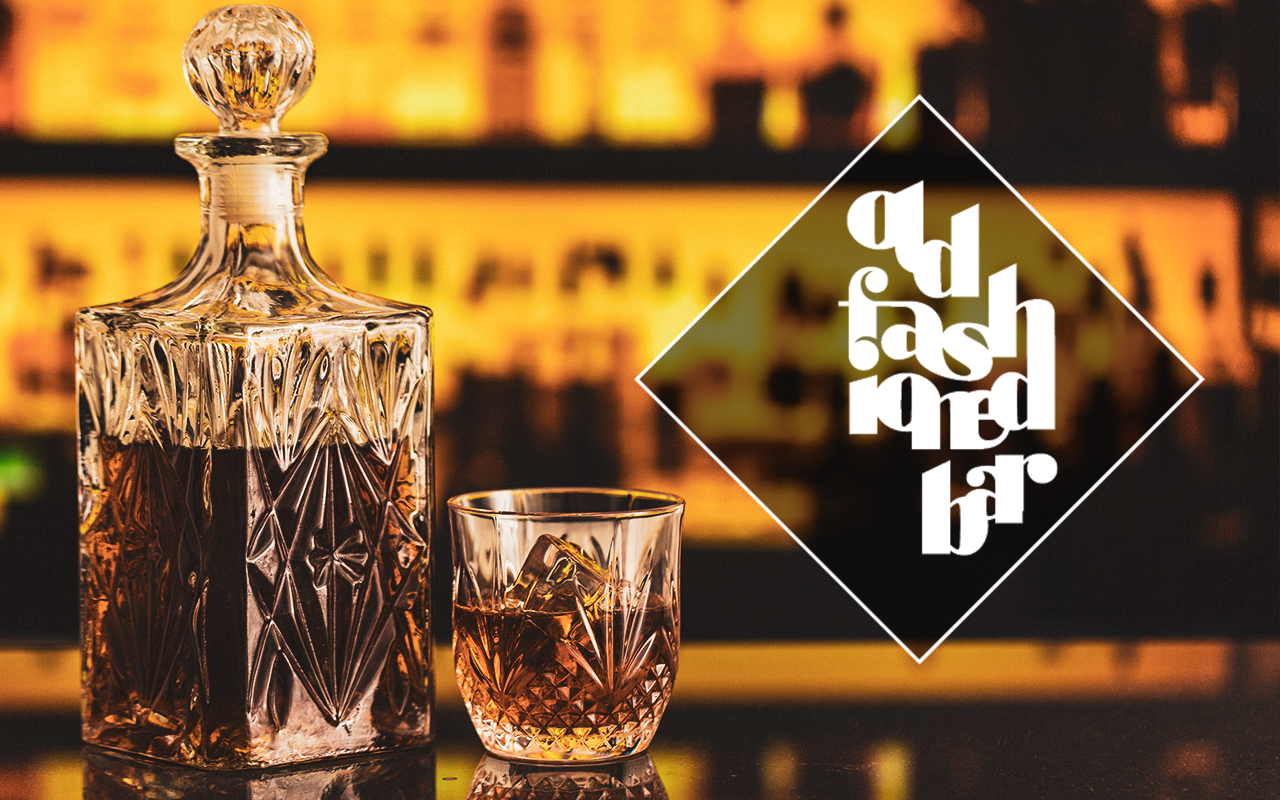 The Typeface Ligatura

"Ligatura" is a unique font created for an Old Fashioned Whiskey Bar in Frankfurt am Main.
The prominent feature of the font is the ligature for several letter combination possibilities. When writing, the letters merge seamlessly into one another and yield typographic illustrations, which carry the atmosphere of the whiskey bar. This different approach to achieving an intrinsic identity falls together with the font's main point of creation. 
"Ligatura", and the store concept, that we created around it, where chosen by the owner of the Whiskey bar Old Fashioned as winners of the creative competition.
"Ligatura" ist eine einzigartige Schrift die für die Whisky Bar Old Fashioned in Frankfurt am Main entstanden ist.
Die Besonderheit der Schrift liegt darin, dass es für jede vorstellbare Buchstabenkombination eine Ligatur gibt. Beim Schreiben gehen die Buchstaben nahtlos ineinander über und ergeben Typografische Illustrationen, die dazu dienen die Atmosphäre der Whisky Bar zu tragen.
Die Neuschöpfung "Ligatura" wurde von dem Besitzer der Whisky Bar Old Fashioned als Sieger des Kreativwettbewerbs gewählt und für das neue Ladenkonzept verwendet.