Capturing art with photography

Light Installation by Aylin Mirza ◊ Photos by Jan Paschen

Nectus Installation is a series of photos depicting the art installation of the artist Aylin Mirza. Long-term exposure captures the interactive light installation.  The sculptures respond to touch and change their color. Thematically, this is about community. The project is the master thesis of Aylin Mirza and was exhibited in 2018 and the cloister night in the monastery Bronnbach.

In addition to the long-term exposures, the process or the making of is photographically documented.
To nectus on Instagram it goes this way: nectus.
Nectus Installation ist eine Fotoreihe, welche die Kunstinstalltion von der Künstlerin Aylin Mirza darstellt. Mittels Langzeitbelichtung wird die interaktive Lichtinstallation festgehalten. Die Skulpturen reagieren auf Berührungen und verändern ihr Farbe. Thematisch geht es hierbei um Gemeinschaft. Das Projekt ist die Masterarbeit von Aylin Mirza und wurde im Rahmen der Luminale 2018 und der Klosternacht im Kloster Bronnbach ausgestellt.

Zu den Langzeitbelichtungen wird der Prozess bzw. das angemessen durch Fotografie festgehalten.
Zu nectus auf Instagram geht es hier lang: nectus.
Nectus auf der Luminale 2018 in Frankfurt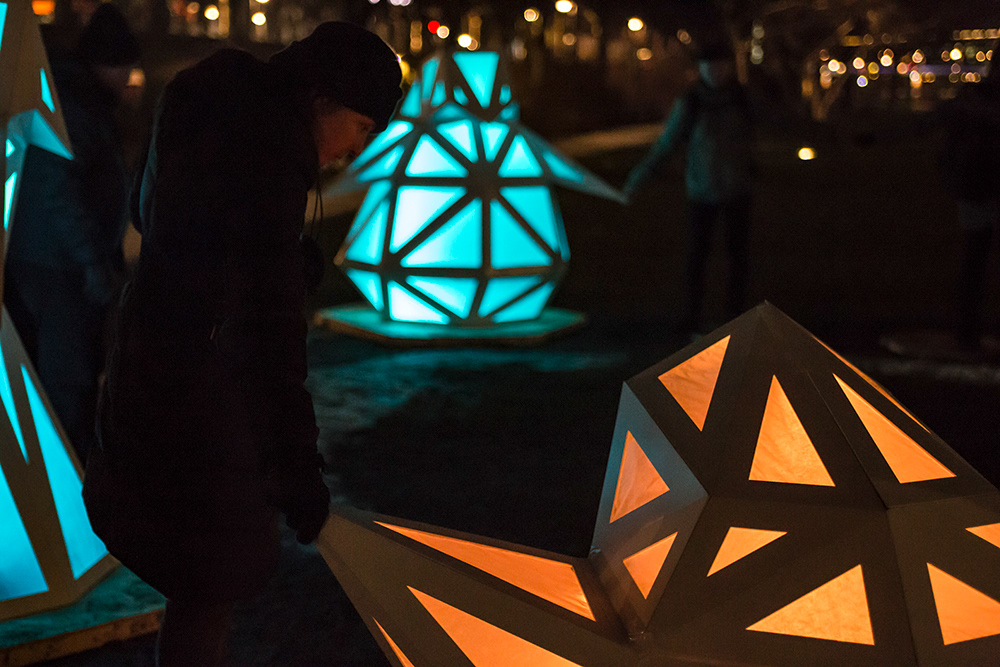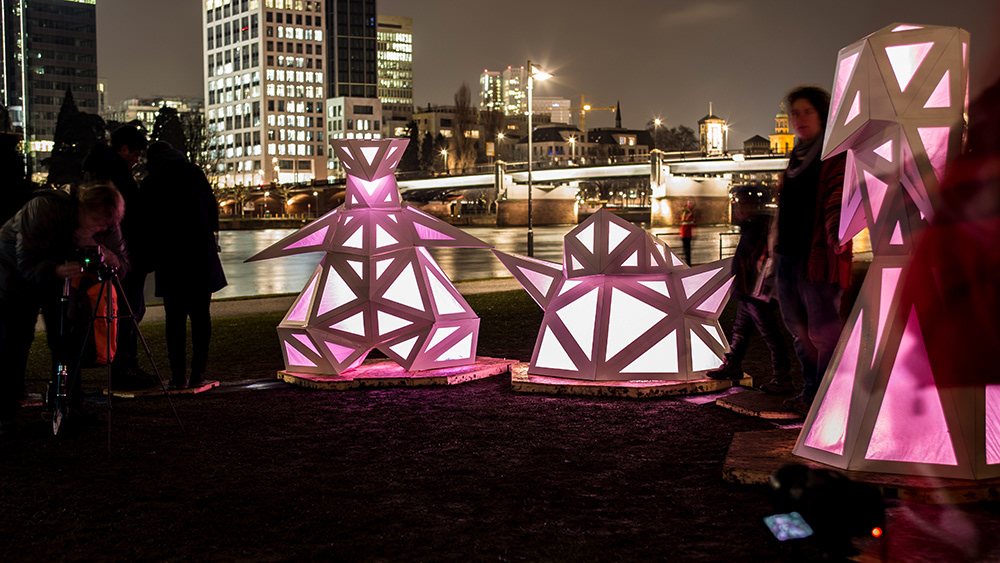 nectus im Kloster Bronnbach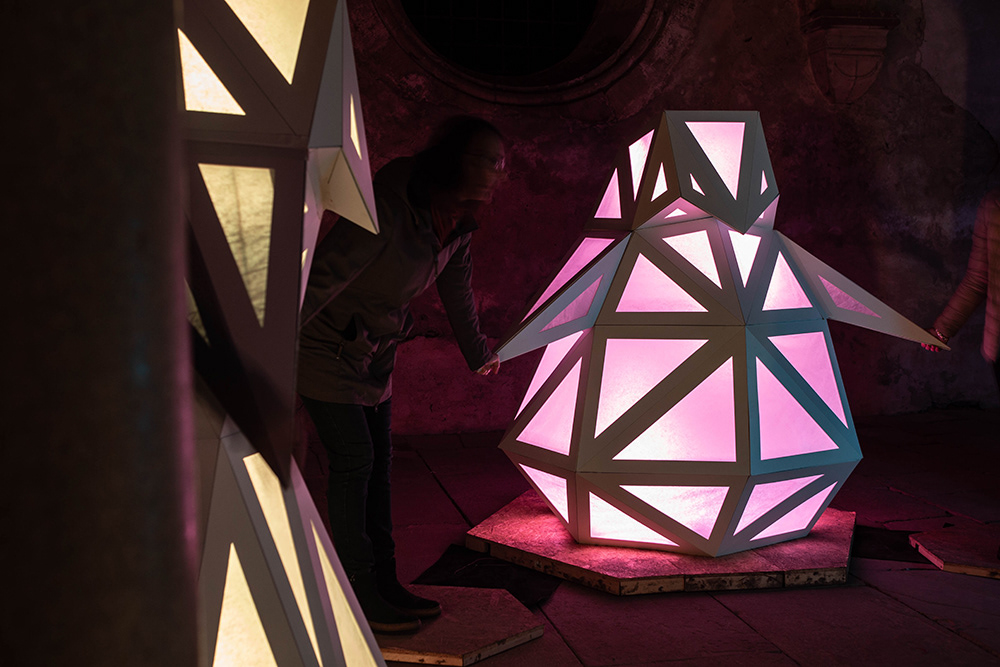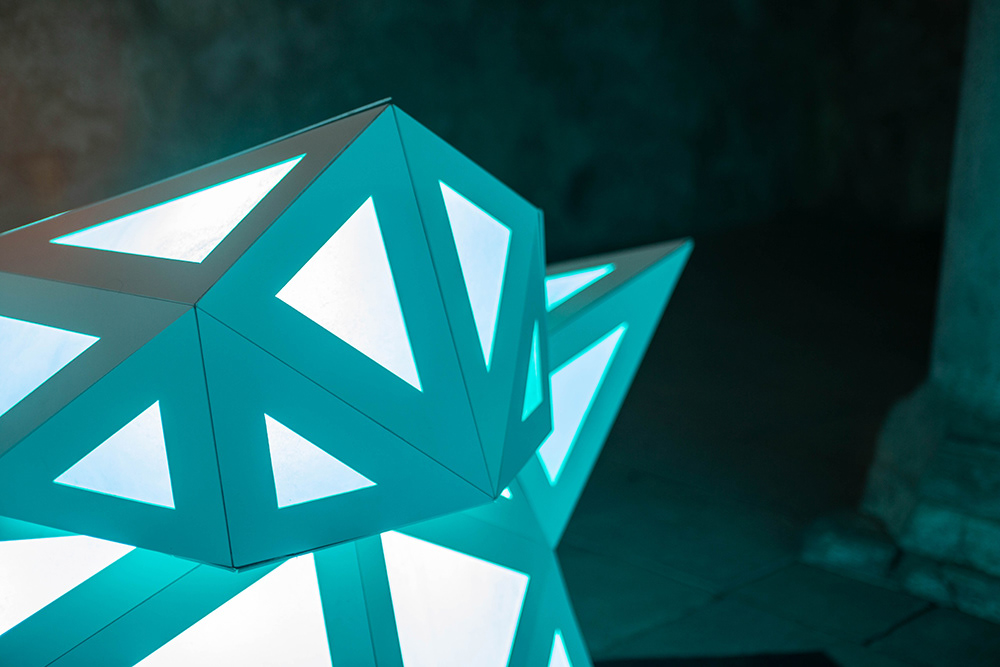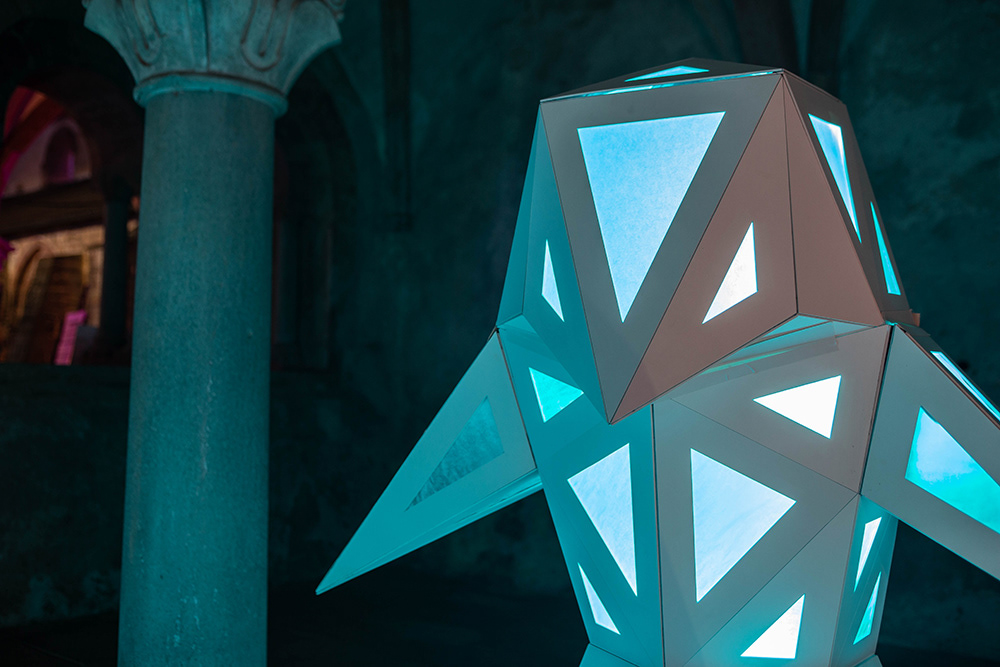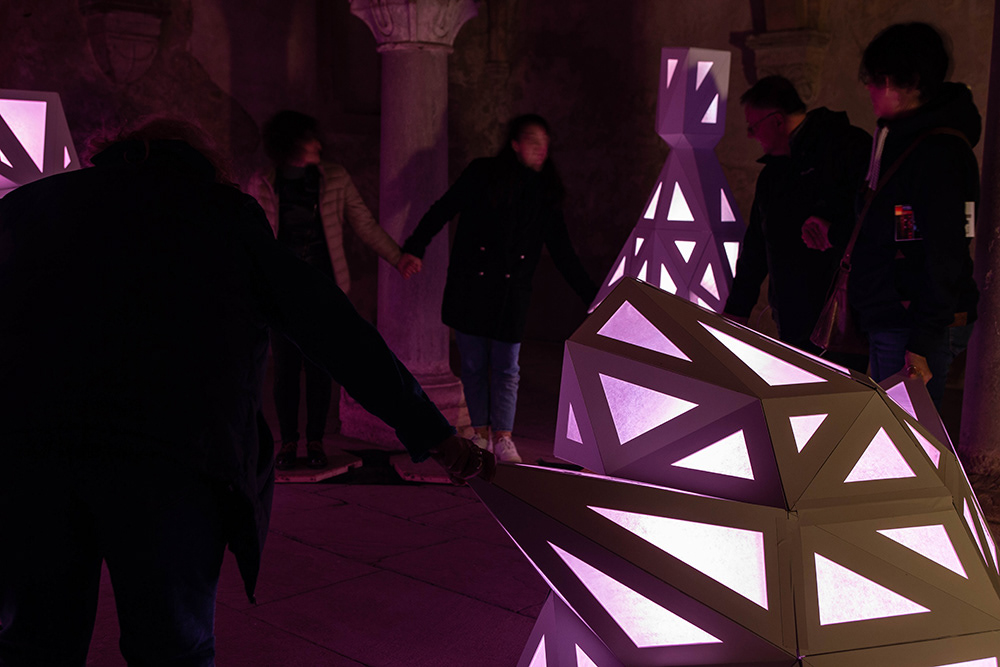 Making of Nectus Kloster Bronnbach