A shortfilm shot in Wadi Rum
Making of Film & Fotografie ◊ Filmstills ◊ 2017 Jordan
Darb (eng.: path) is about a young bedouin who tries to escape tradition. Set in the desert of wadi Rum at the beginning of the 20th century. Genre: coming of age.
For the shortfilm we stayed 7 days in the desert Wadi Rum in Jordan.
Student project: German-Jordanian University. Director: Abdel Rahman Al-Halawani.

A student shortfilm shot in the middle of the desert is special. Because of this I created an big making of package that can be used for marketing. It includes:
◊ Making of photography of all locations
◊ Posters for the shortfilm based on filmstills
◊ student CGI excercises, cause it's the same set like Star Wars and The Martian for example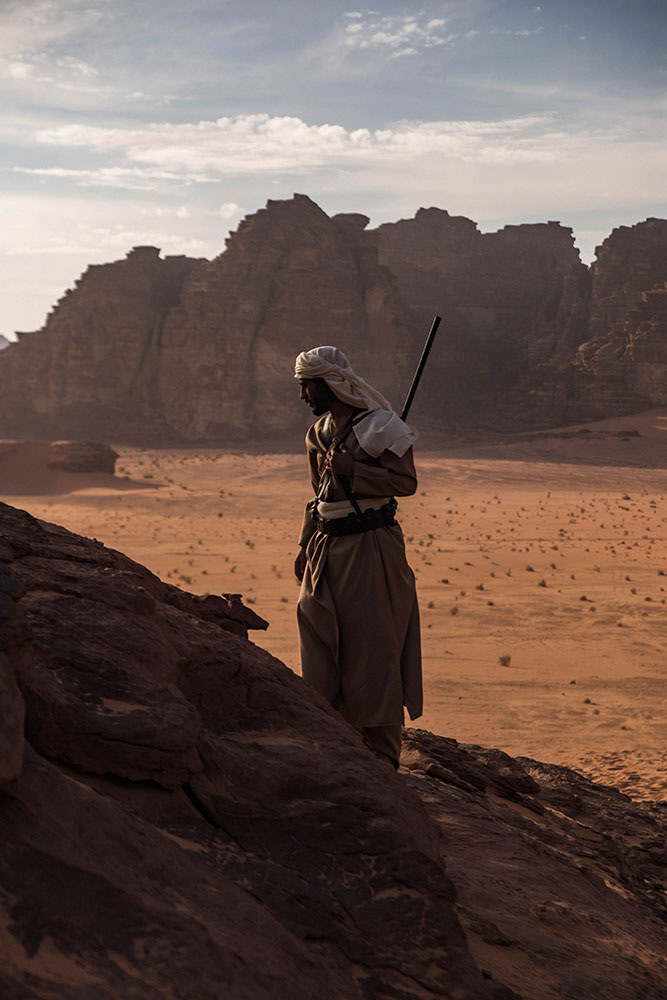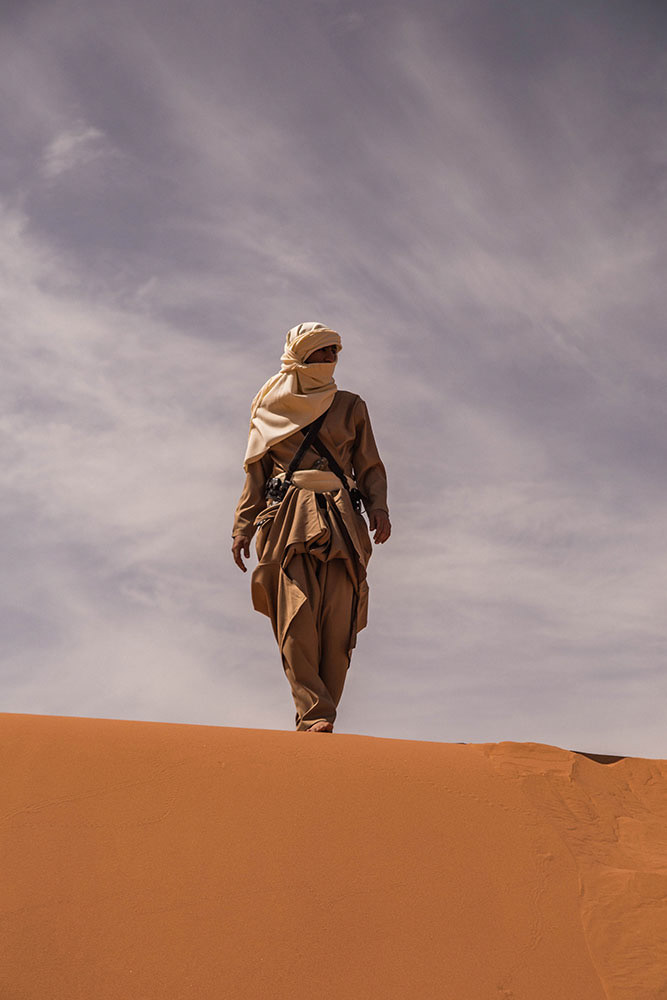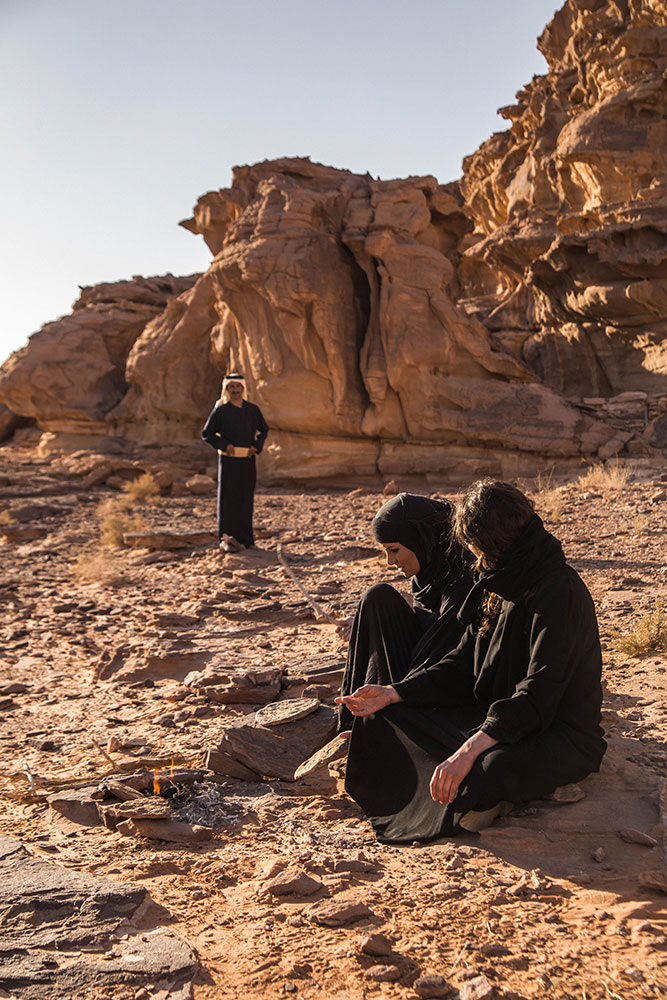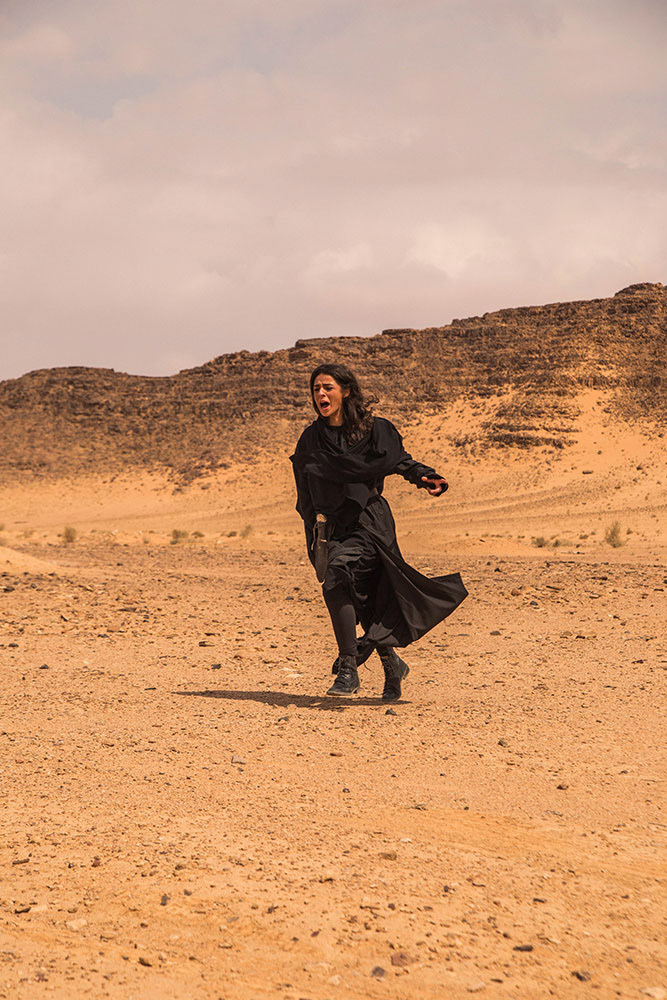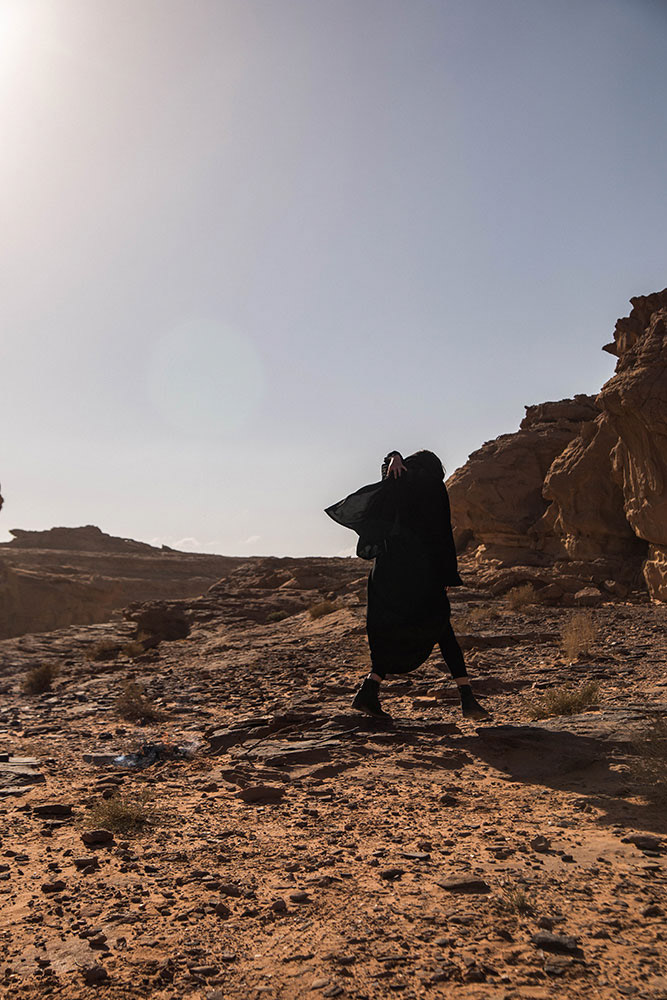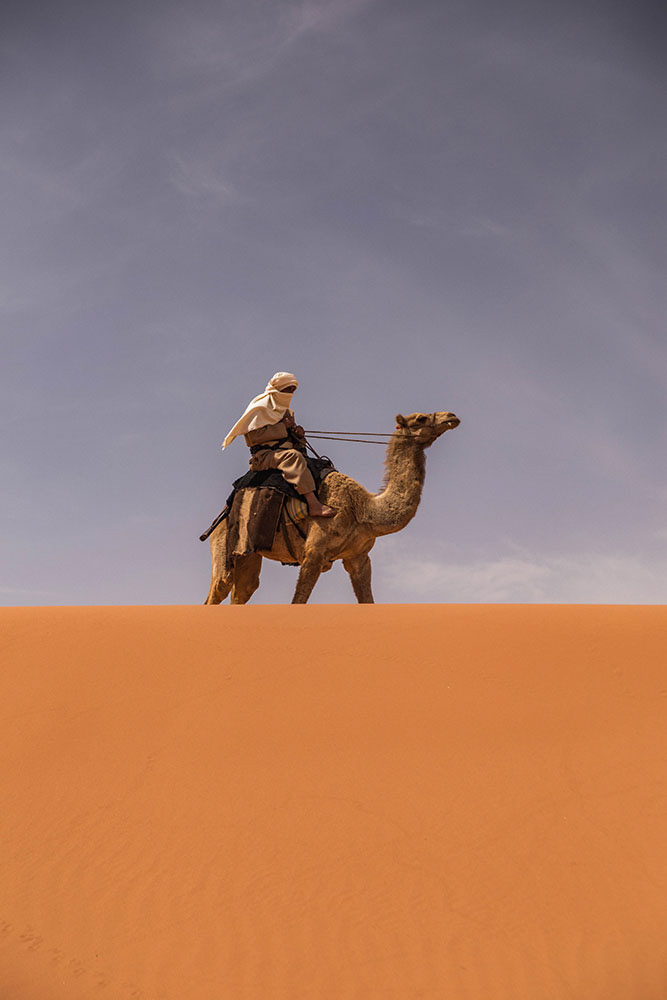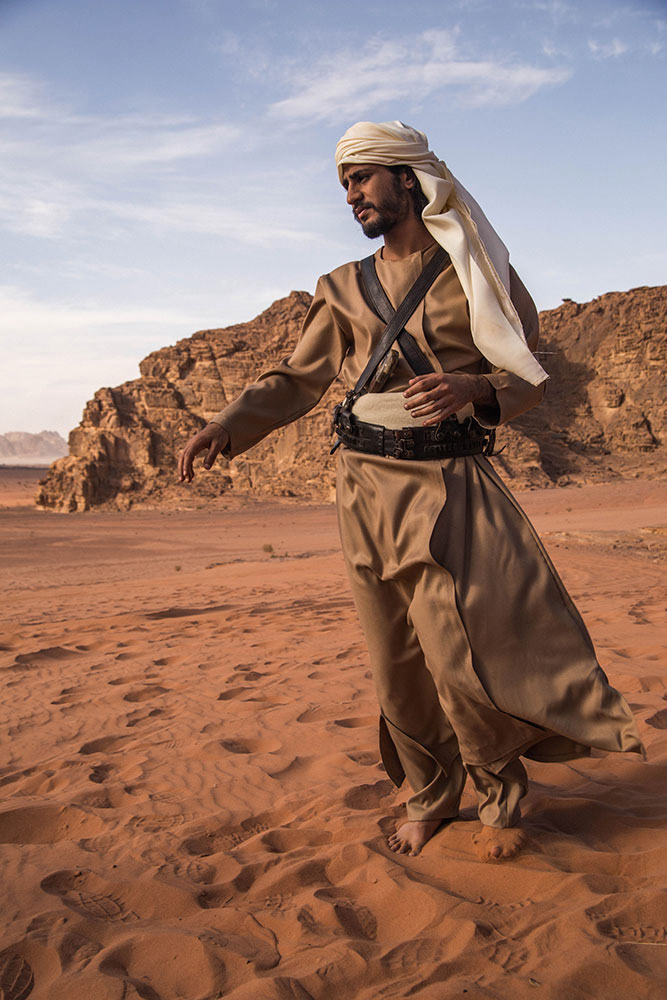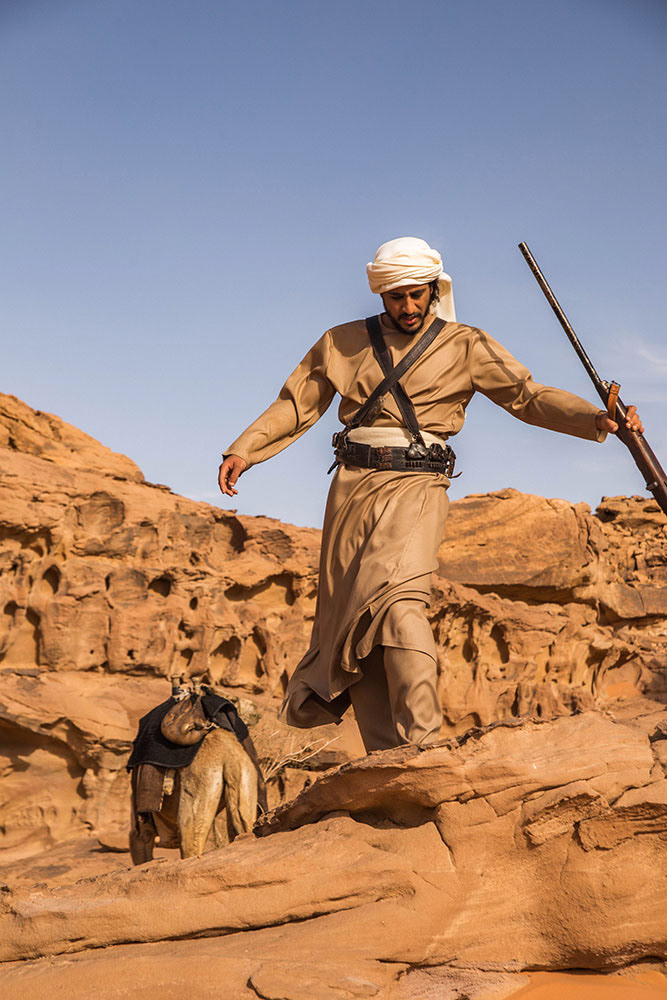 Making of – Photography

Director: Abdelrahman Al-Halawani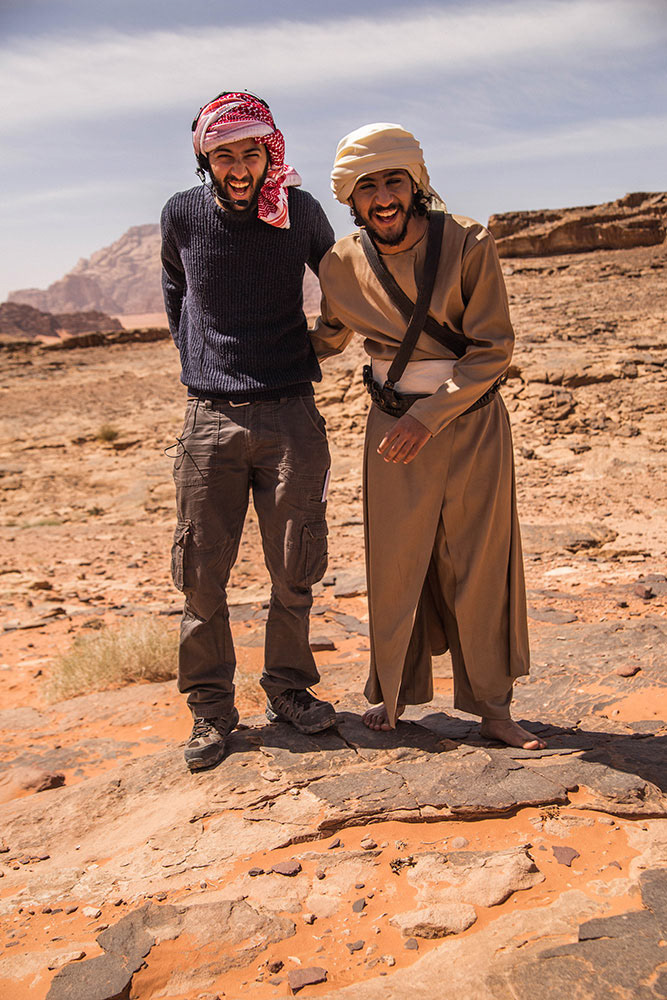 Shooting a shortfilm in the open desert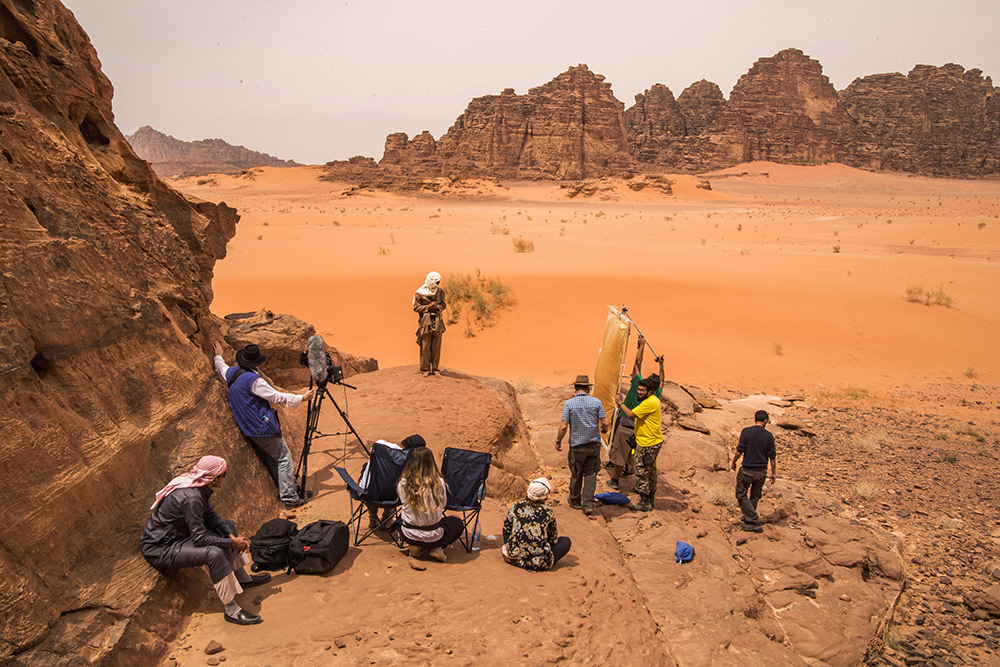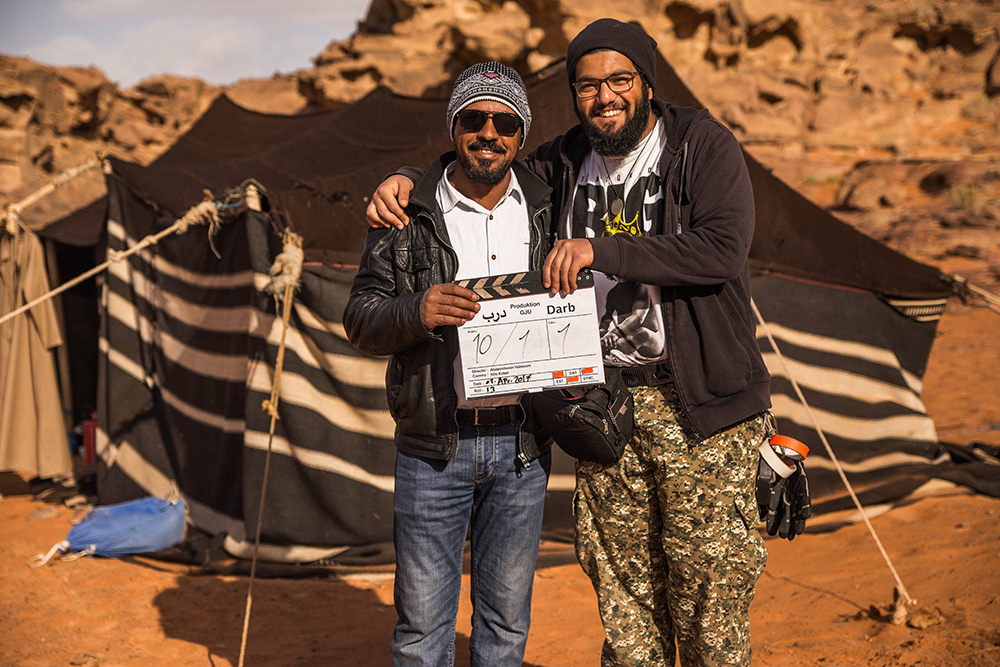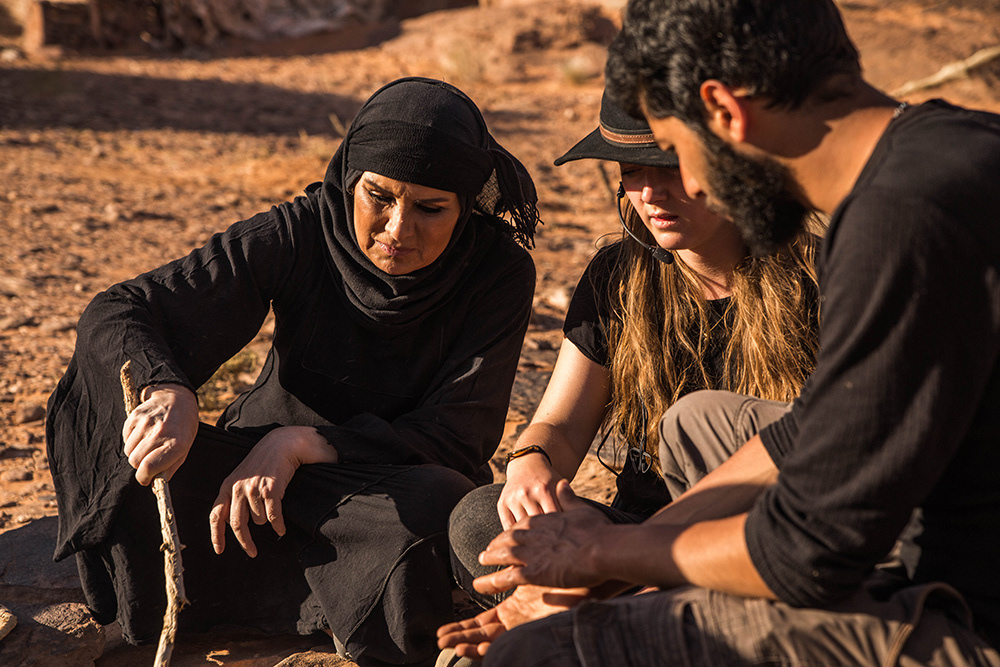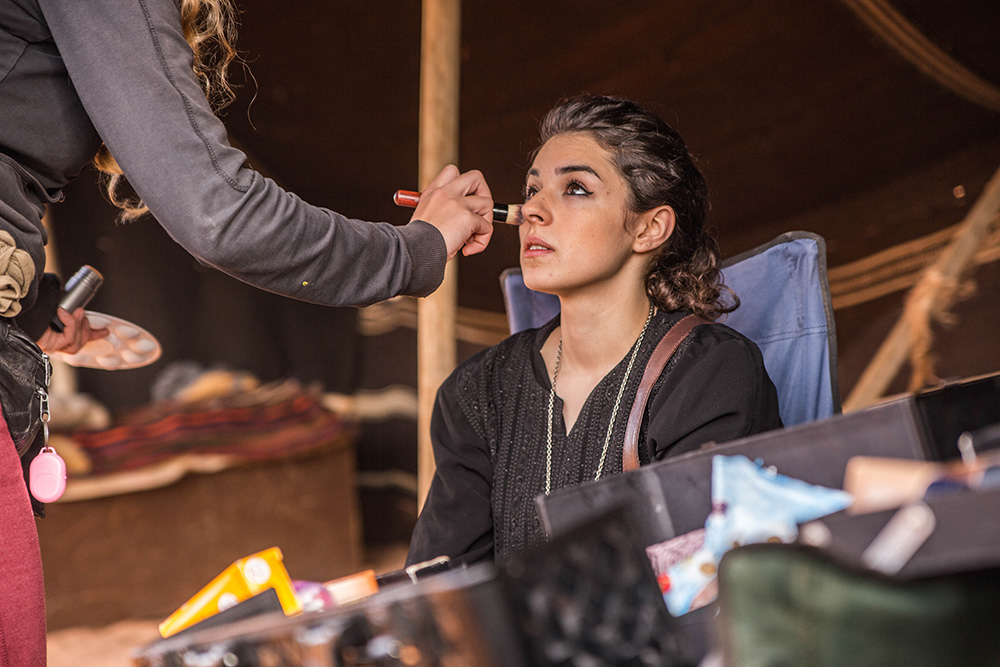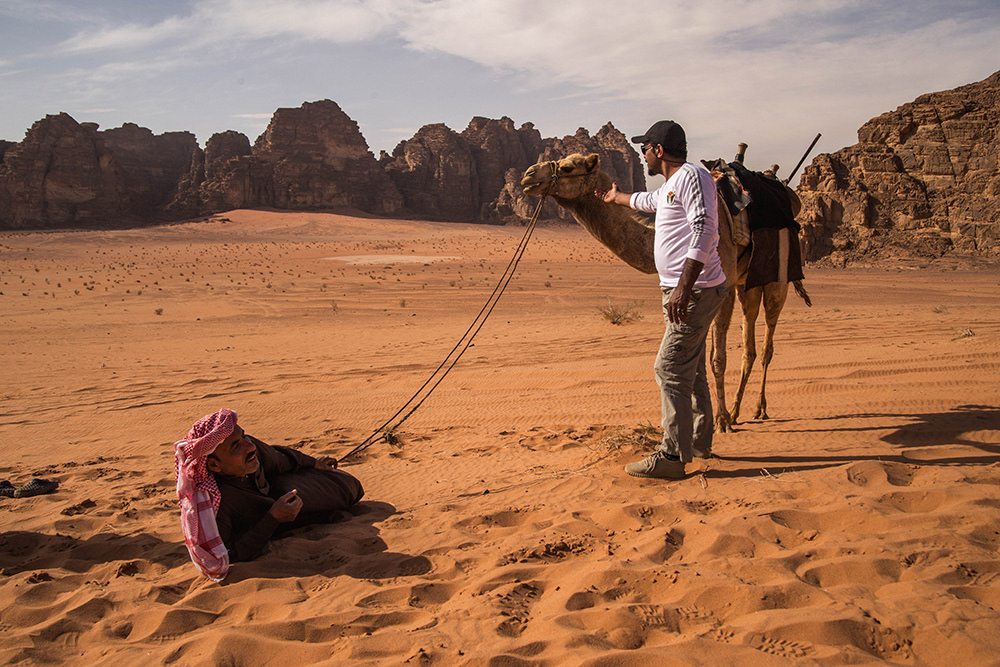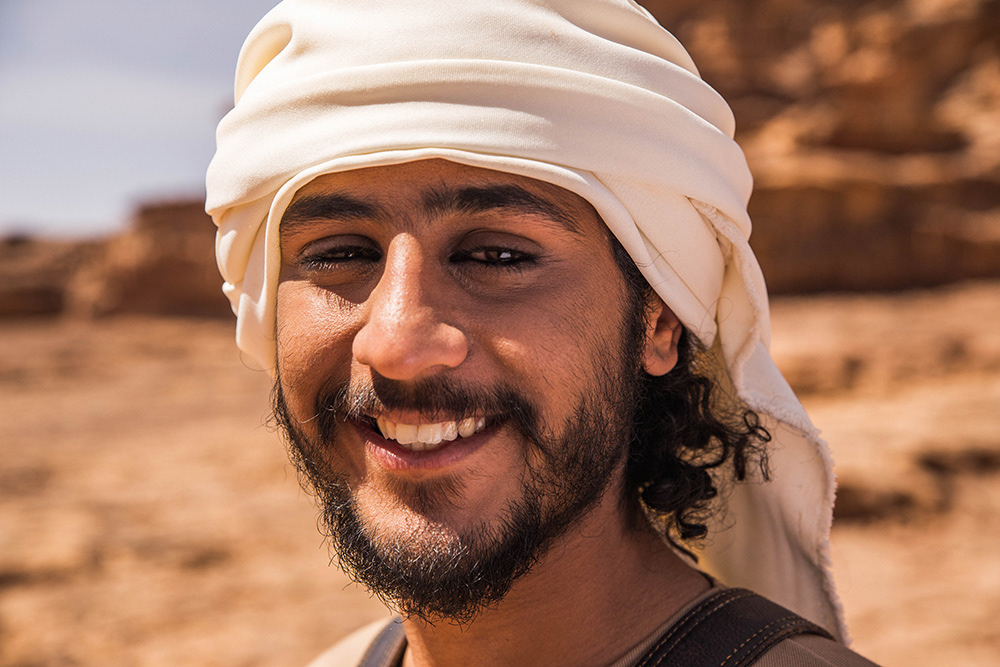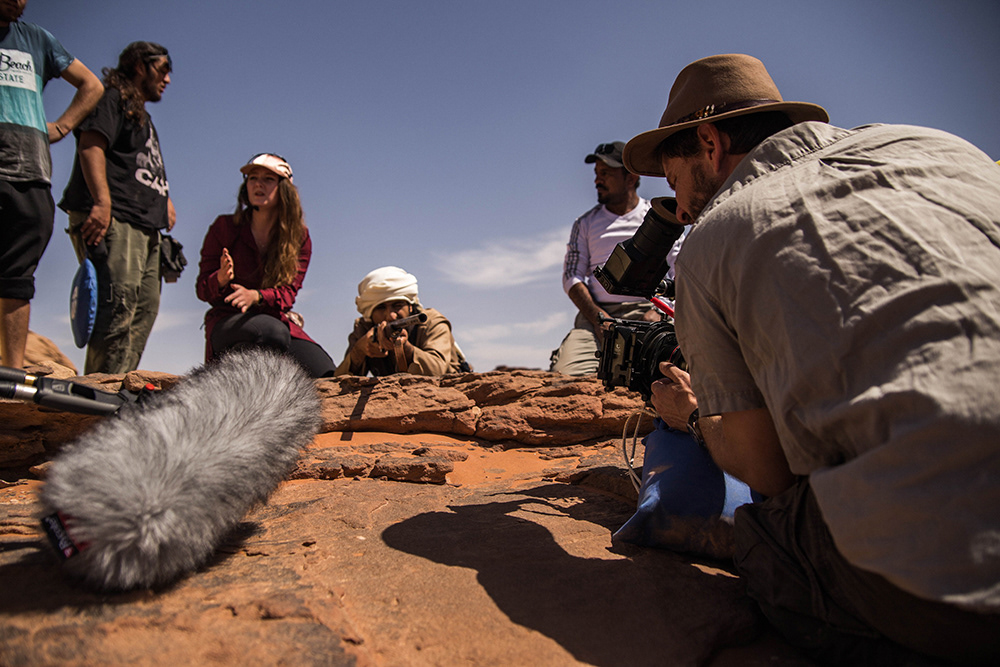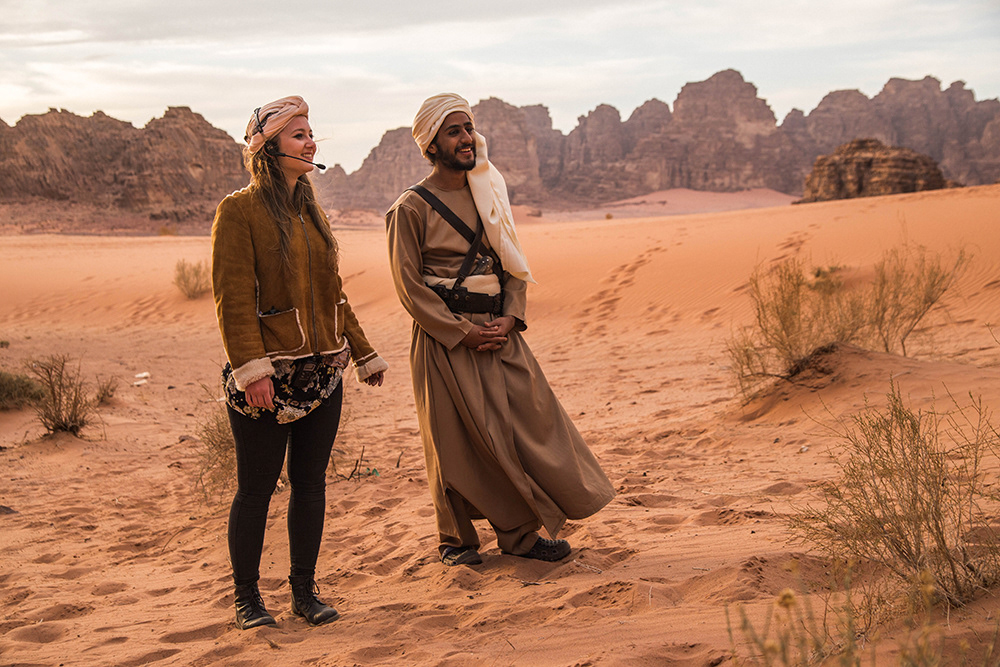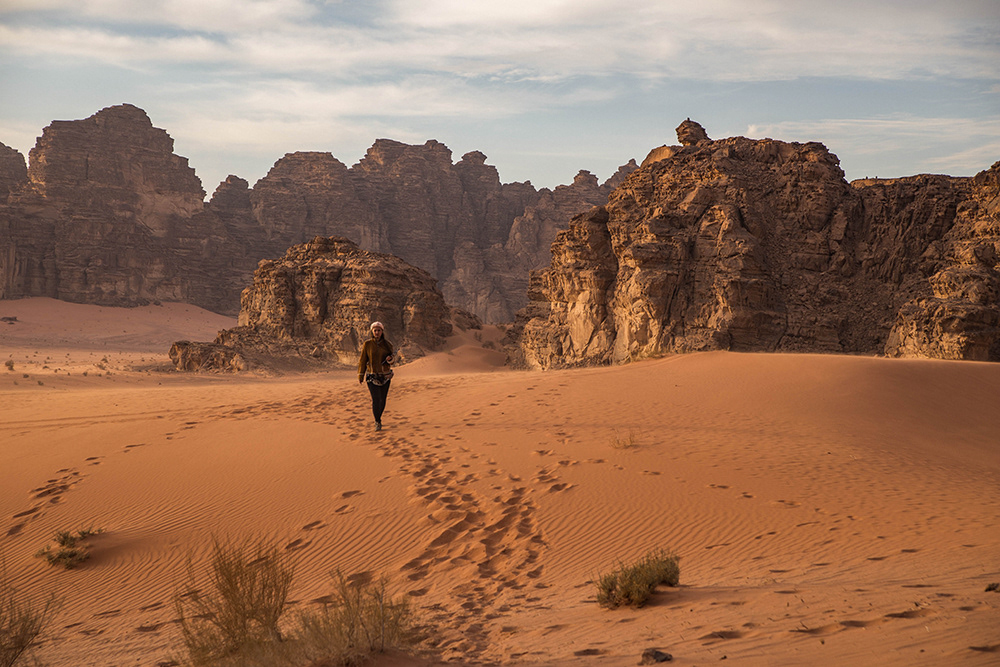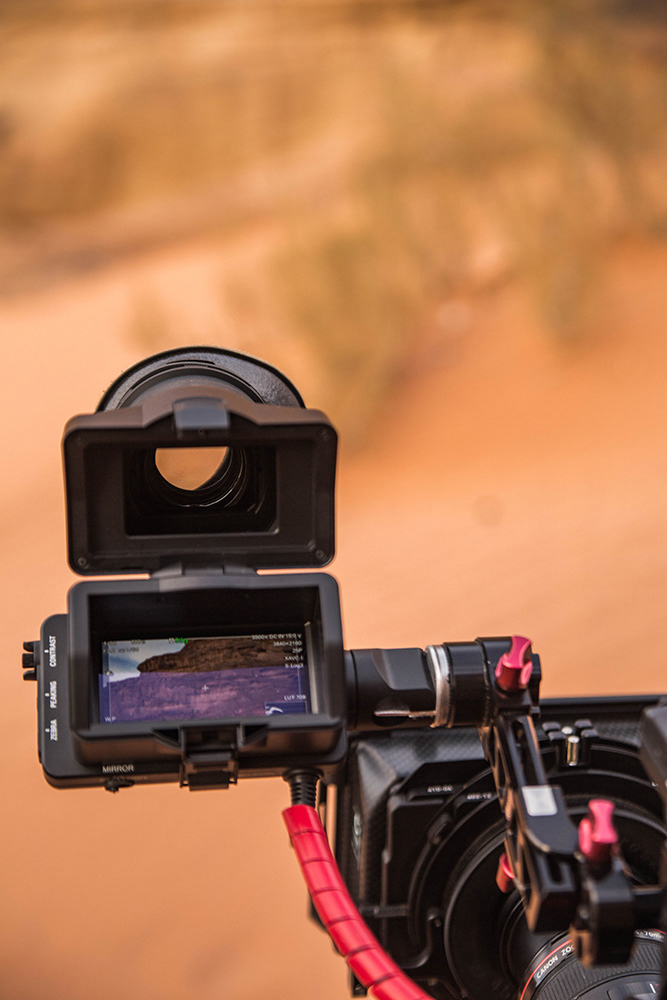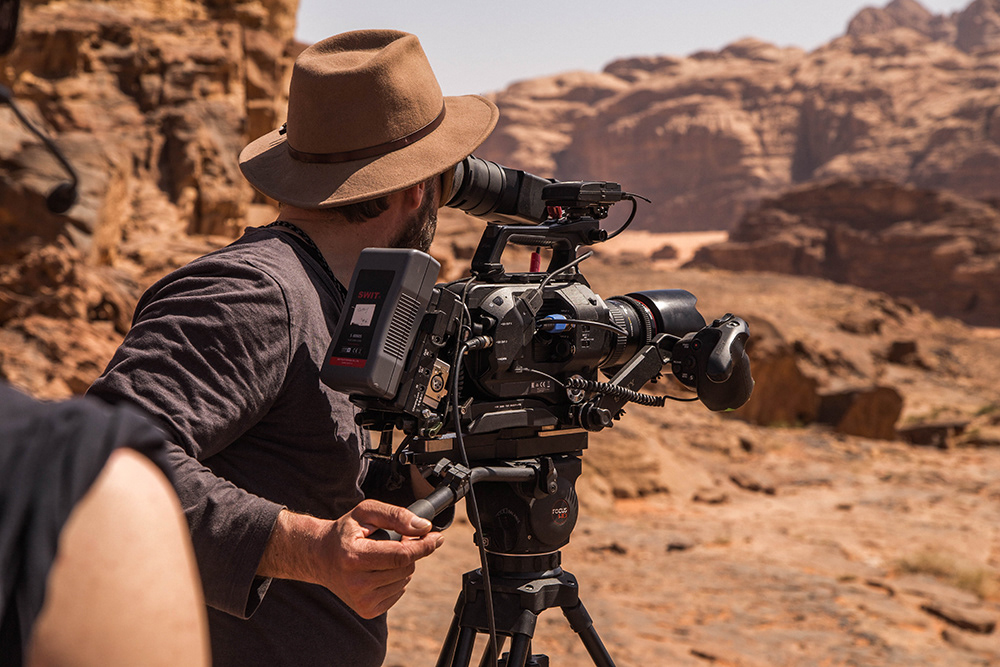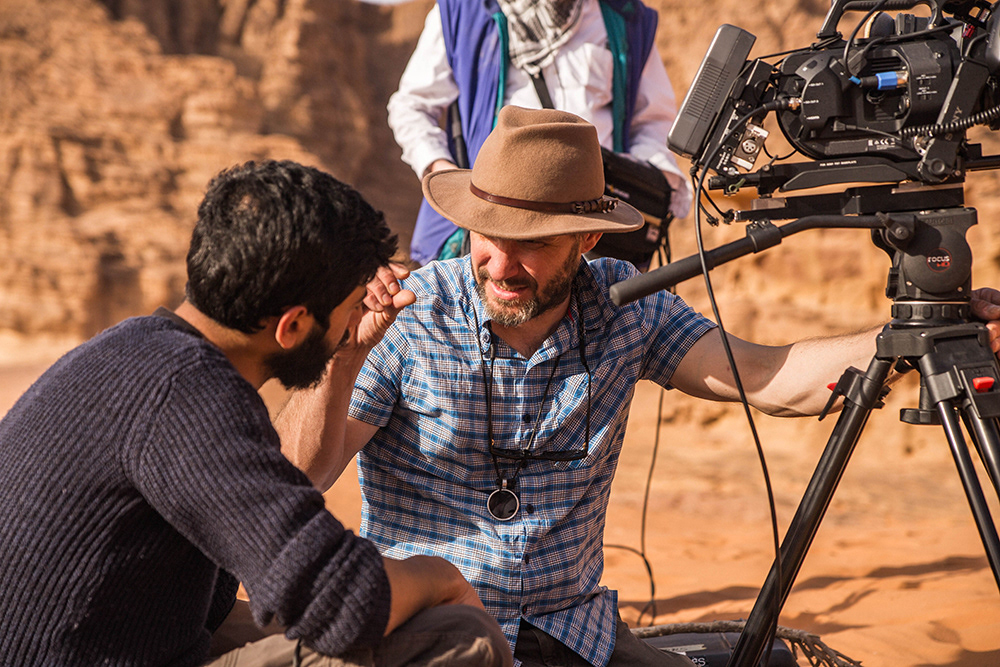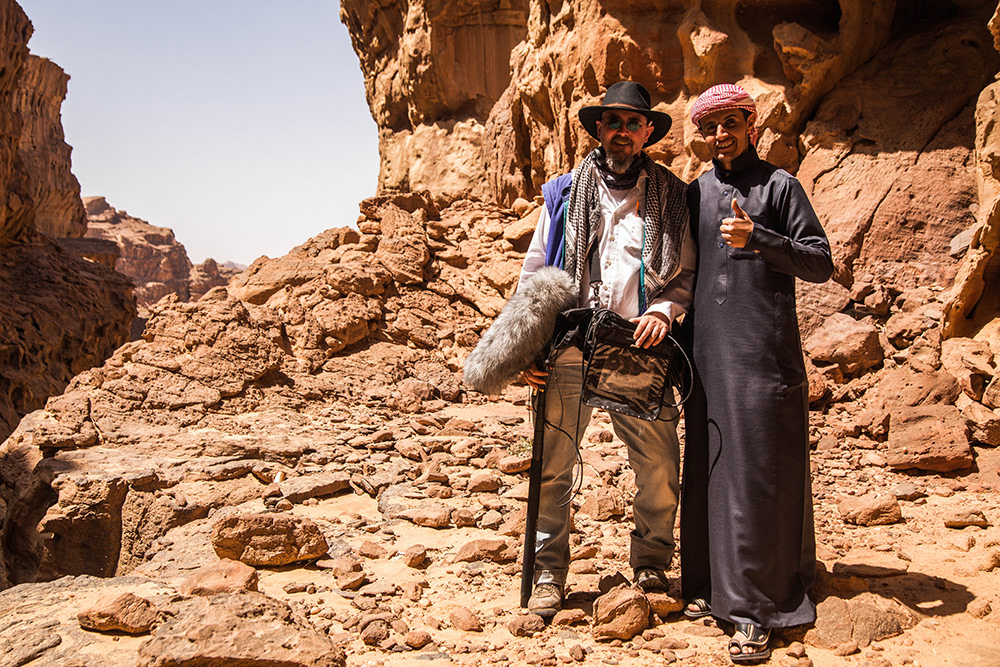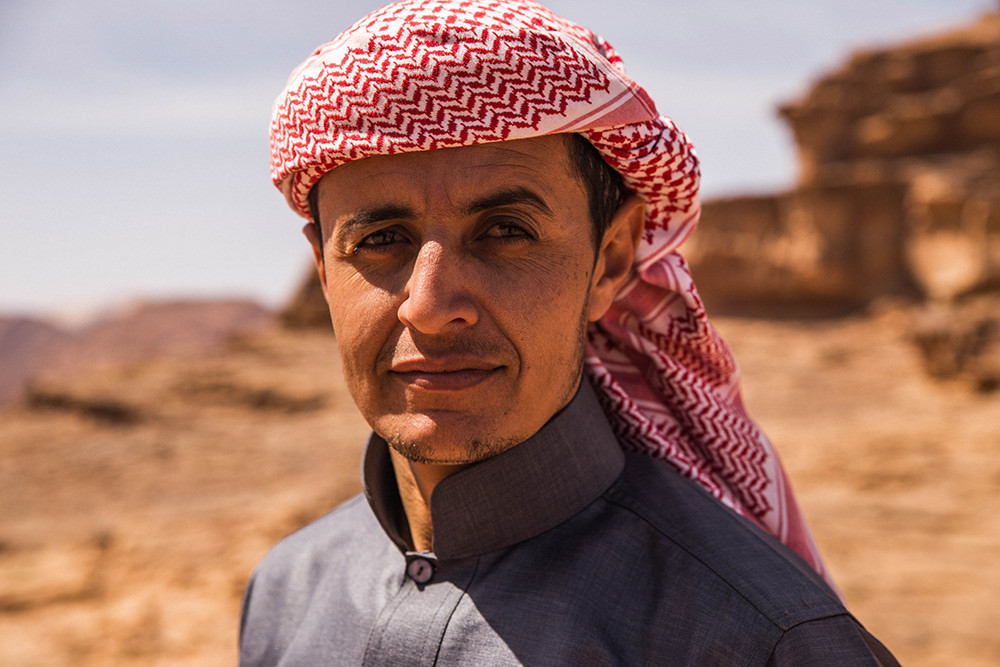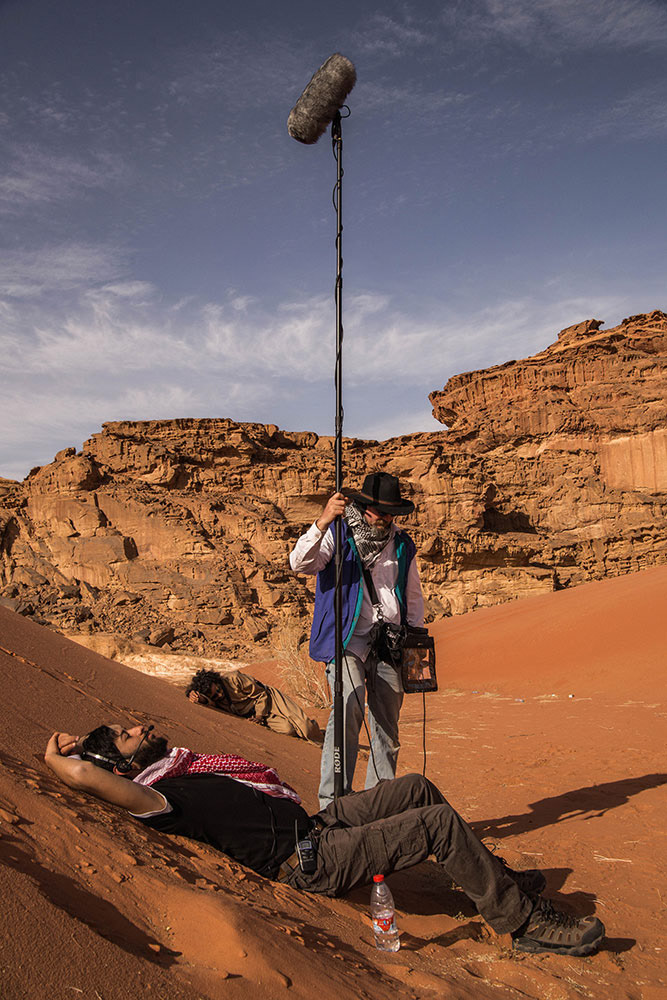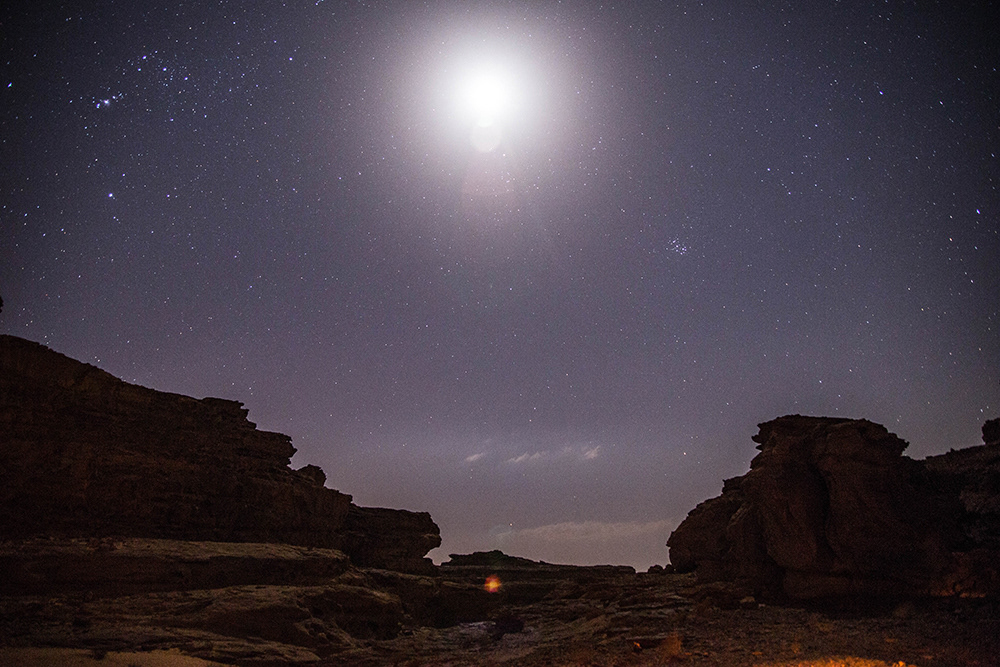 Shooting with an Old train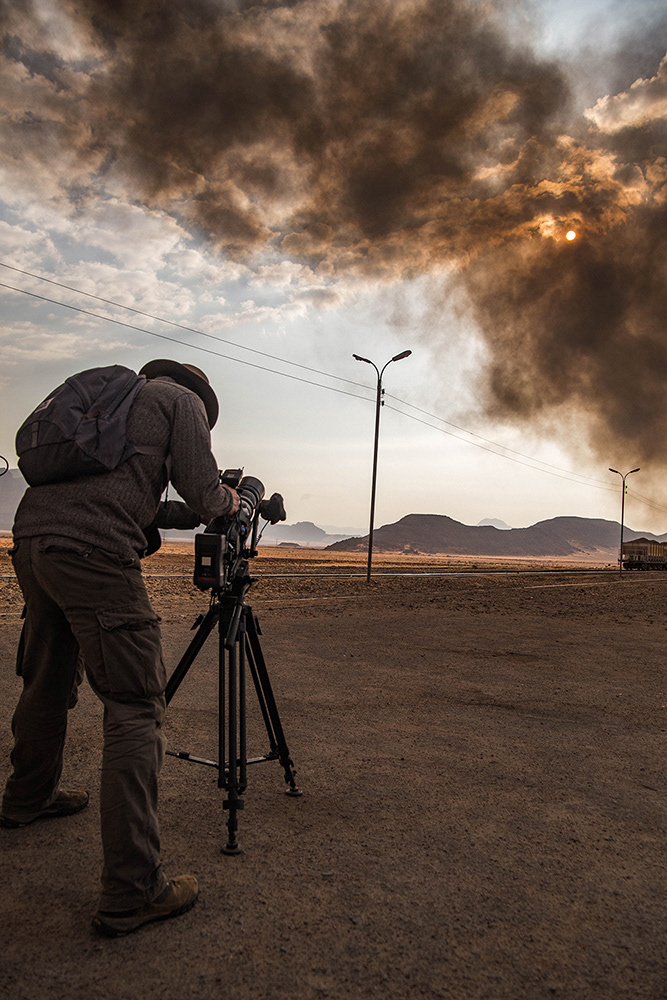 At the desert pool near the bedouin village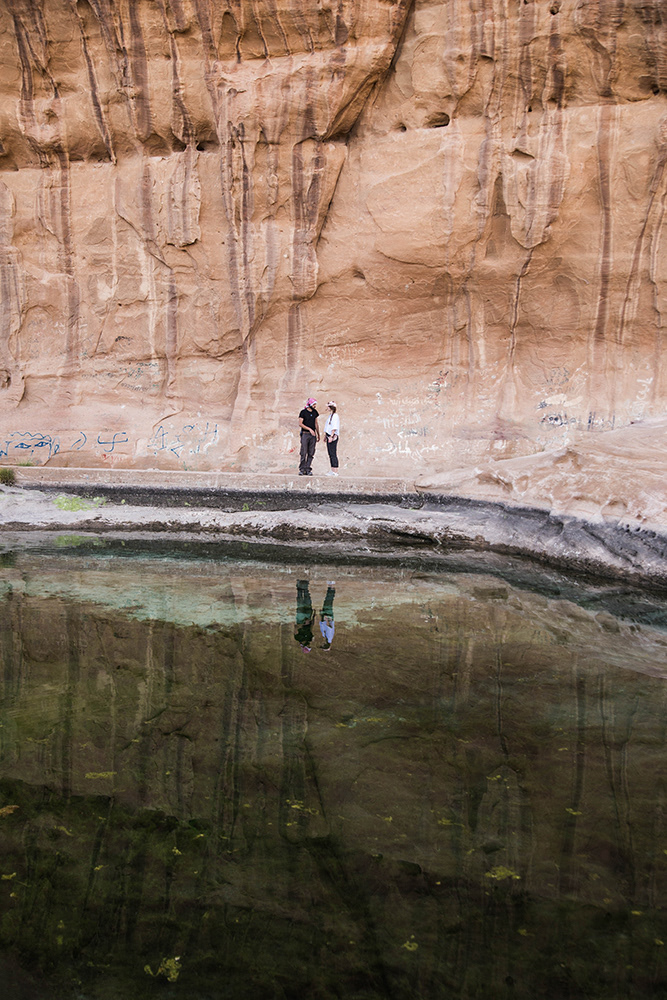 Filmposters
Based on the Filmstills + different Versions