Capturing magic and adventure

Travelphotography ◊ Canon FD 50 mm

I experimented with an old lense, a standard Canon FD 50 mm. You can't get it completely in focus. But it generates a unique and dense look. Nothing else would work that well to capture the adventure of a roadtrip and the magic of the black forest.

A roadtrip starts with a bus, a scrappy one.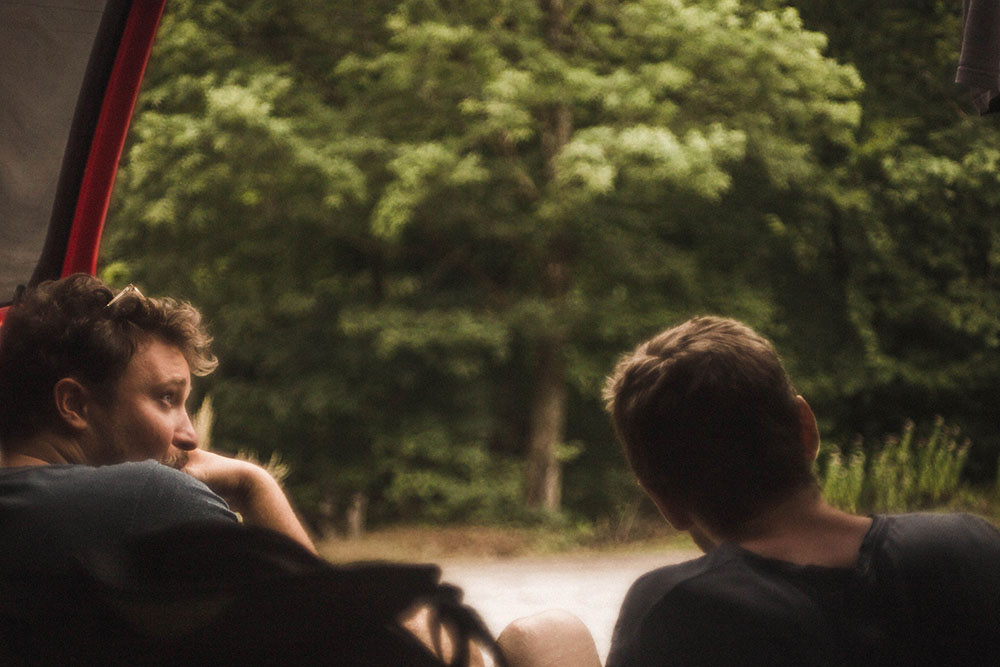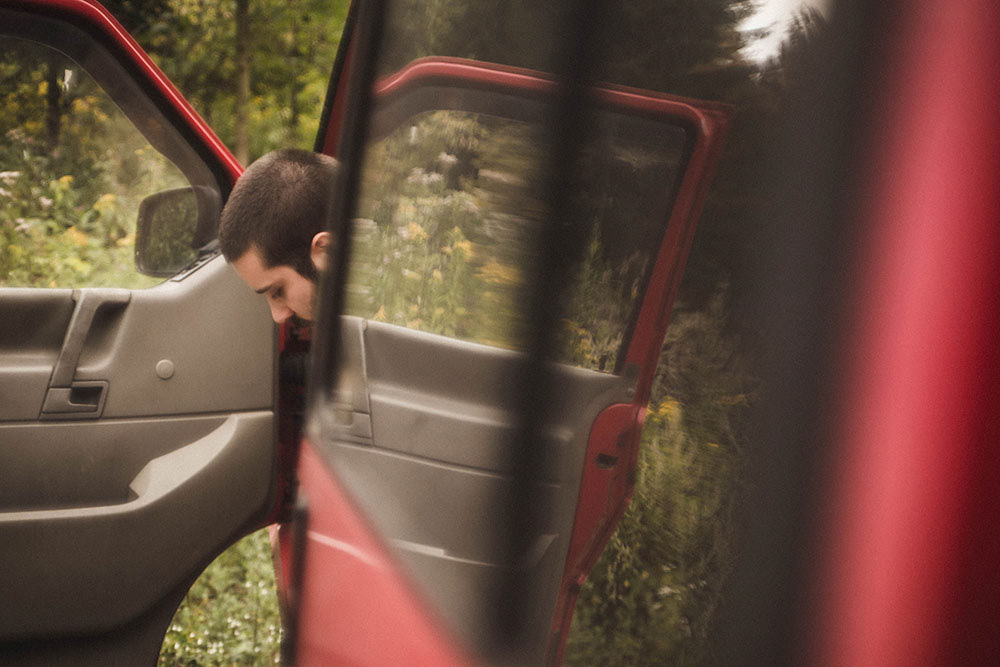 First stop and swimming at a reservoir lake.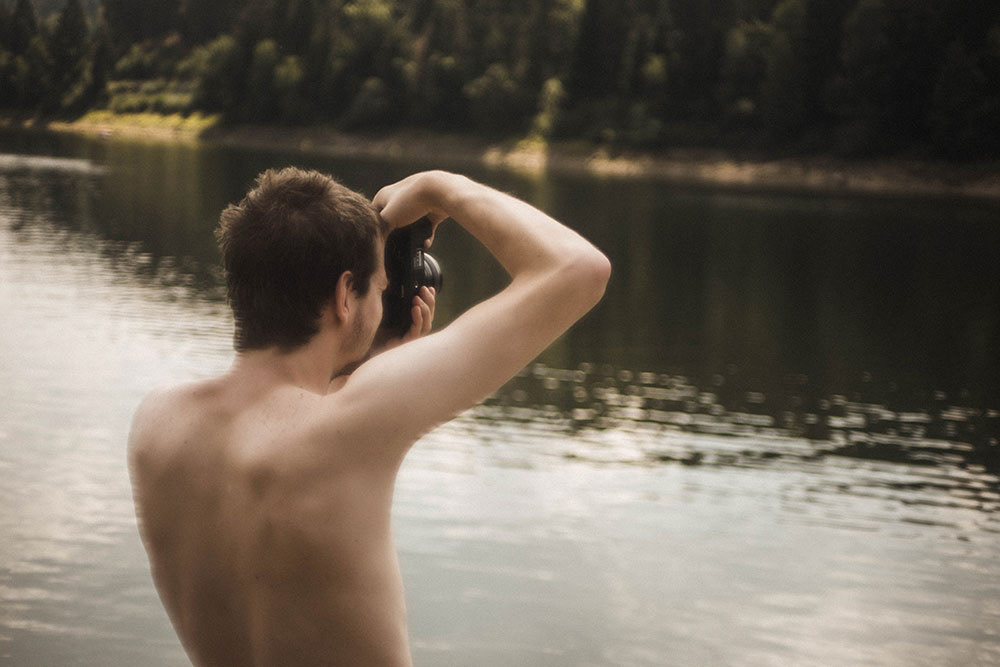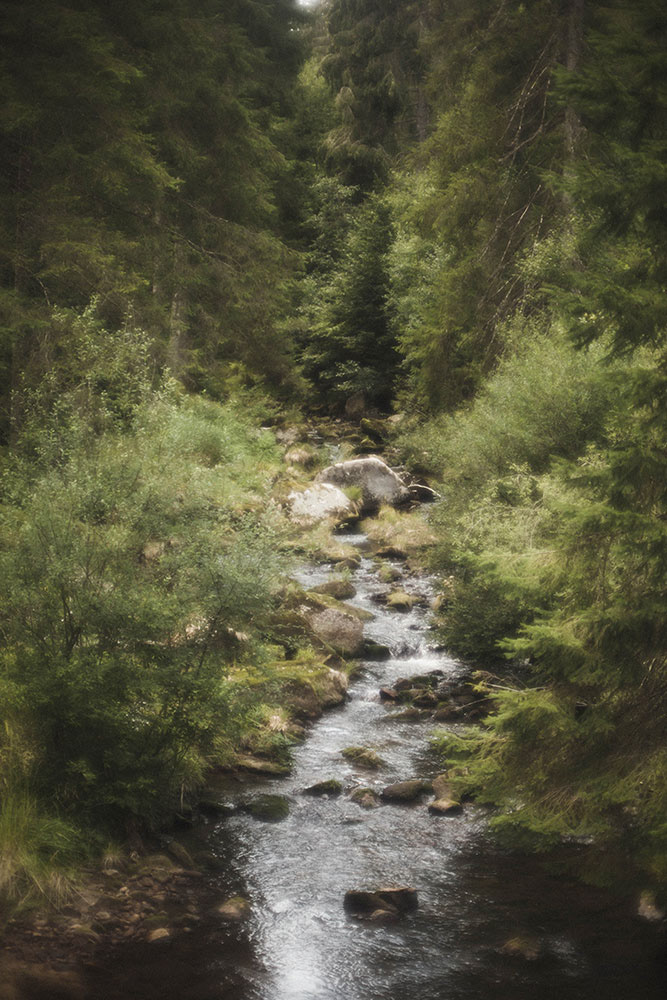 We continued through the jungle-like forest in search for the Teufelsfelsen (Devil's Rock).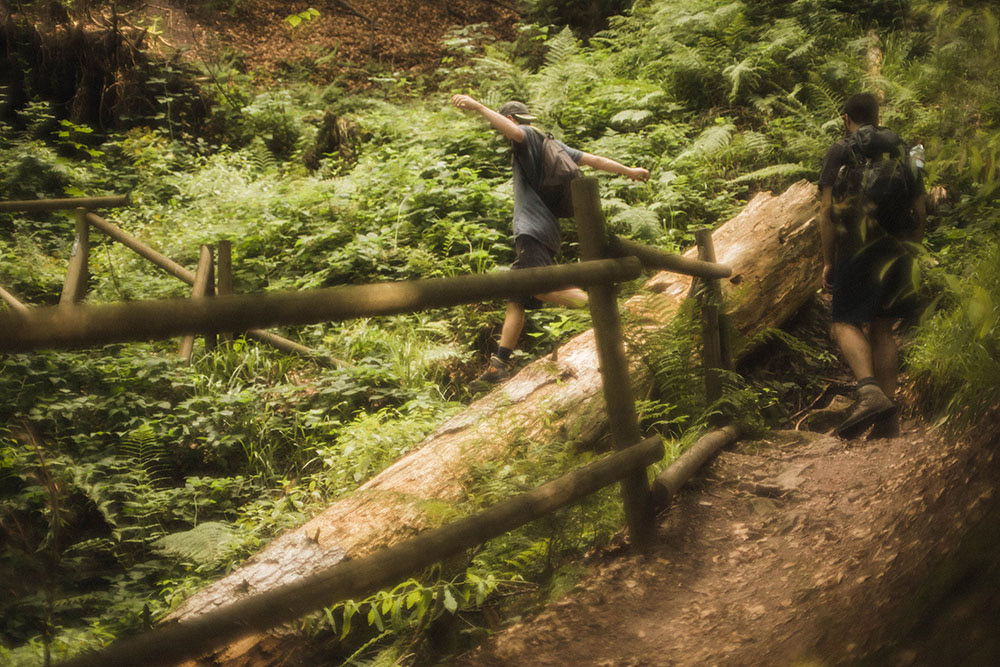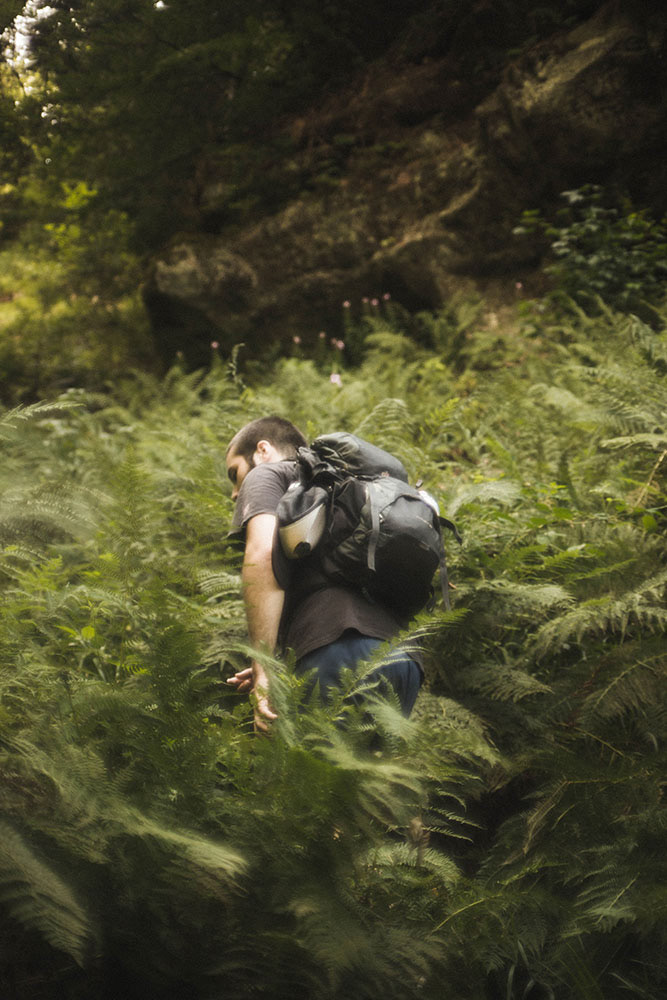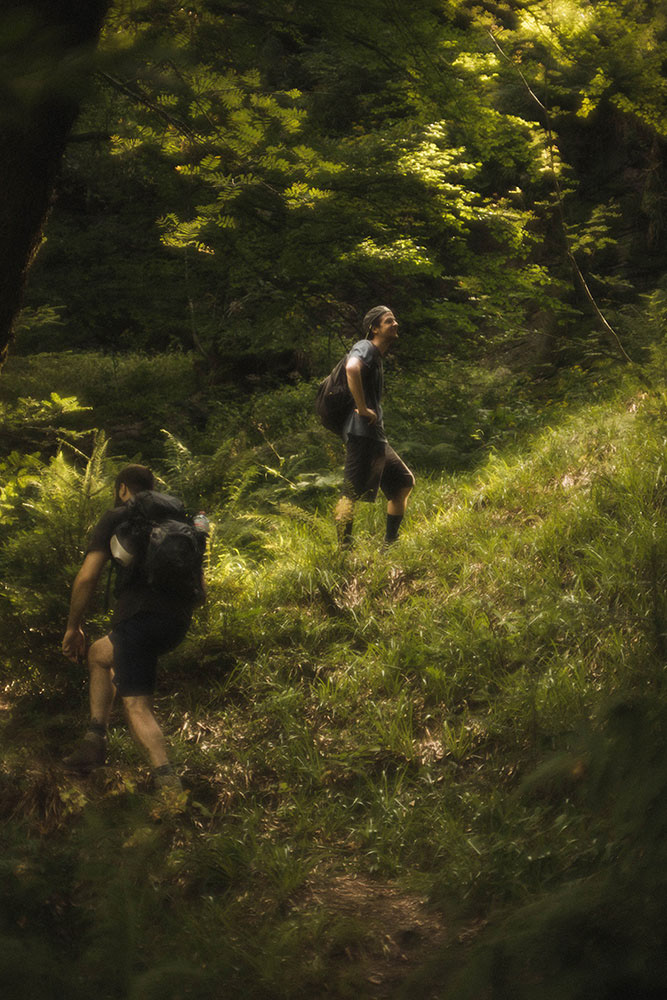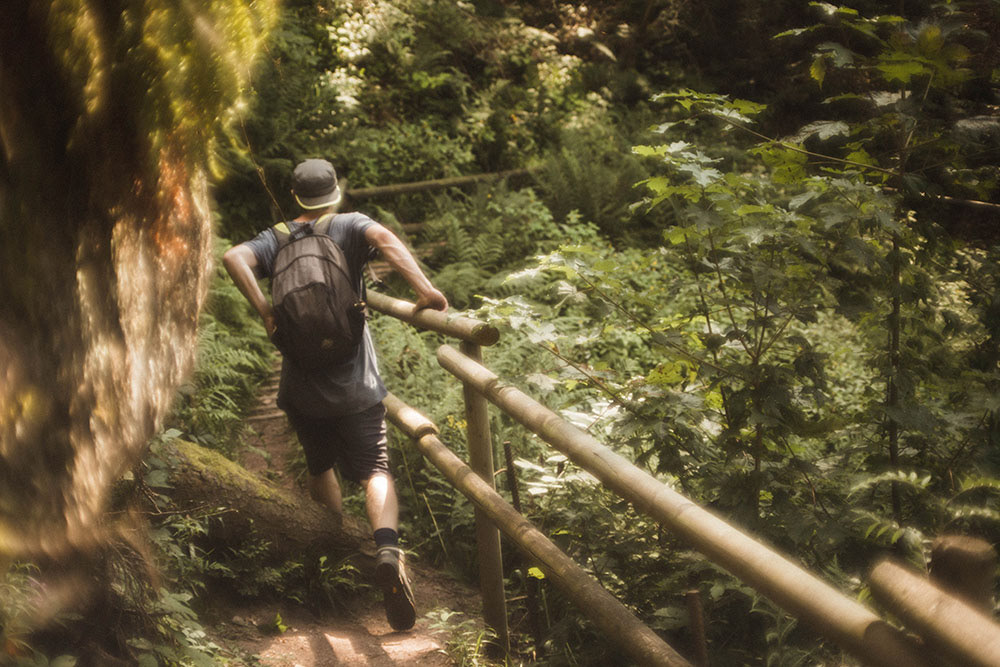 The Devil's Rock is a naturally formed cave in the red stone .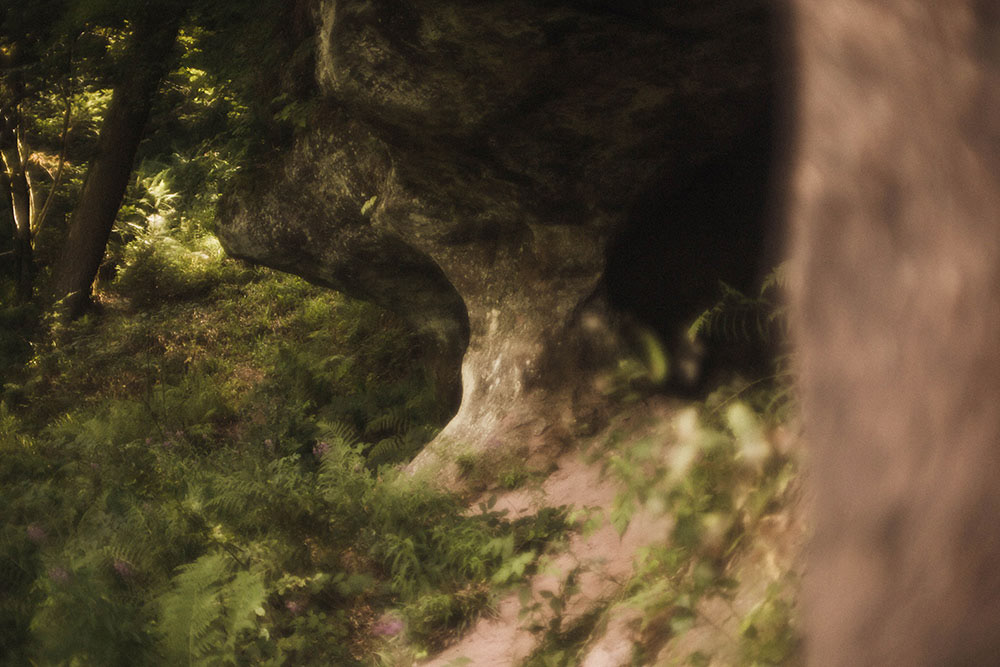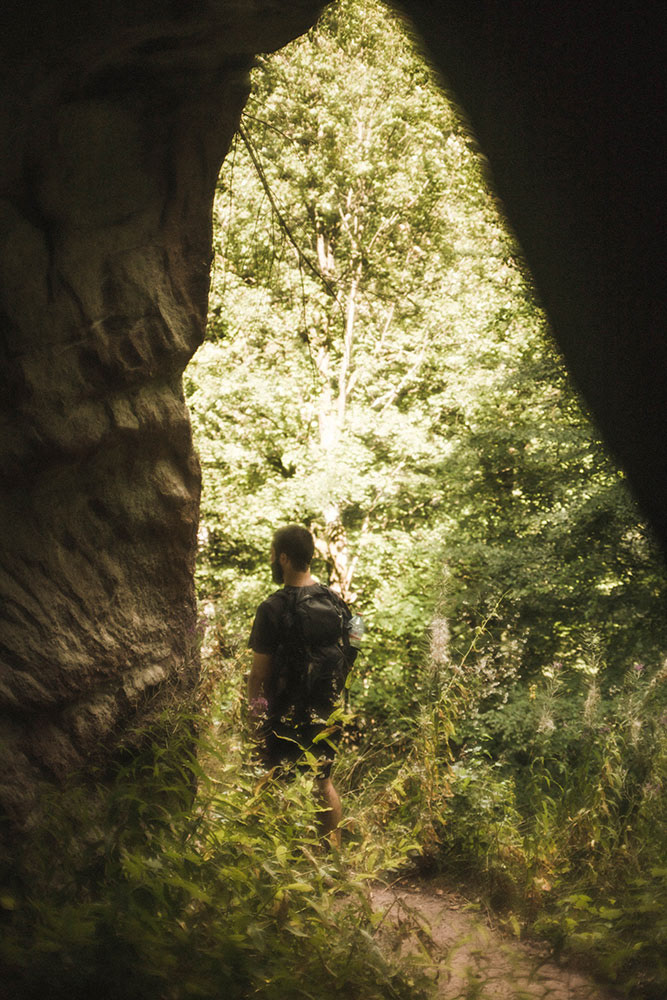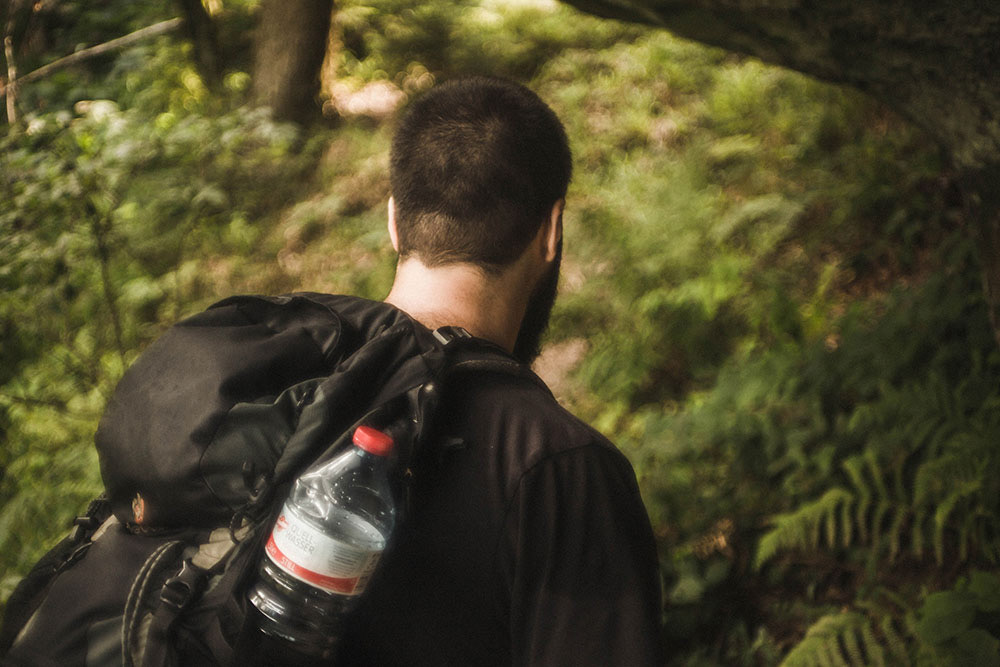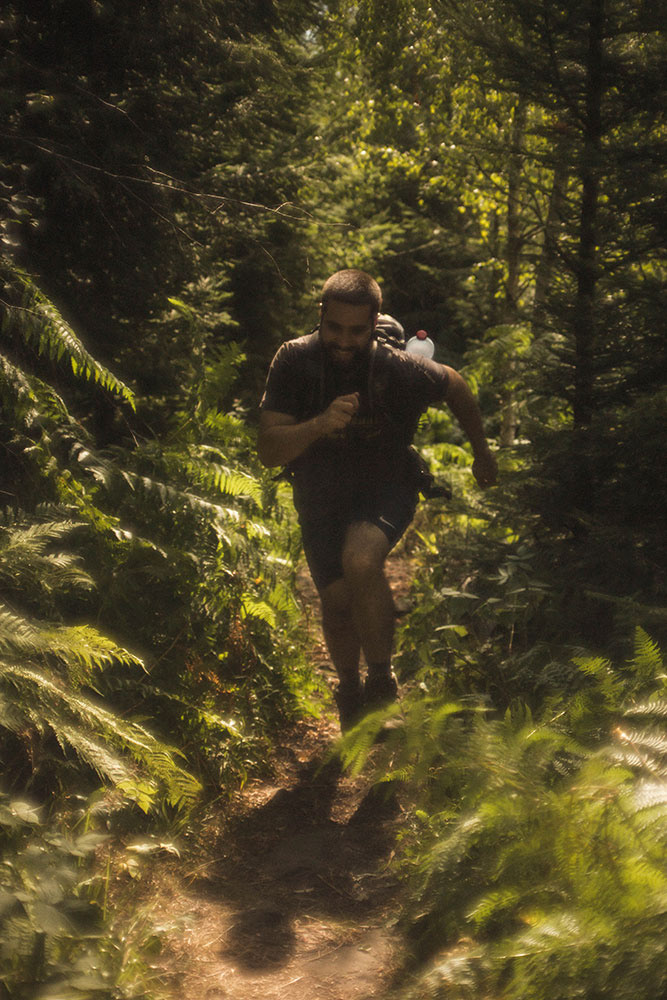 Reaching the top after hours of hiking, sourrounded by coniferous forest.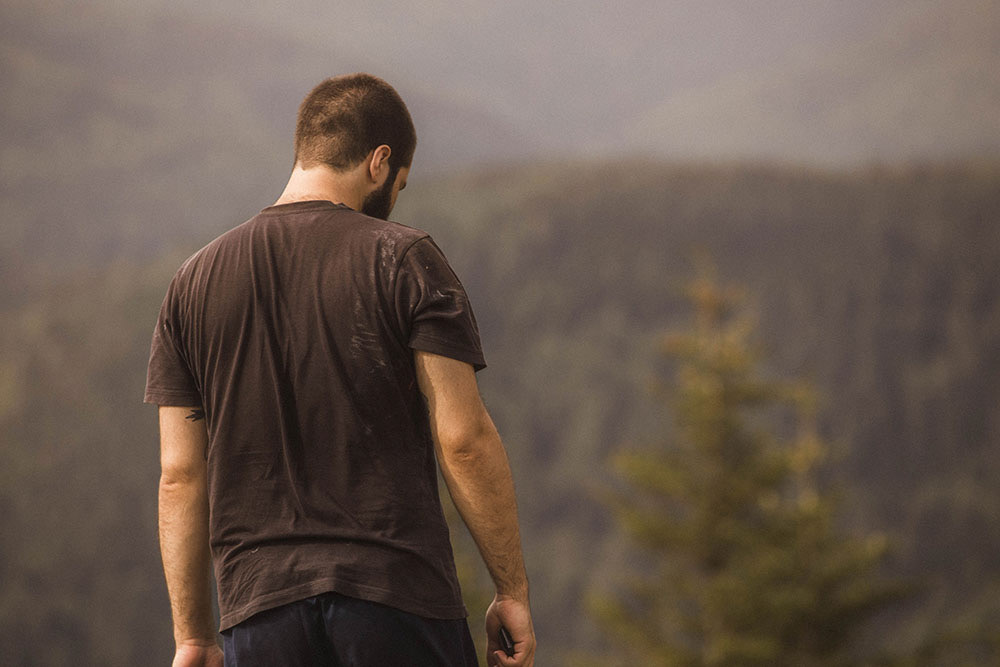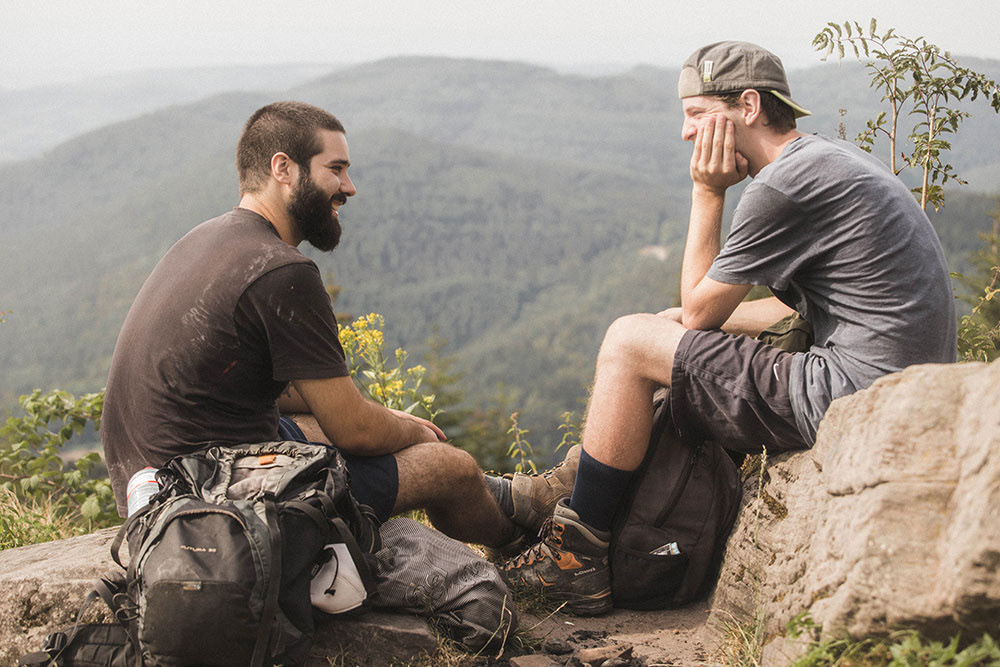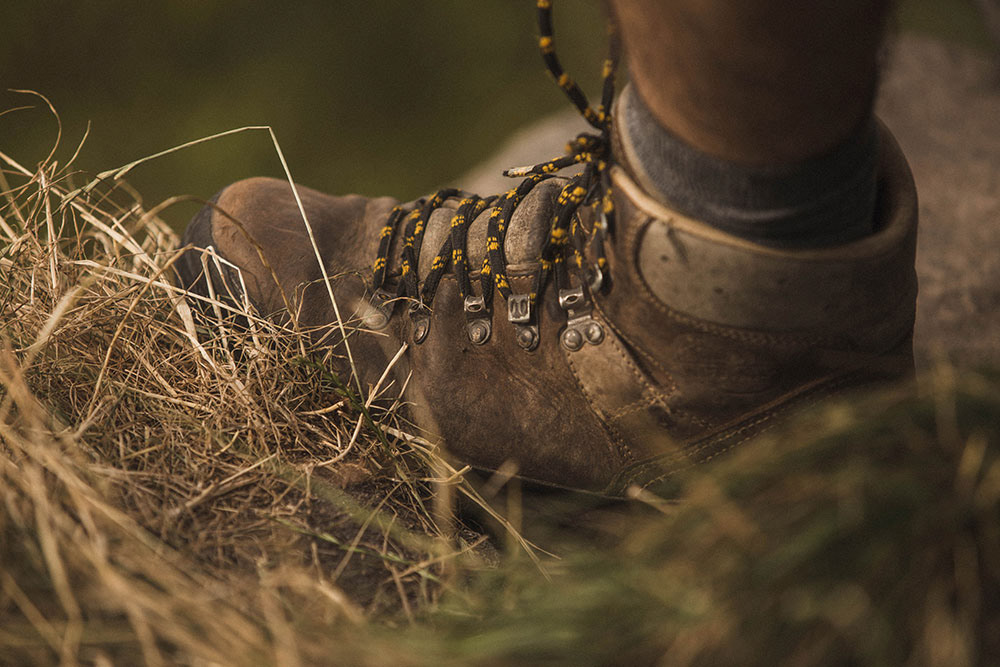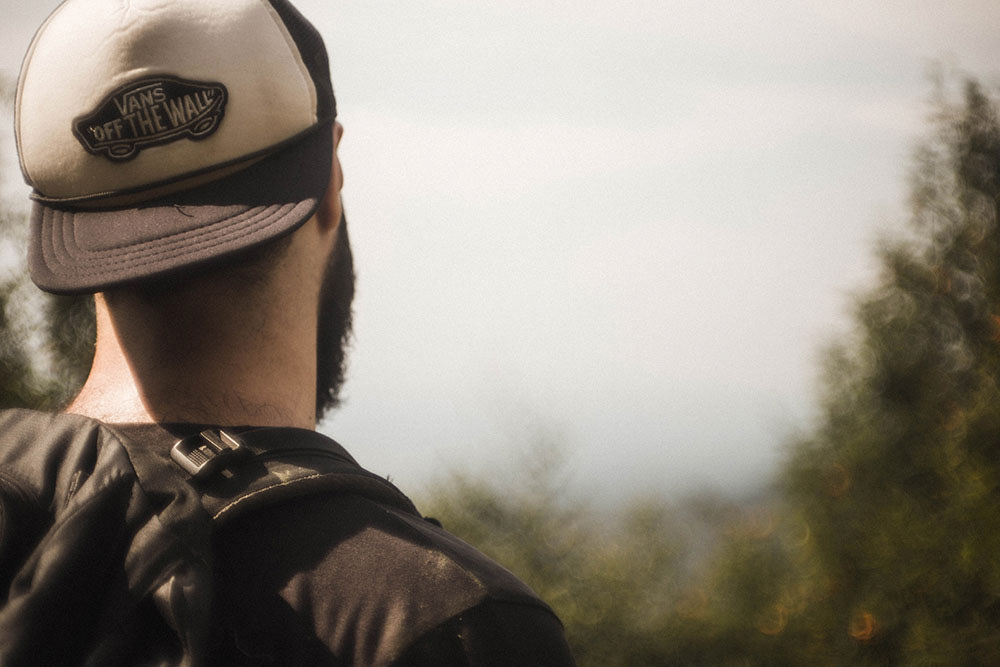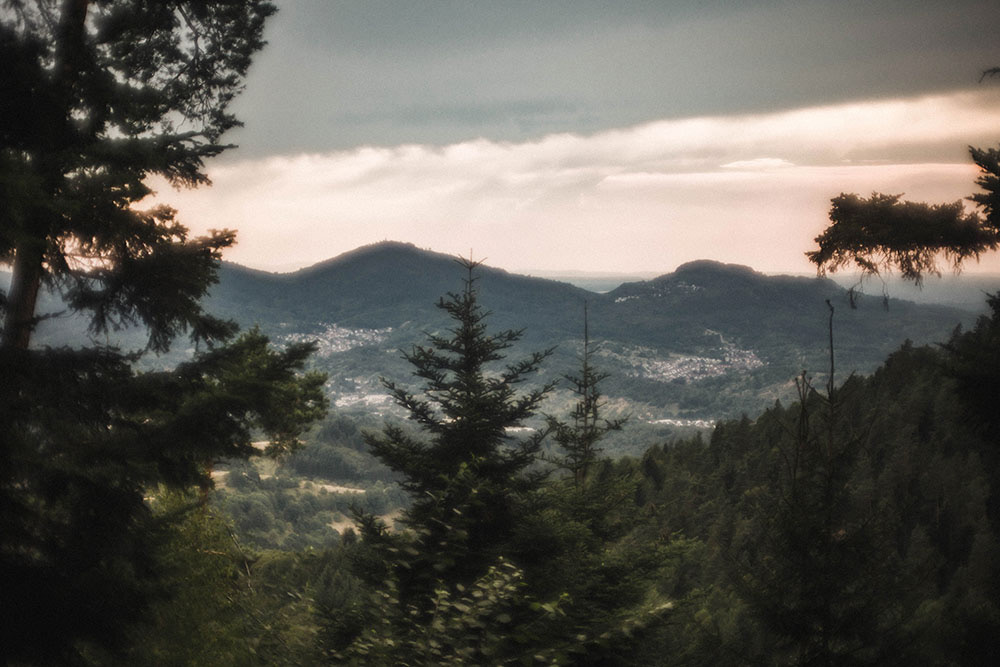 The next day we went to the wild lake moor in Kaltenbronn. The lake is quite and mystical in the forest.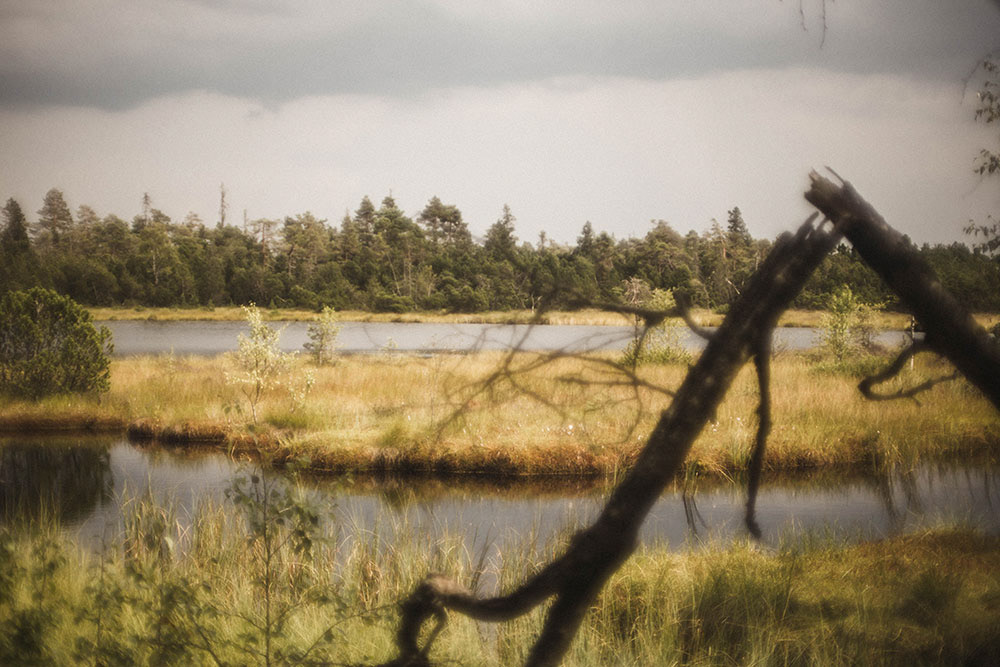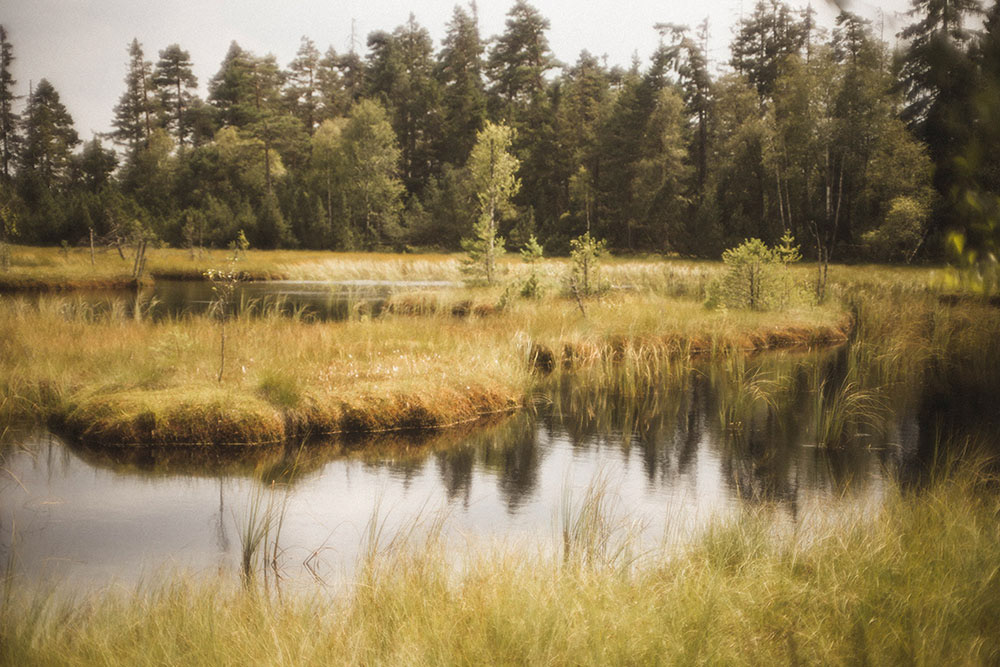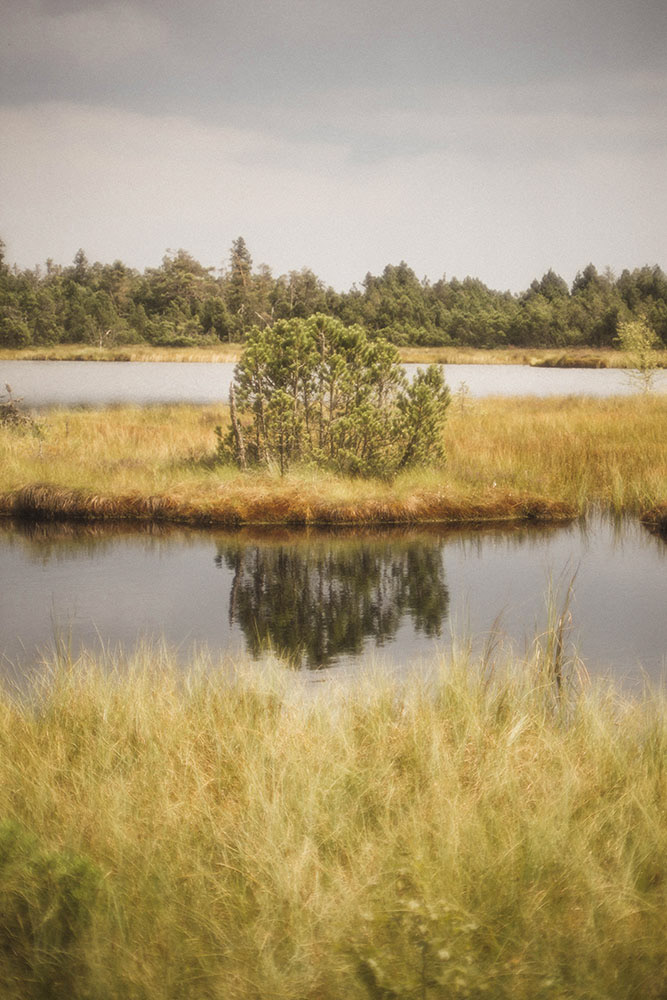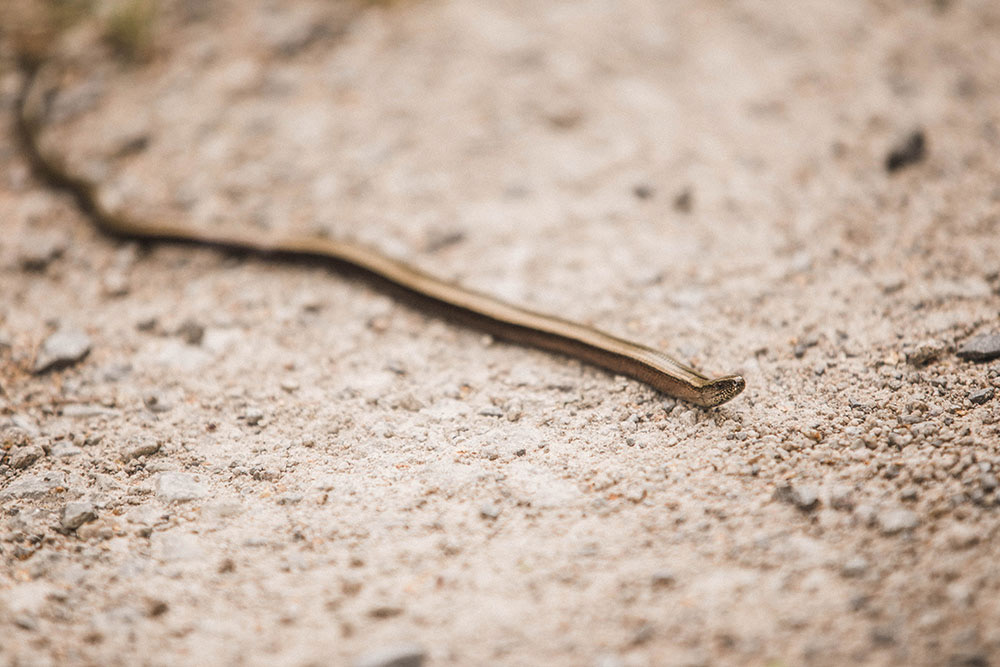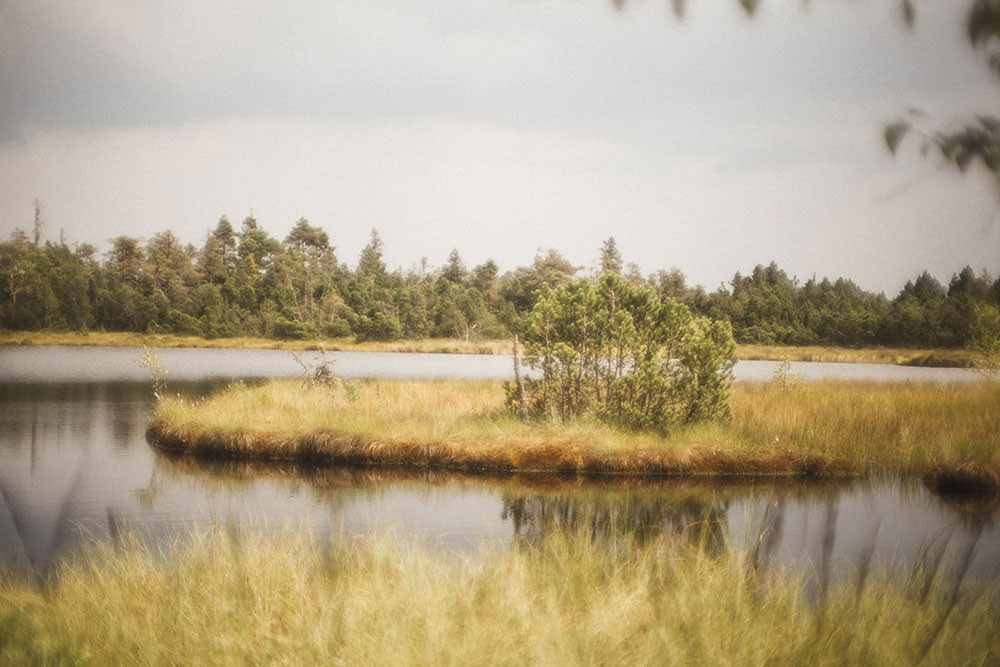 The last day we spent in the golden hour at the Murg, a wild river in the valley.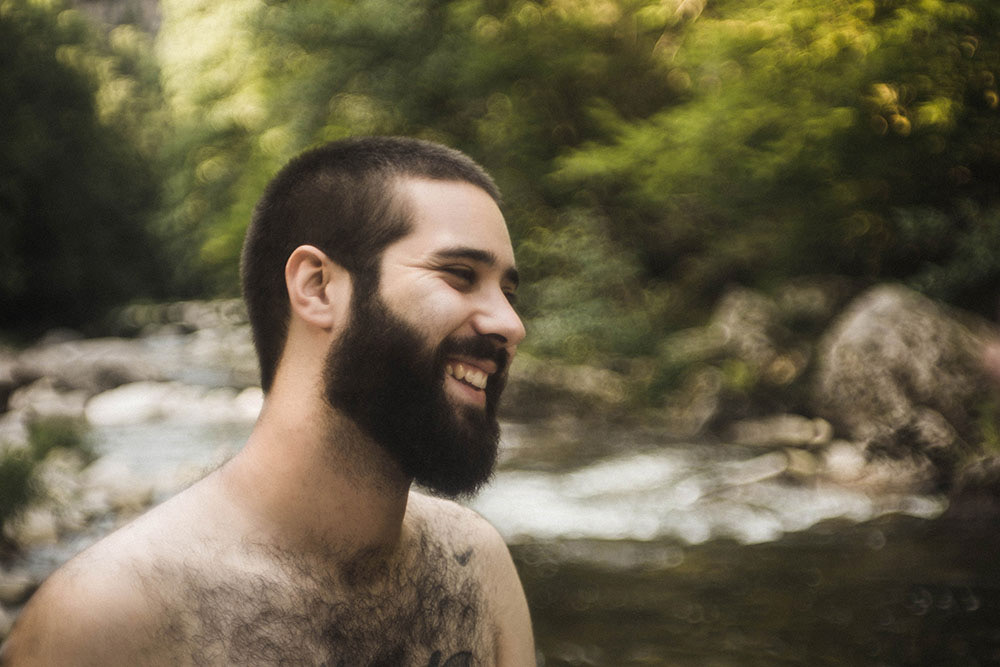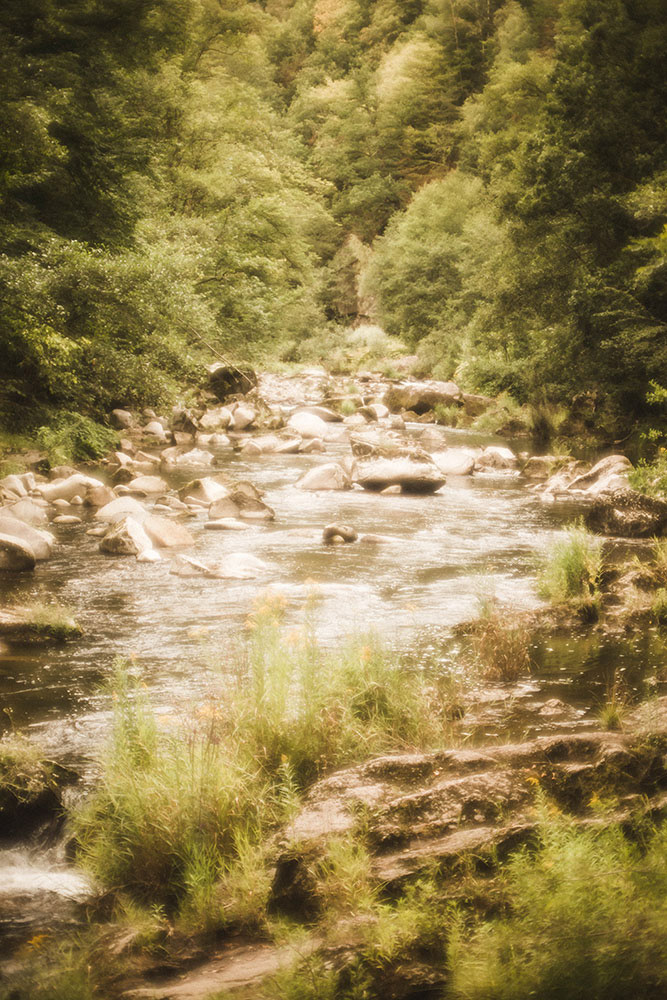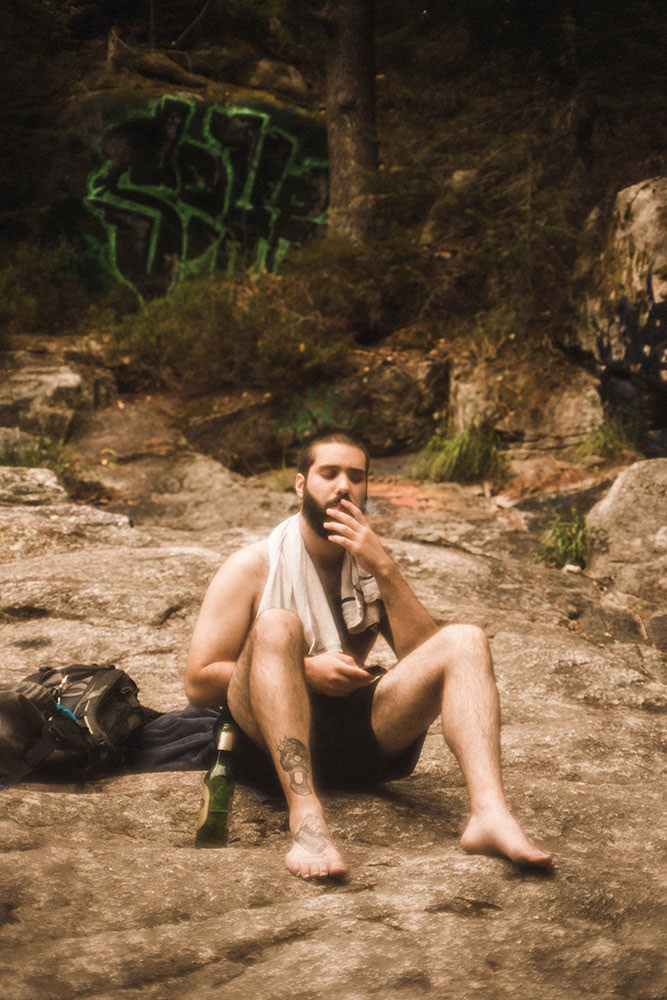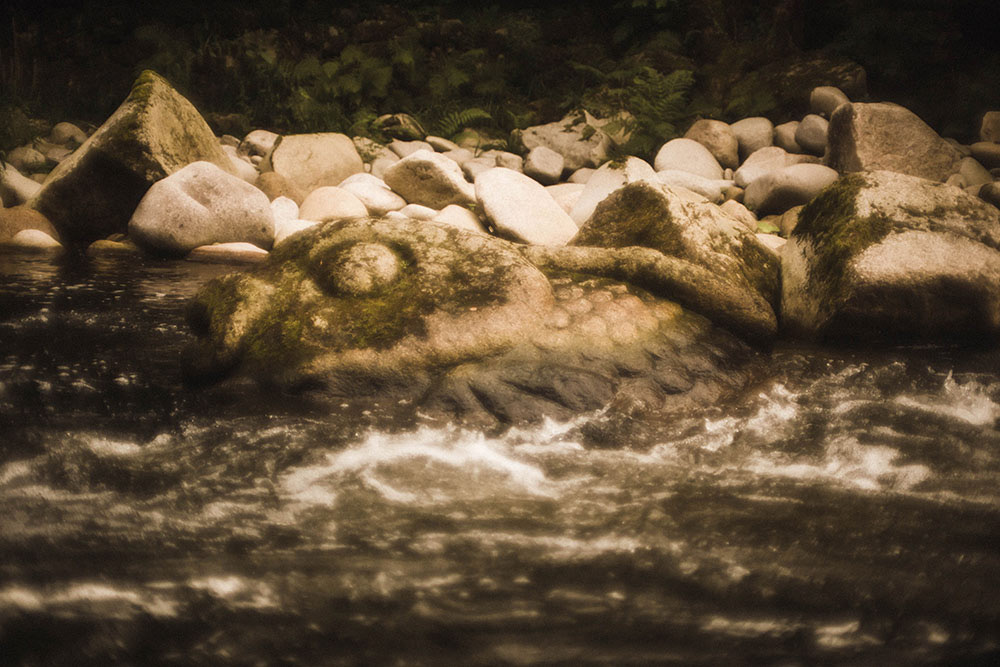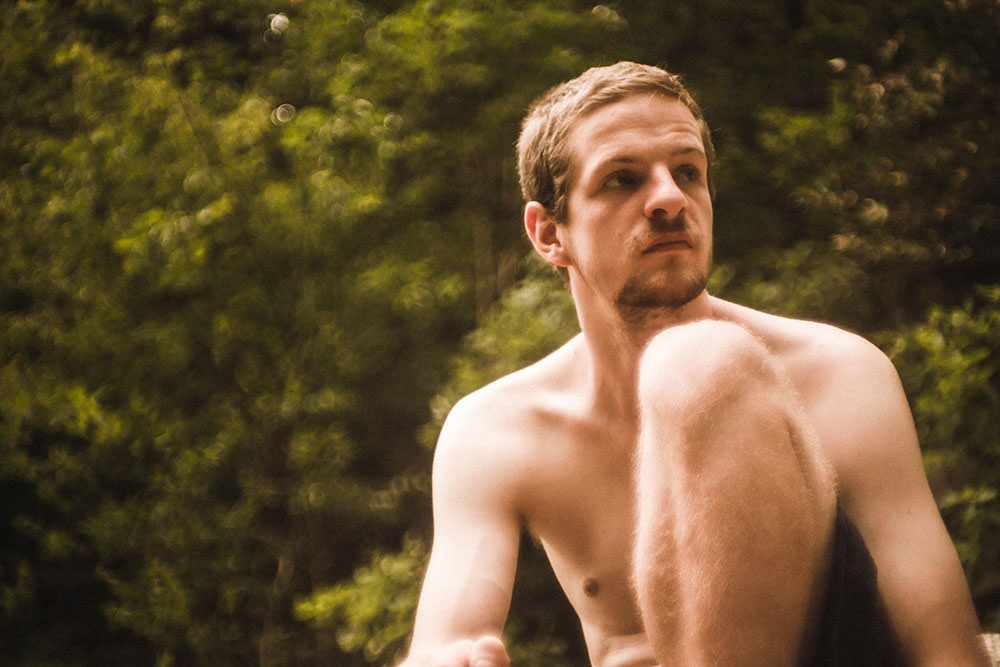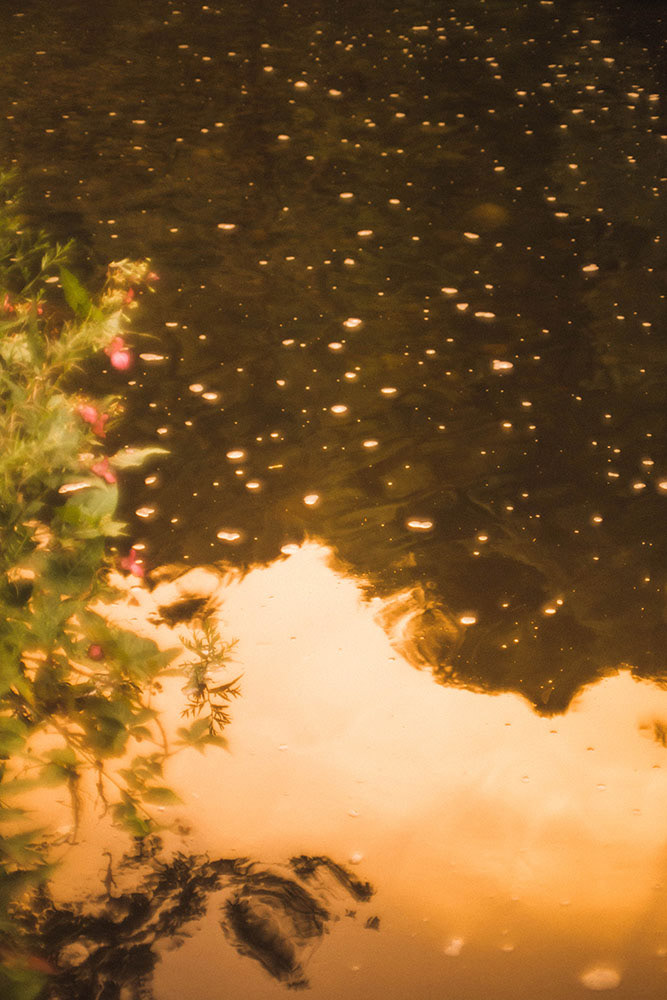 After nearly a week we left Black Forest