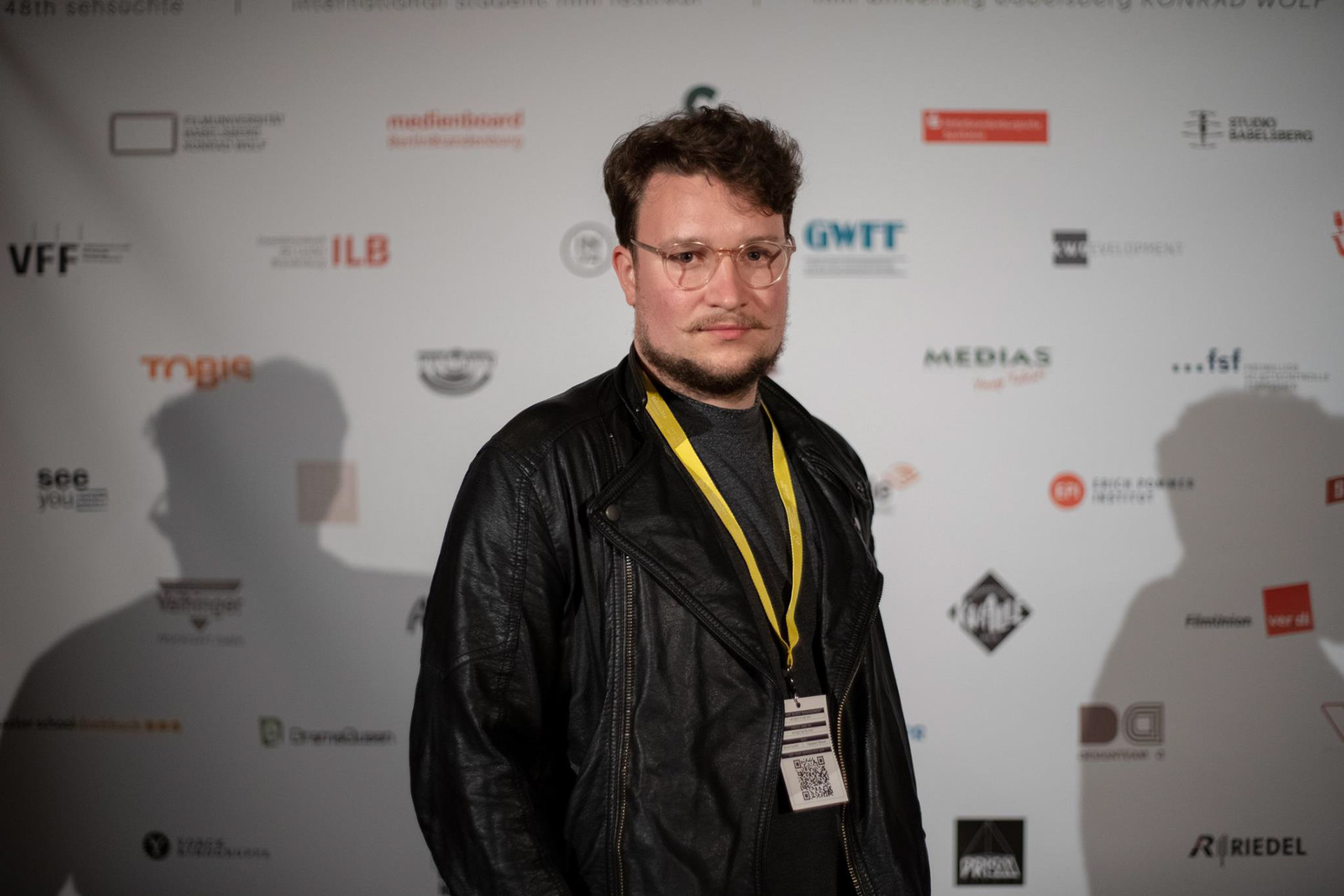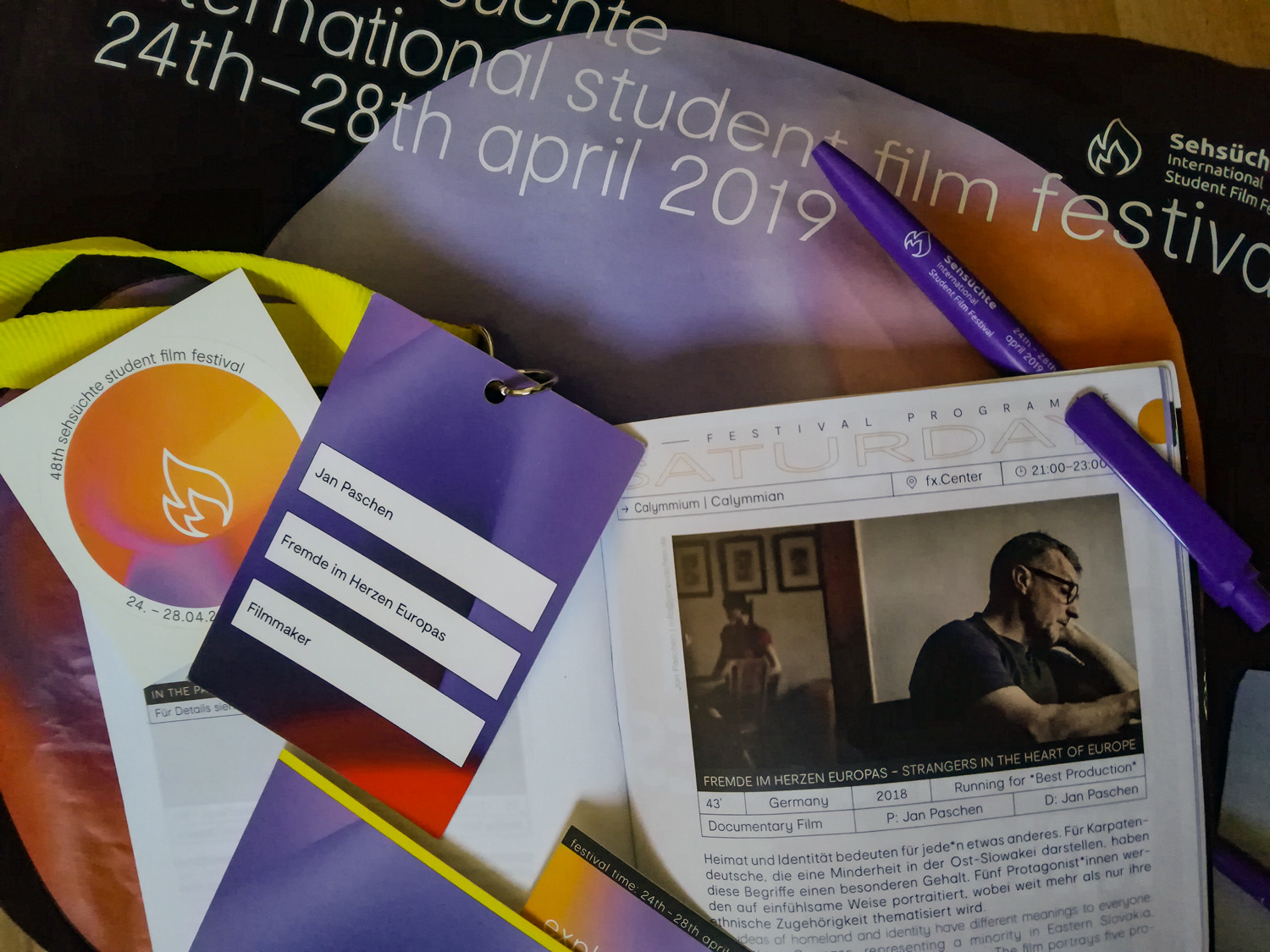 Fremde im Herzen Europas auf dem 48th Sehsüchte International Student Film Festival der Filmuniversität Babelsberg Konrad Wolf
Mein Abschlussfilm wurde am 27.04.2019 im fx.center auf dem Gelände  der Filmstudios Babelsberg gezeigt. Nomiert in der Sektion Focus Produktion (Best Production). Am Eingang des fx.centers hängt das Originalgemälde aus dem Film Grand Budapest Hotel (Wes Anderson).

Strangers in the heart of Europe at the 48th Sehsüchte Internatinal Student Film Festival of the Film University Babelsberg Konrad Wolf

My graduation film was shown on 27.04.2019 in the fx.center on the premises of the Filmstudios Babelsberg. Nominaled in the section Focus Production (Best Production). At the entrance of the fx.centers hangs the original painting from the movie Grand Budapest Hotel (Wes Anderson).