Dokumentarfilm/Porträtserie

◊

2018

◊

43 Minuten

◊

Ost-Slowakei

◊

HOCHSCHULE RHEINMAIN
Heimat und Identität sind keine festen Begriffe, sondern flexible Konstrukte, die für jeden etwas anderes bedeuten. Fremde im Herzen Europas porträtiert Karpatendeutsche in der Ost-Slowakei.
»Das ist das schlimmste, dass ich nicht weiß, wer ich bin.« Der Künstler Helmut Bistika ist einer von fünf Protagonist*innen, die Fremde im Herzen Europas porträtiert. An ihnen verhandelt der Film die Fragen von Heimat und Identität.
Strangers in the heart of Europe
Documentary/portrrait series ◊ 2018 ◊ 43 Minutes ◊ East-Slovakia ◊ HS RheinMain - university of applied sciene
Home and identity are not fixed terms, but flexible constructs that mean something different for everyone. Strangers in the heart of Europe portrayed Carpathian Germans in Eastern Slovakia.
"The worst thing is that I do not know who I am." Helmut Bistika is one of five protagonists portraying strangers in the heart of Europe. In them, the film negotiates the questions of home and identity.
In fünf Kapiteln begleitet Jan Paschen seine Protagonist*innen. Den Anfang macht die slowakische Fremden- und Bergführe
rin Maria Györiová. Sie hat als Ostblock-Flüchtling in Österreich gelebt und sagt: »Man ist so viele, wie man Sprachen spricht.« Die
Zuschauer*innen begleiten sie auf dem Weg in die verschneiten Berge und zurück ins slowakische Tal. Dort sind die Karpatendeutschen eine verschwindend geringe Minderheit. Dem Bildhauer Ján Lang macht das nichts aus: »Wenn ich nicht mehr Karpatendeutscher sein kann, dann werde ich halt Pole oder Deutscher.«
Eine Studentin, die Angst vor der Zukunft hat und ein Schmied, der die letzte Schmiede im Ort betreibt komplettieren das Ensemble.
Der Film stellt die Individualität seiner Protgonist*innen in den Vordergrund und öffnet den Blick für die Identitätsfragen; dabei geht er weit über die ethnische Zugehörigkeit hinaus, wodurch die Zuschauer*innen den Personen nahekommen.
Jan Paschen accompanies his protagonists in five chapters. It all starts with the Slovak stranger and mountain guide Maria Györiová. She has lived in Austria as an Eastern Bloc refugee and says: "You are as manypeople as you speak languages." The spectators accompany them on their way to the snowy mountains and back to the Slovakian valley. There, the Carpathian Germans are a tiny minority. It does not bother the sculptor Ján Lang: "If I can no longer be a Carpathian German, then I'll be a Pole or a German."
A student who is afraid of the future and a blacksmith who runs the last blacksmith in the place complete the ensemble.
The film places the individuality of its protagonists in the foreground and opens the view to the questions of identity; In doing so, he goes far beyond the ethnic affiliation, whereby the spectators come close to the people.

Author: Simon Rösel
Fremde im Herzen Europas beim Hessischen Hoschulfilmtag im Rahmen des Kassler Dokfest 2018
»›Es ist das schwierigste, dass ich nicht weiß wer ich bin‹, sagt der Künstler Helmut Bistika. Damit benennt er das zentrale Thema in Jan Paschens Dokumentarfilm ›Fremde im Herzen Europas‹ über die Minderheit der in der Slowakei lebenden Karpatendeutschen: Jeder Mensch sucht nach seiner Identität. Viele helfen sich dabei mit der Zuordnung zu einer bestimmten Bevölkerungsgruppe. Doch was machen Menschen, deren Bevölkerungsgruppe verschwindet?«

»›It's the hardest thing I do not know who I am‹, says artist Helmut Bistika. He names the central theme in Jan Pasch's documentary "Strangers in the Heart of Europe" about the minority of Carpathian Germans living in Slovakia: Everybody is looking for his identity. Many help themselves with the assignment to a certain population group. But what are people doing whose population is disappearing?«
»(…) Karpatendeutsche haben sich scheinbar mit ihrem Verschwinden abgefunden und sich innerhalb der Slowakei integriert. Das zeigt, dass auch unterschiedliche ethnische Gruppierungen zusammenfinden. In einem Europa, das zunehmend mit völkischem Nationalismus flirtet, ist das eine angenehme und hoffnungsvolle Haltung.

(…) ›Fremde im Herzen Europas‹ gibt tiefe Einblicke in die Lebenswelten von fünf Karpatendeutschen. Die Stärke des Films ist es, dass er dabei ihre Individualität in den Vordergrund stellt und sich nicht allein auf die ethnische Zugehörigkeit beschränkt. Die hier gezeigten Menschen sind in erster Linie Individuen und erst dann Karpatendeutsche. Dieser Fokus schärft gleichzeitig den Blick für die größere Identitätsparabel des Films, die sich um eine Frage dreht: Wer weiß schon, wer er ist?«
»(...) Carpathian Germans have apparently resigned themselves to their disappearance and integrated themselves into Slovakia. This shows that different ethnic groups also come together. In a Europe that is increasingly flirting with nationalist nationalism, that is a pleasant and hopeful attitude.

(...) ›Strangers in the Heart of Europe‹ gives deep insights into the life-worlds of five Carpathian Germans. The strength of the film is that it puts its individuality in the foreground and is not limited to ethnic affiliation. The people shown here are primarily individuals and then Carpathian Germans. At the same time, this focus sharpens the view of the film's greater parable of identities, which revolves around one question: who knows who he is?«
­Author: Simon Rösel
HessenTalents 2019 auf der 69. Berlinale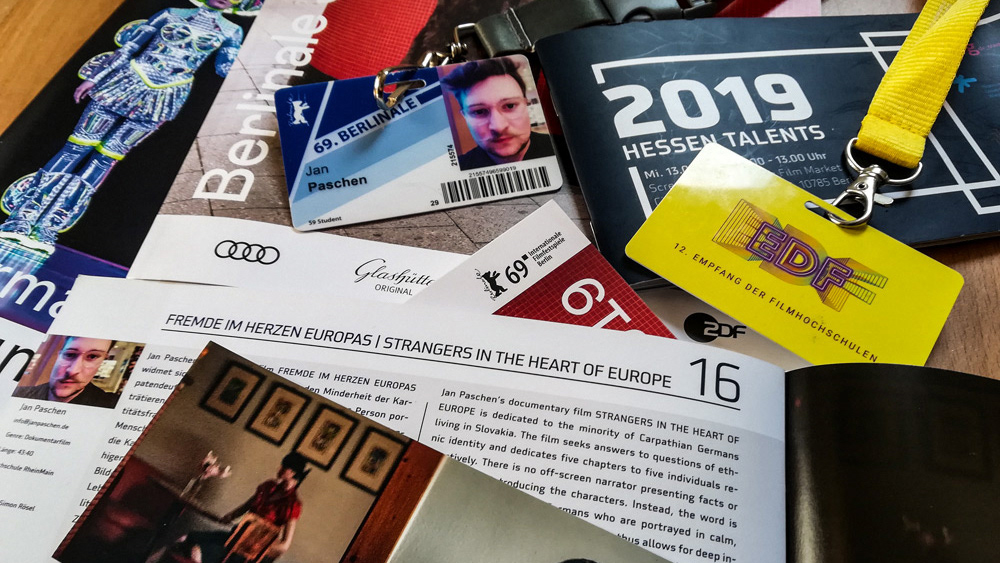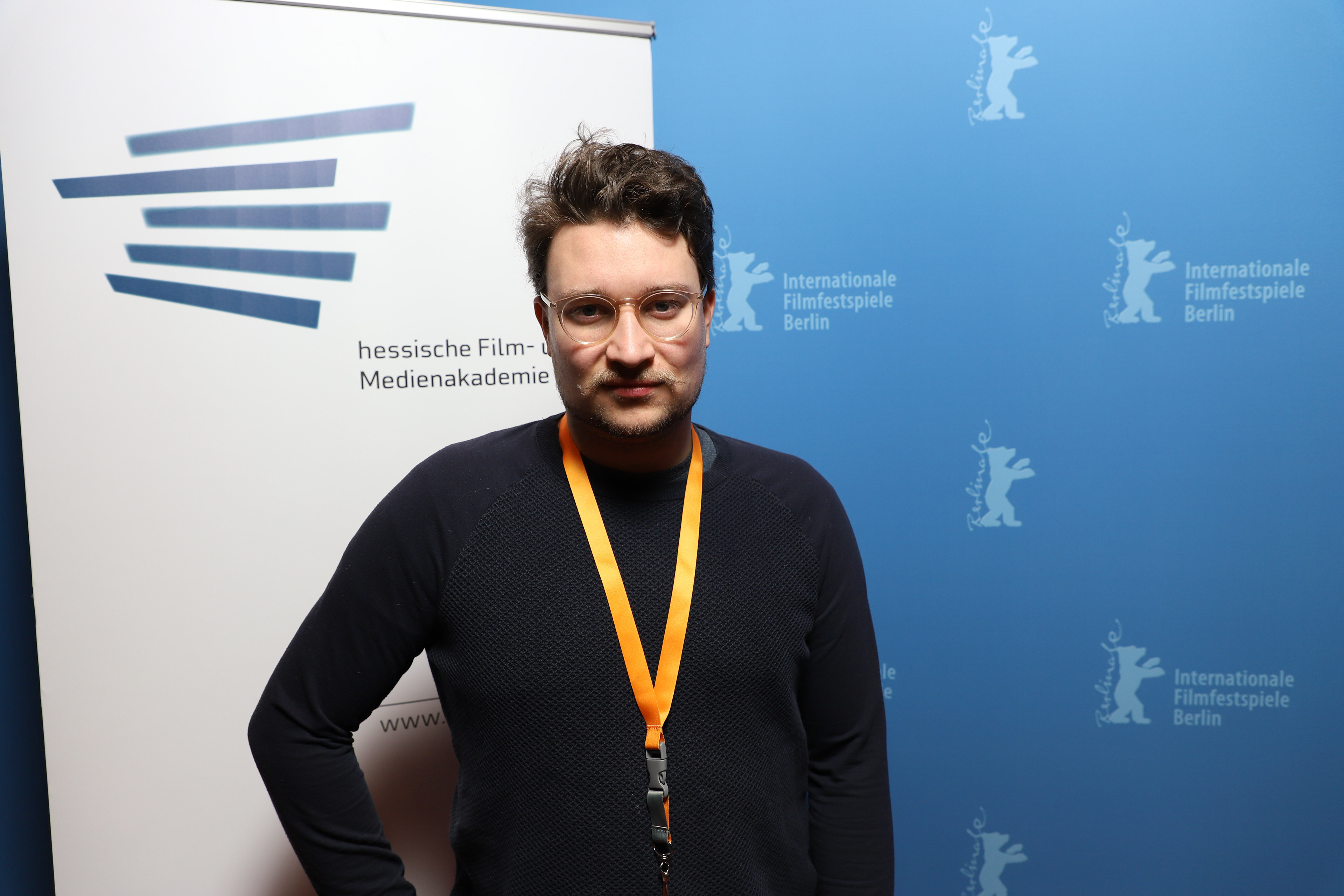 Drei wöchiger Dreh in der Ostslowakei Shooting three weeks in East-Slovakia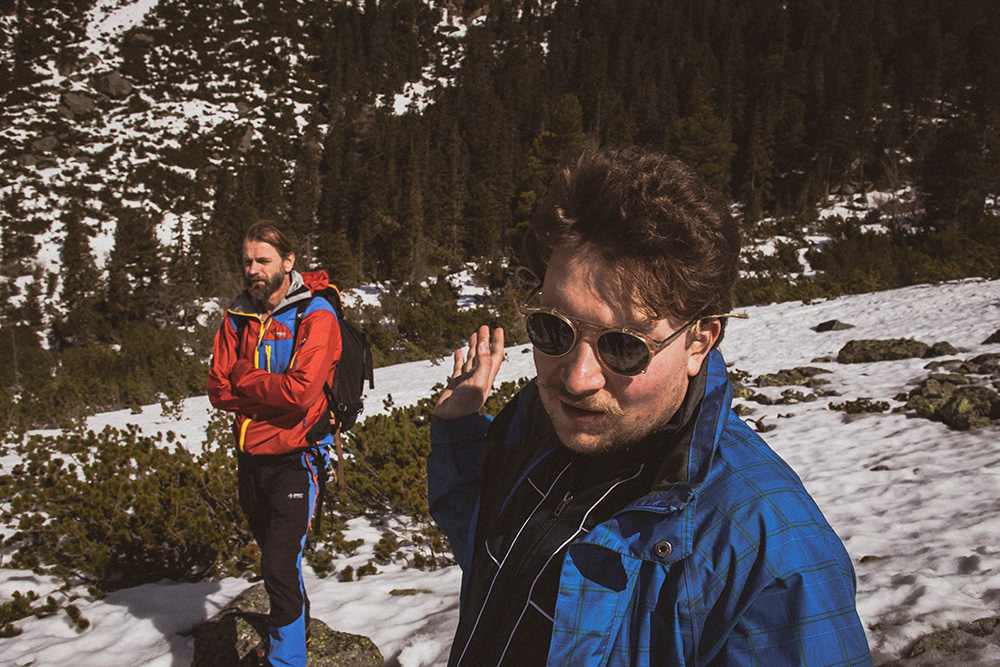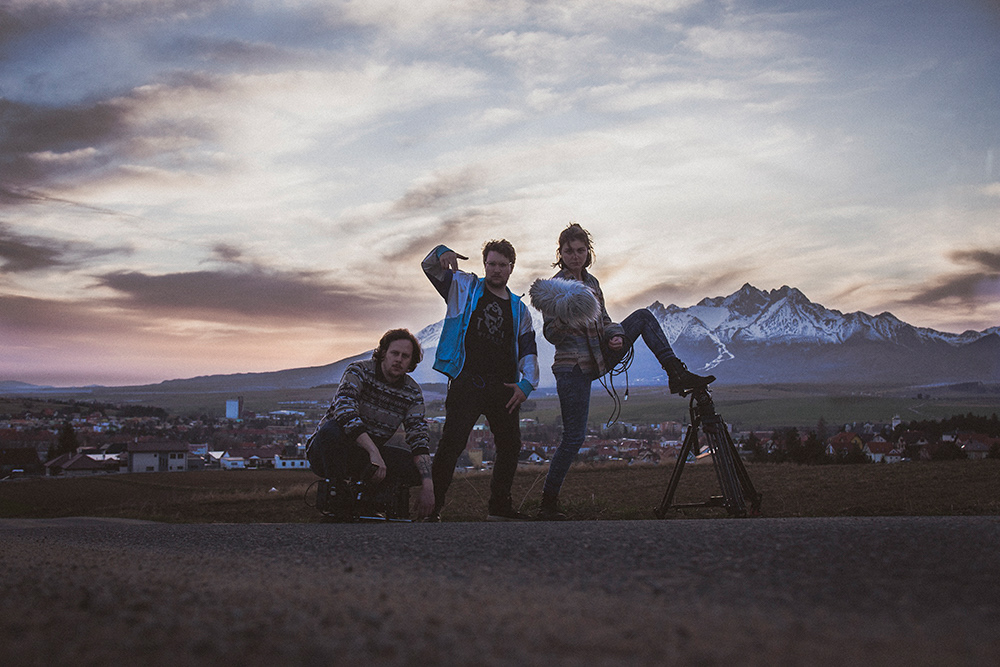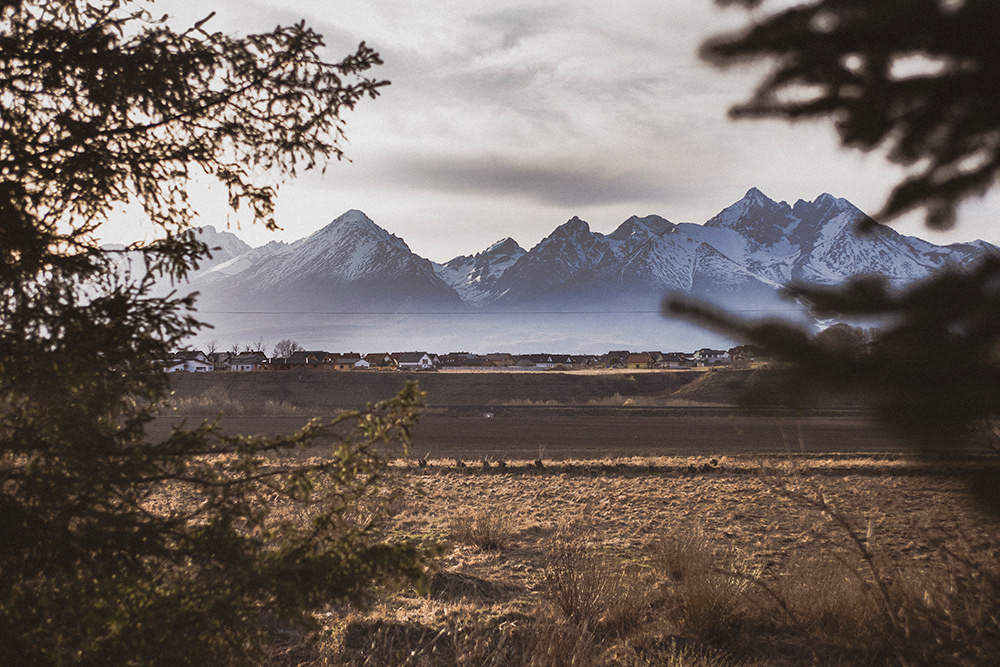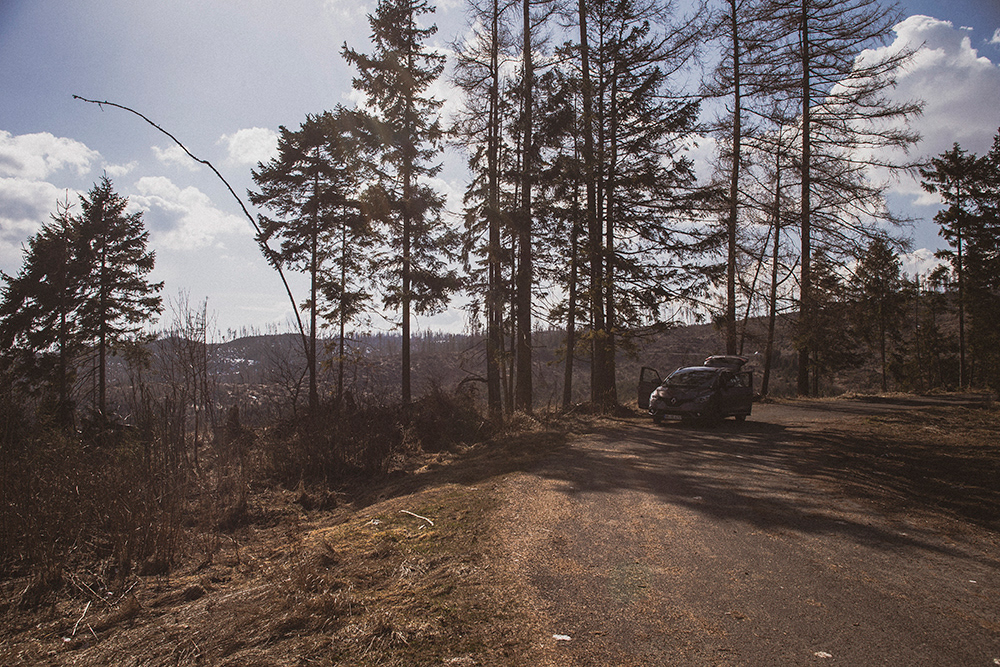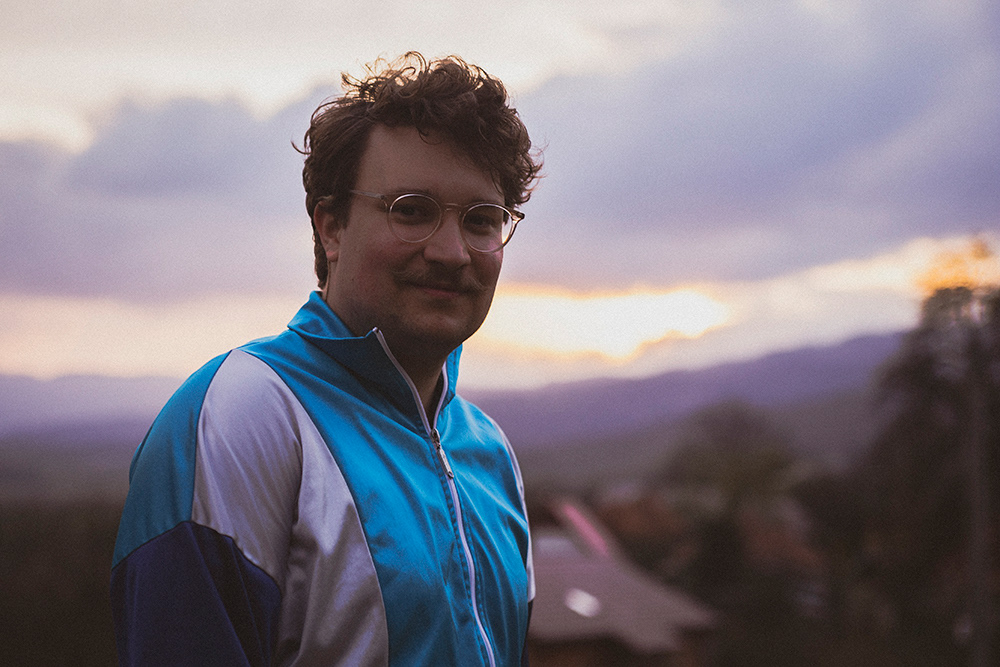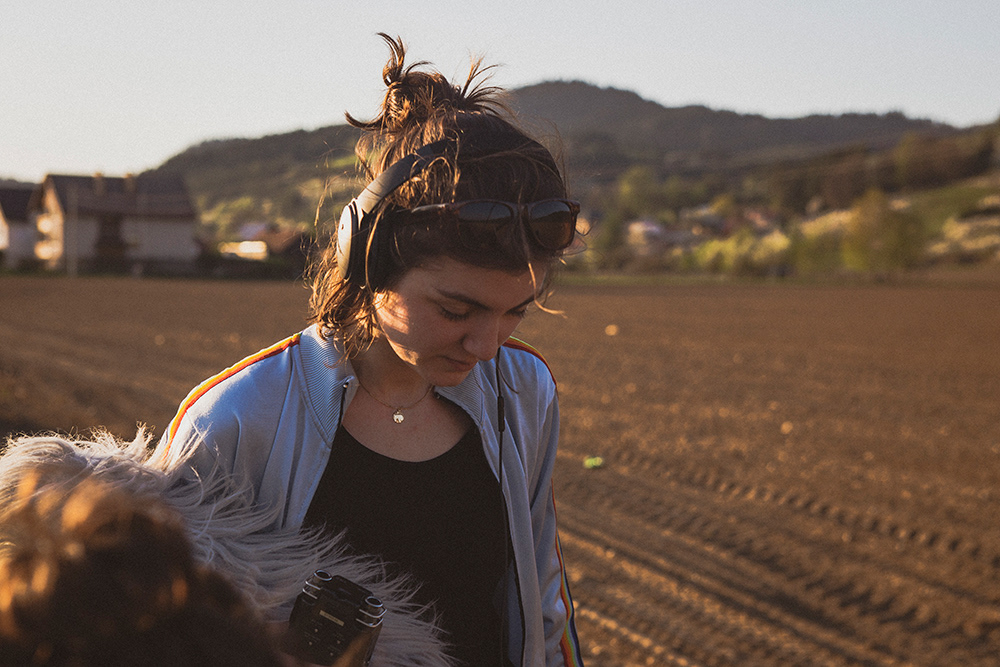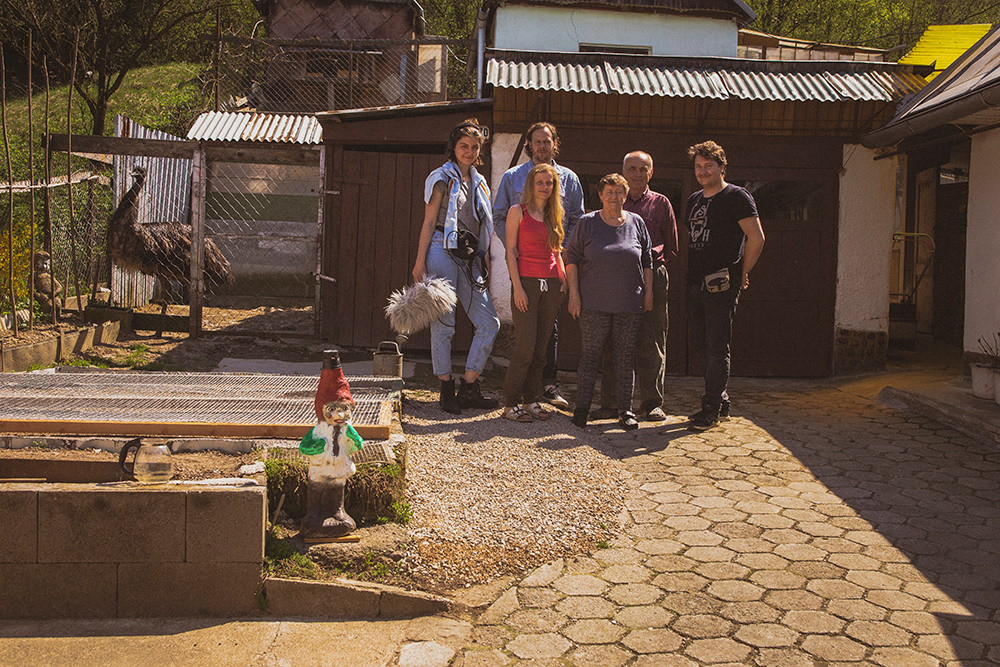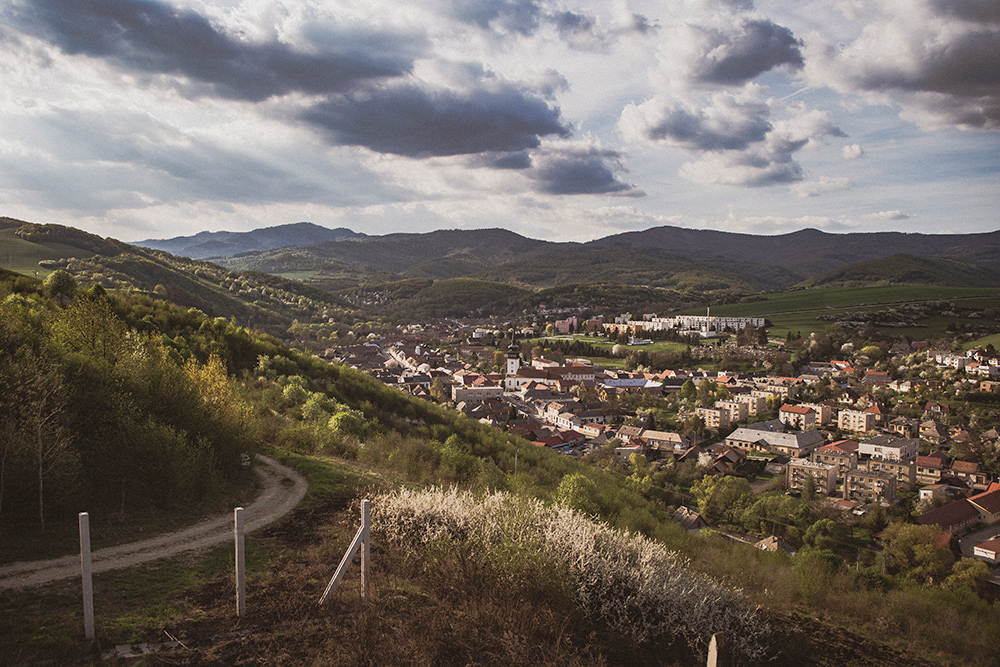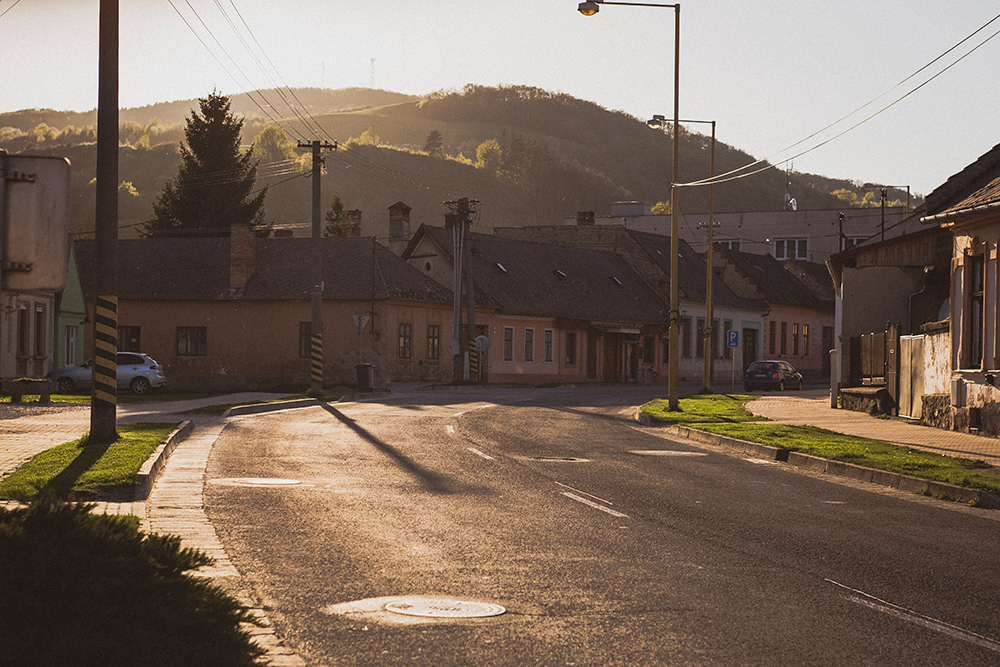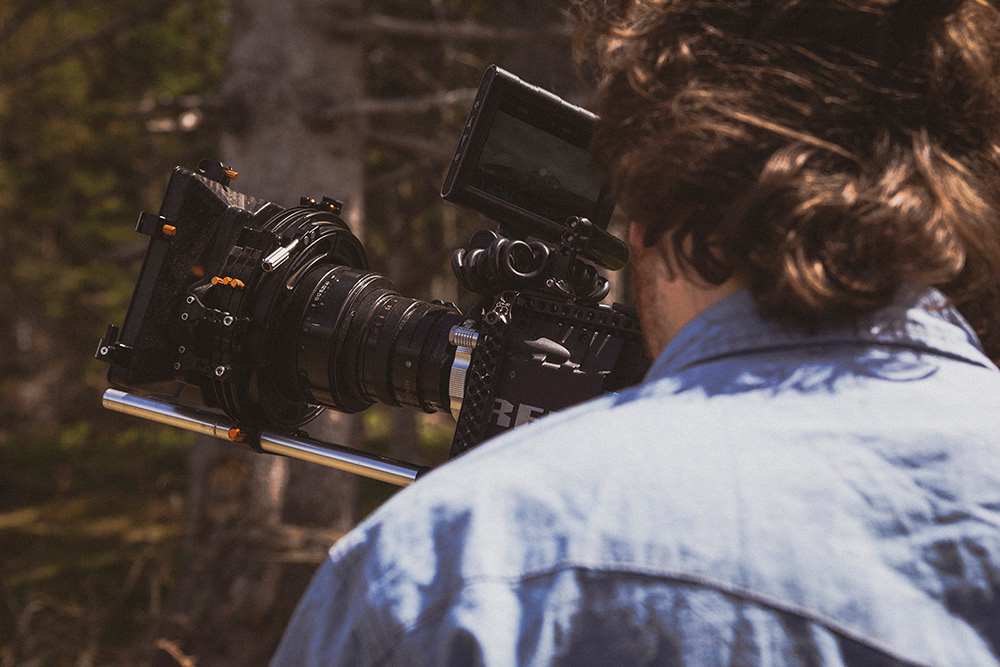 Vielen Dank an alle Protagonisten und Unterstützer!
Regie, Produktion, Schnitt:

Jan Paschen
Bachelorarbeit der

Hochschule RheinMain
Gefördert durch

Hessenfilm und Medien GmbH
Sounddesign:

Maik Albersmeier
Regie A

ssisten

z:

Yves Guillaume
Gefördert durch
Hessen Film und Medien GMBH