Kurzfilm ◊ 13 Minuten ◊ Hochschule RheinMain
Die junge Studentin Sophie gerät beim Abendessen in einen alten Streit zwischen ihrem Vater Bernd und dessen Freund Stefan. Sie muss sich für eine Seite entscheiden.
Bernd, beruflich in der Verwaltung, lädt einen alten Schulfreund und Geschäftsmann Stefan zum Essen ein, um ihn seiner Tochter Sophie vor zu stellen. Bernd möchte für seine Tochter ein Praktikum in Stefans Firma sichern. Die Studentin Sophie will lieber ein Auslandssemester machen.
Während dem Abendessen werden alte Wunden aufgerissen und ein Streit eskaliert. Sophie, die zuerst angetan von Stefans Auslanderfahrungen war, schlägt sich letztlich auf die Seite ihres Vaters.
The young student Sophie gets into an old dispute between her father Bernd and his friend Stefan at dinner. She has to choose a side.
Bernd, professional in administration, invites an old school friend and businessman Stefan to dinner, to introduce him to his daughter Sophie. Bernd wants to secure an internship in Stefan's company for his daughter. The student Sophie prefers to do a semester abroad.
During dinner, old wounds are torn open and a fight escalates. Sophie, who was first impressed by Stefan's experiences abroad, ultimately beats her father's side.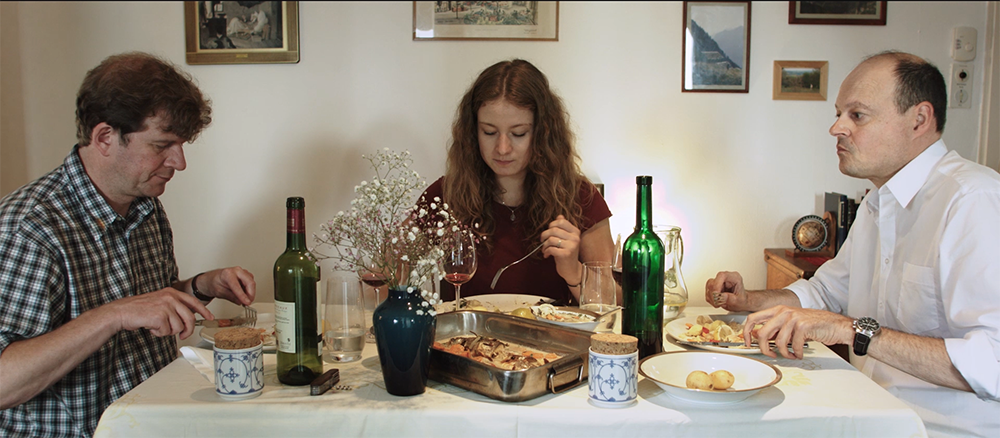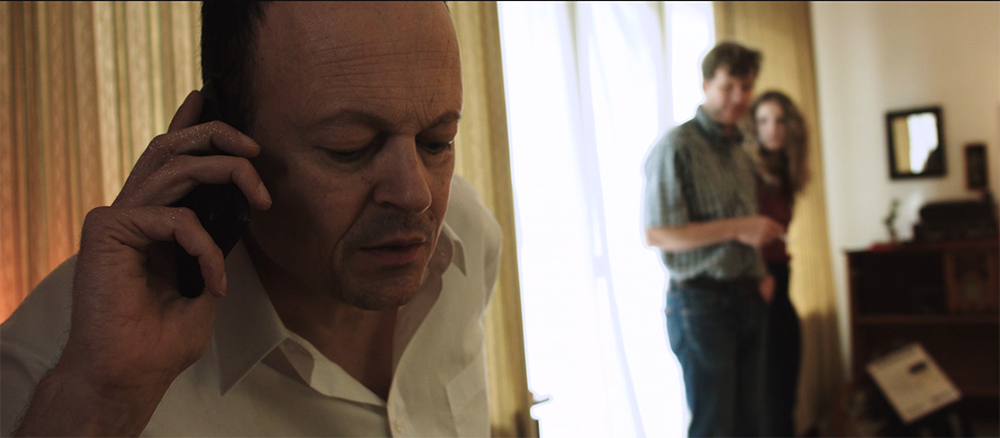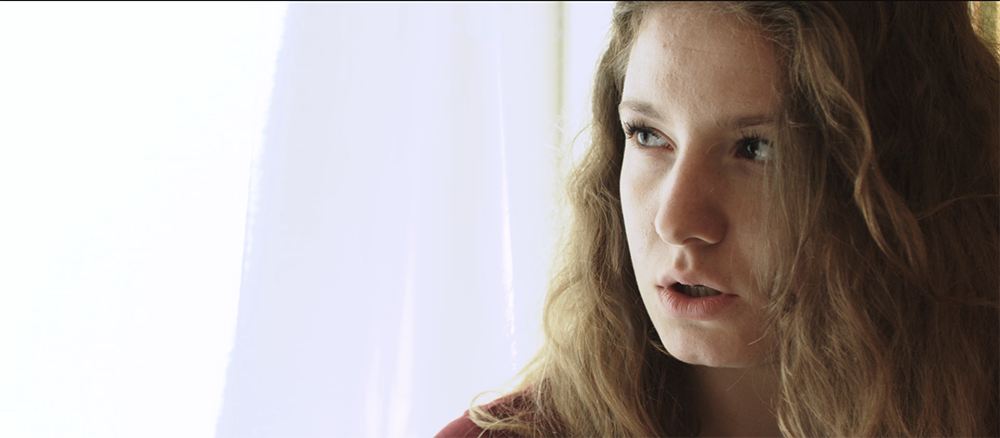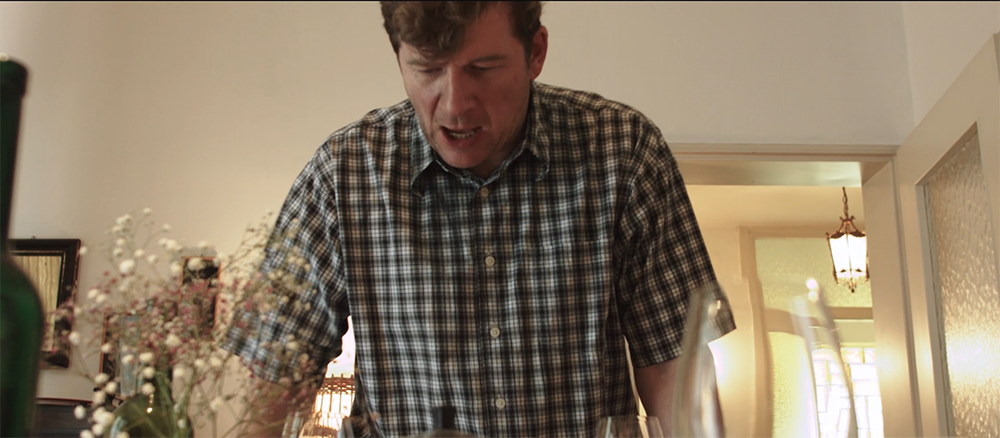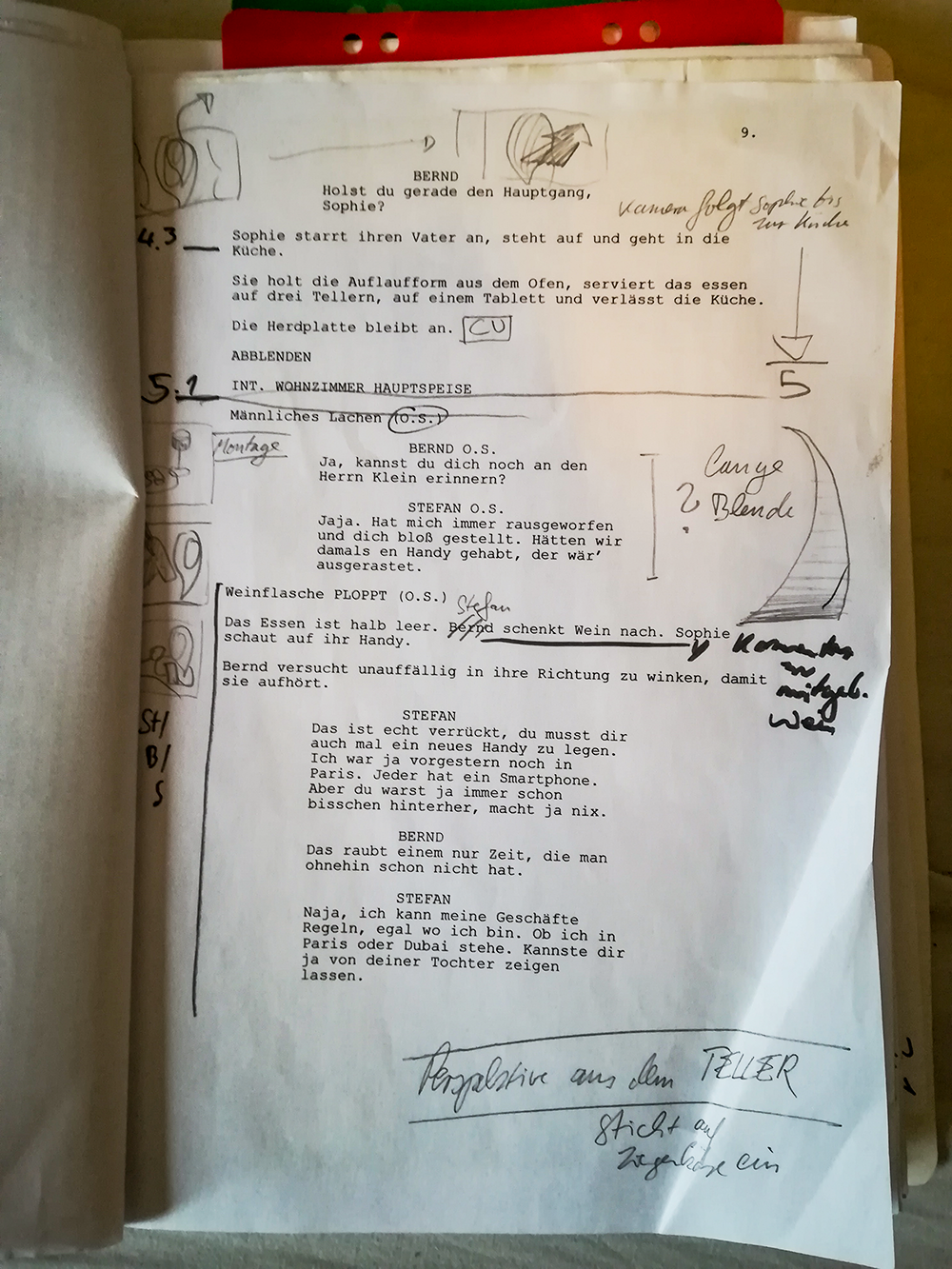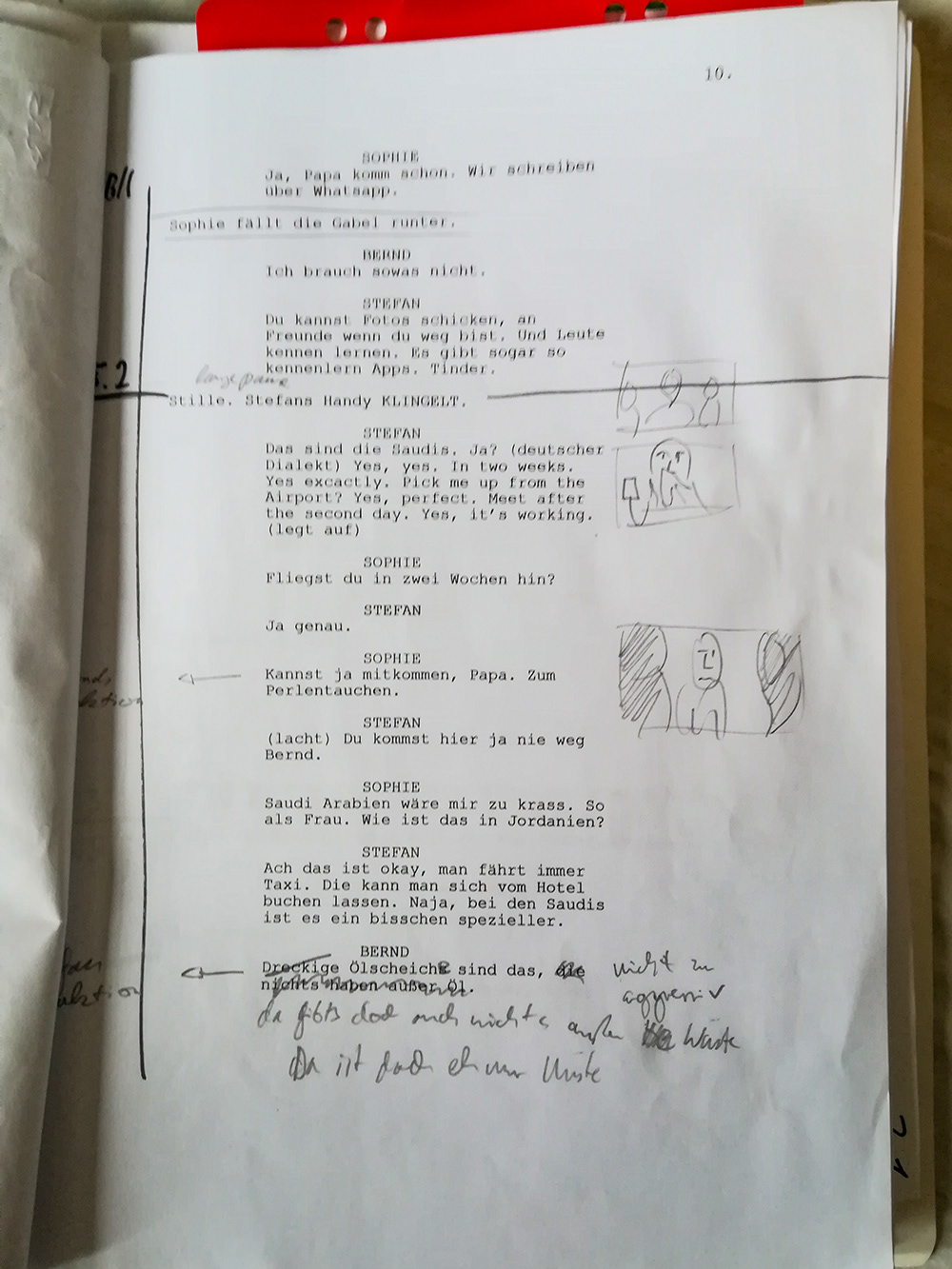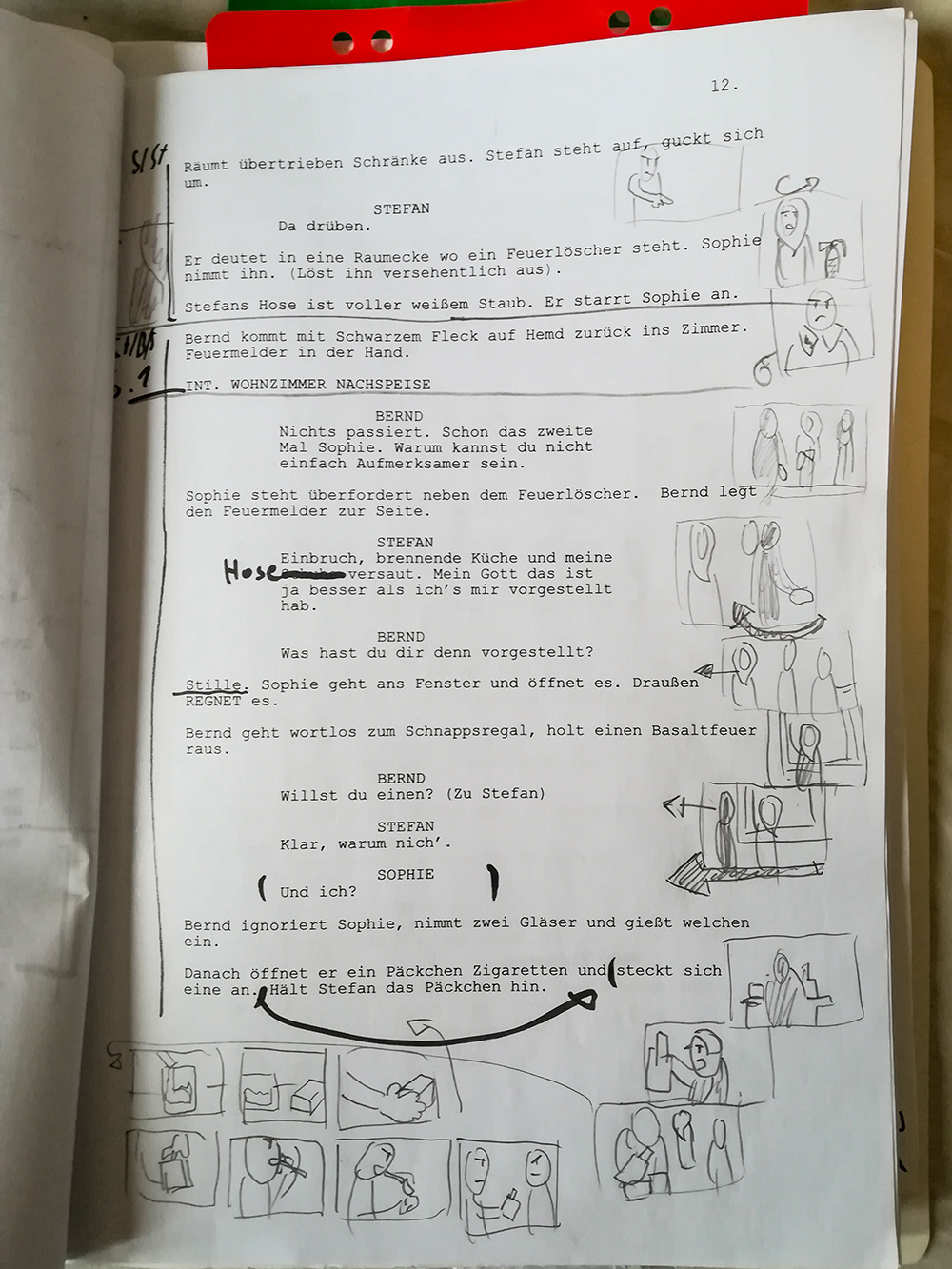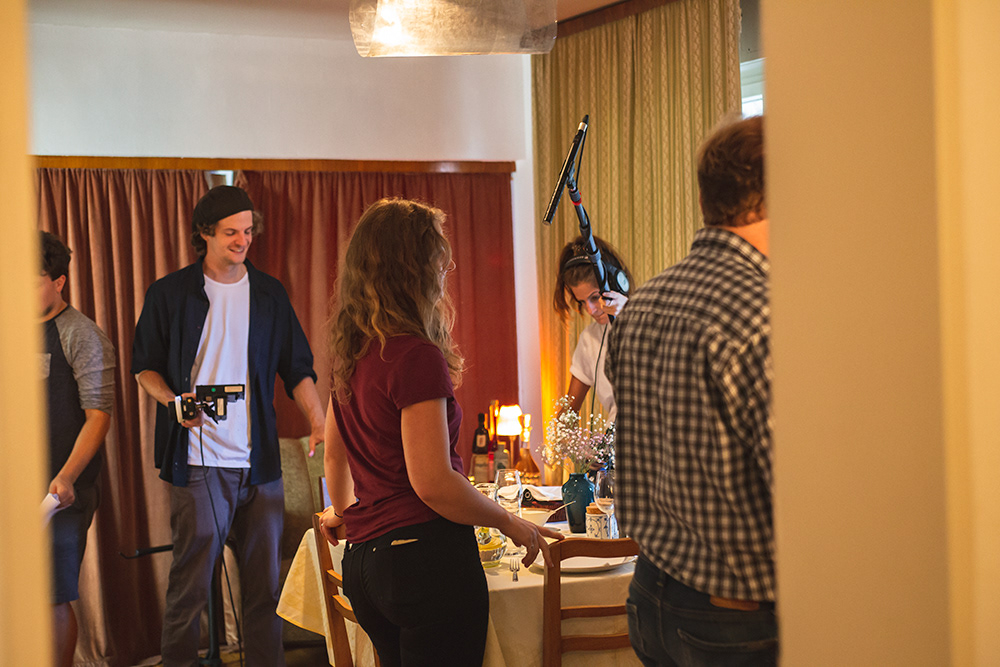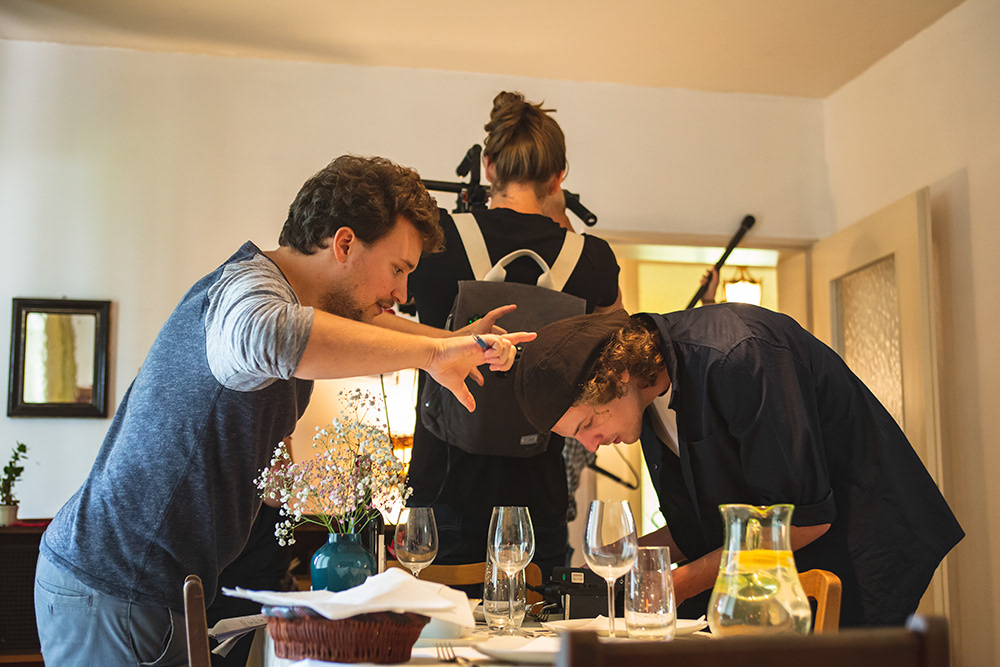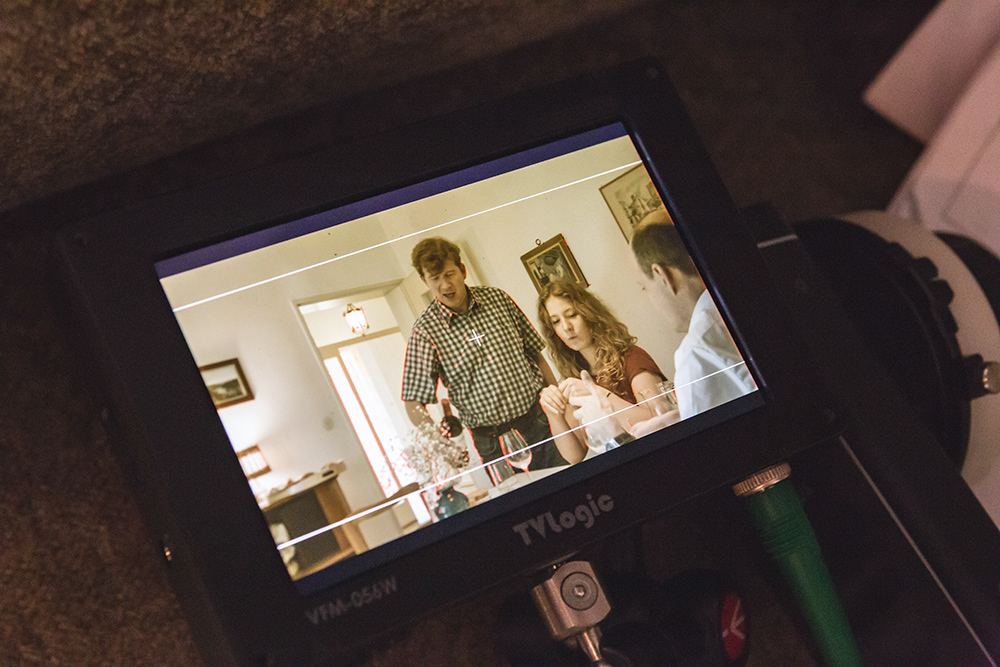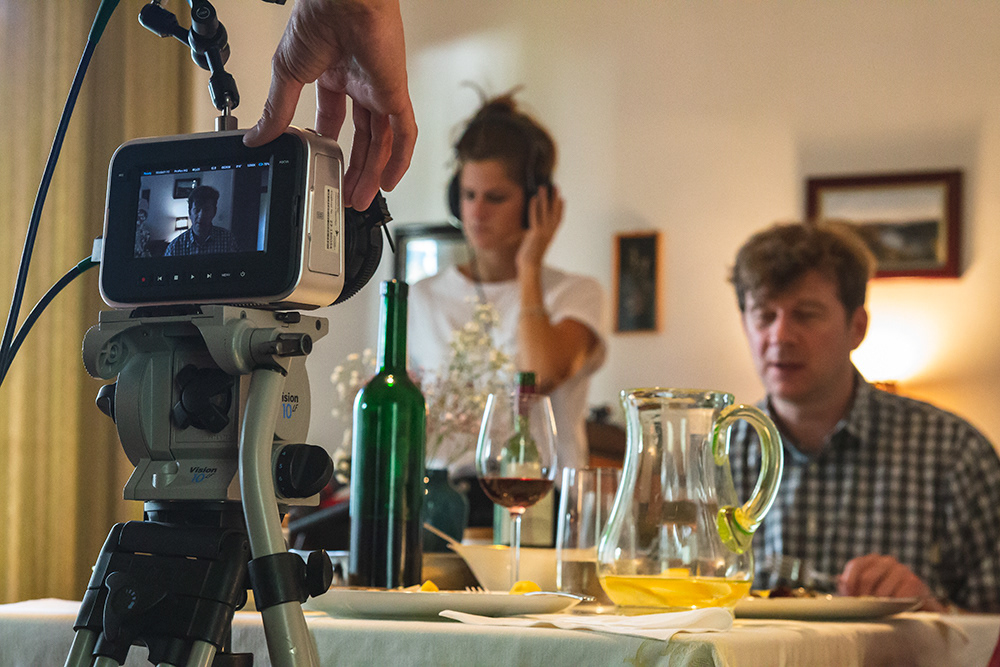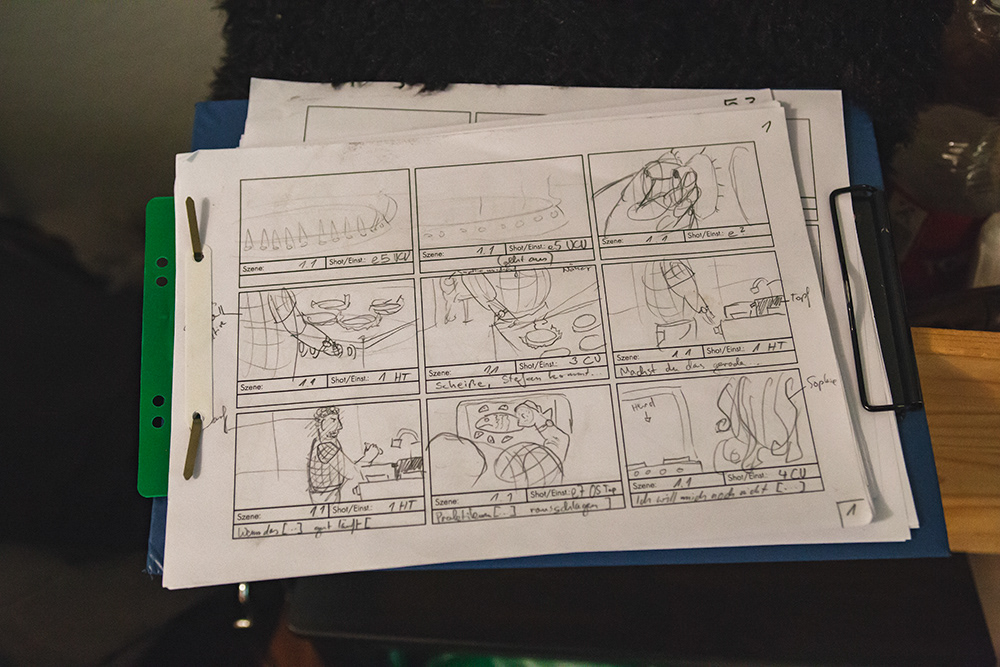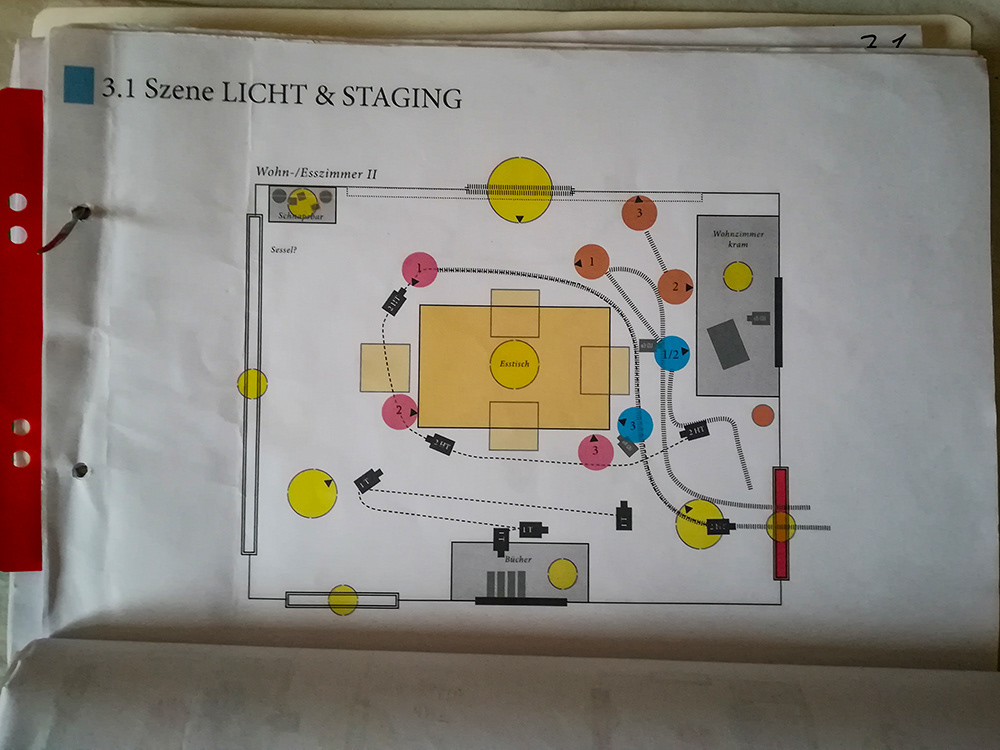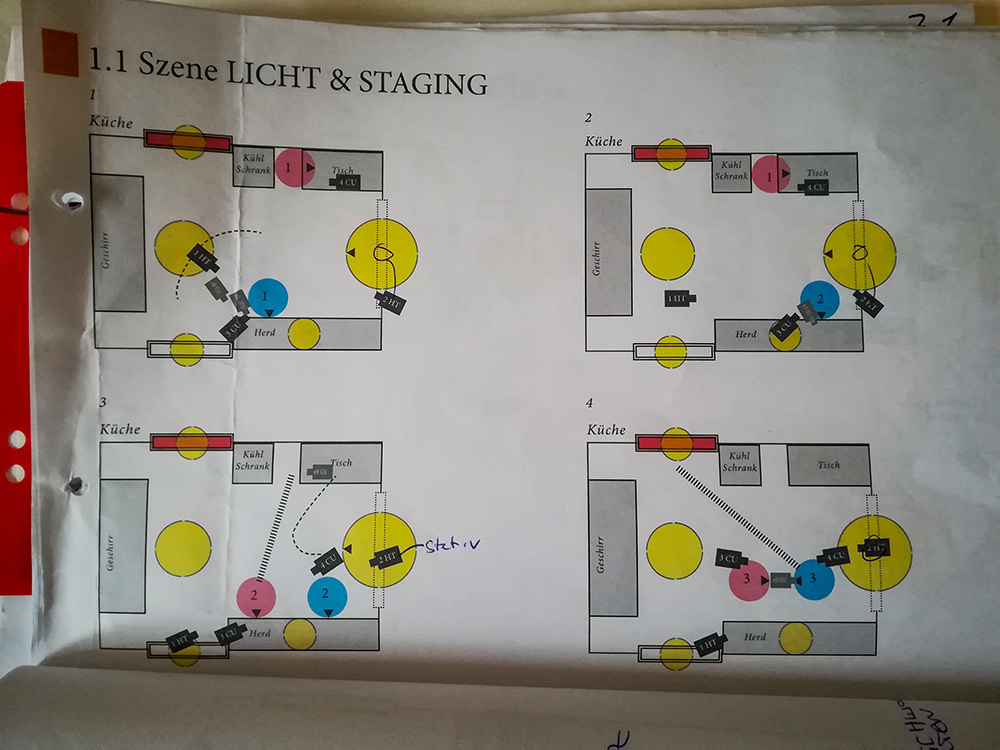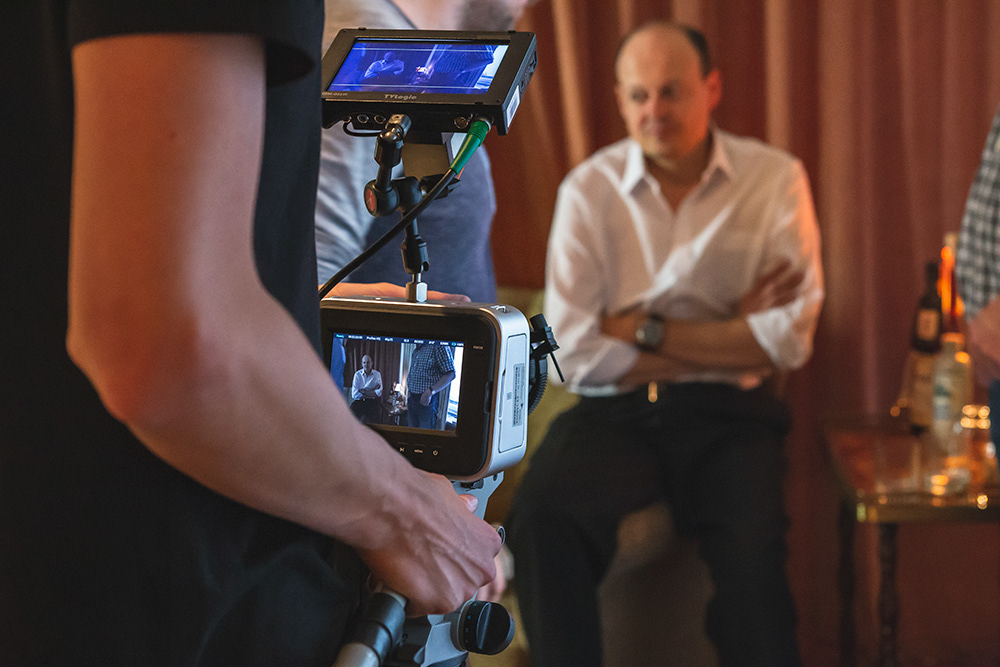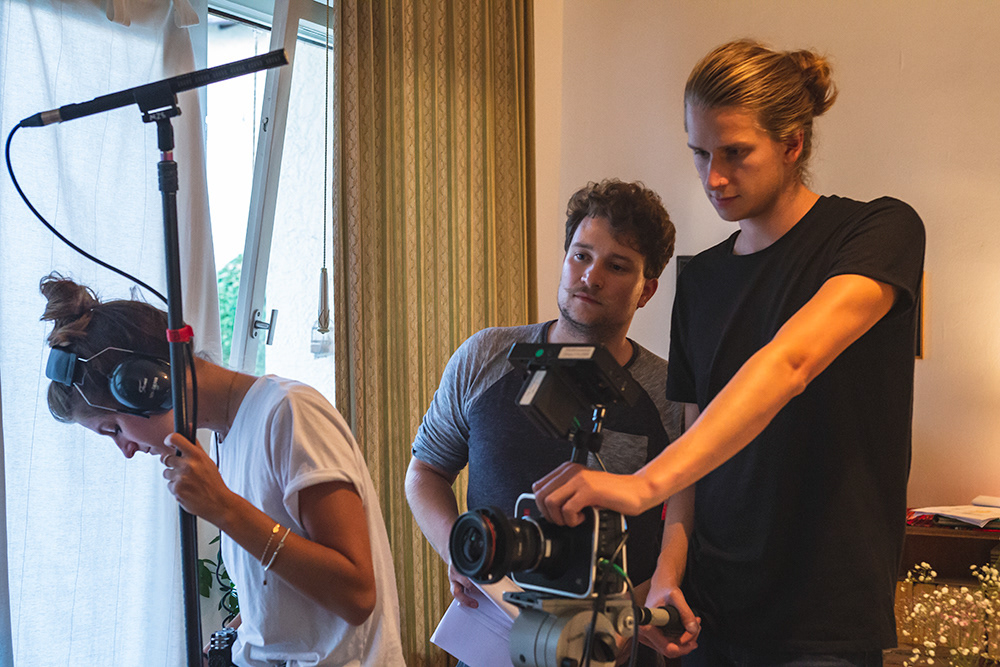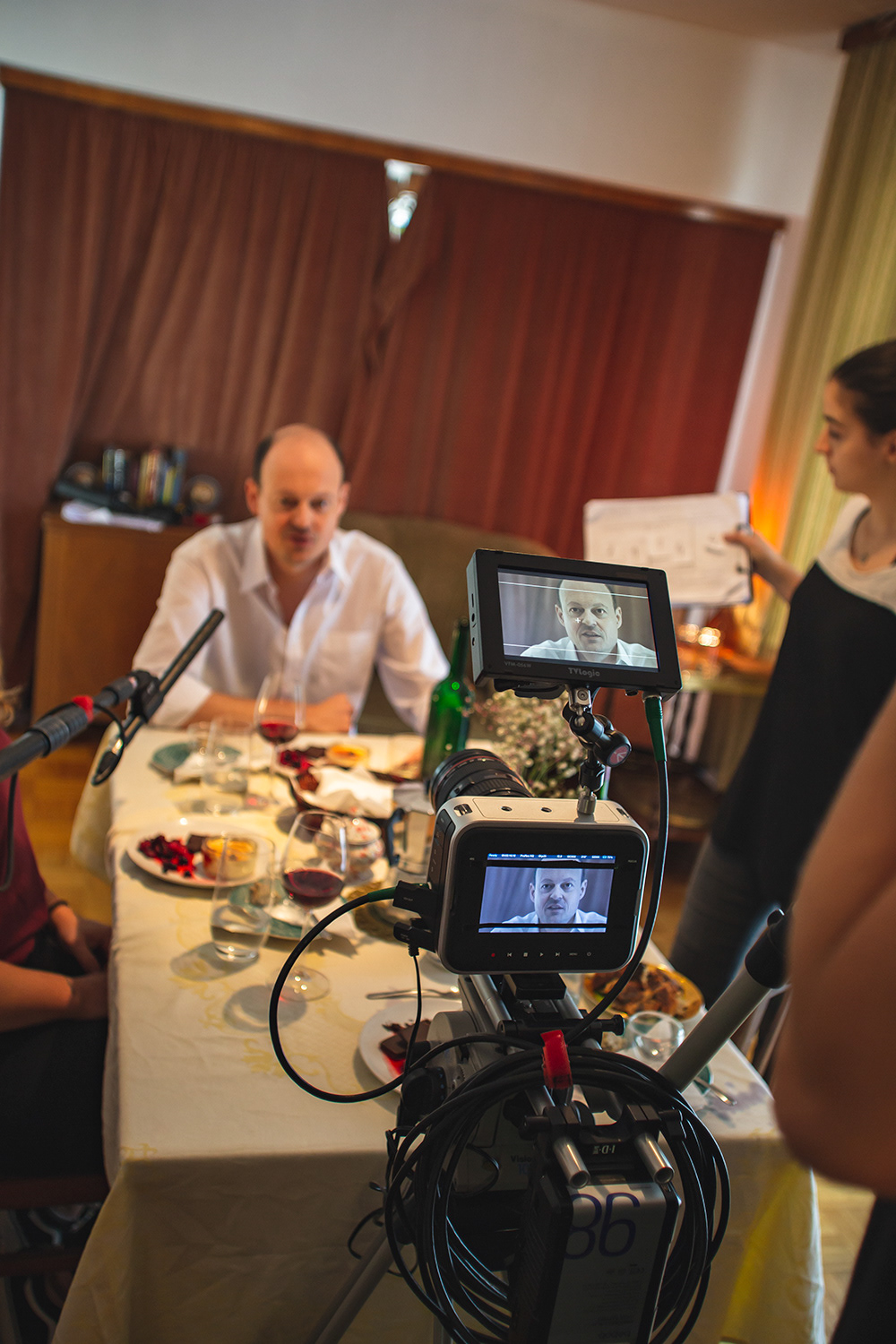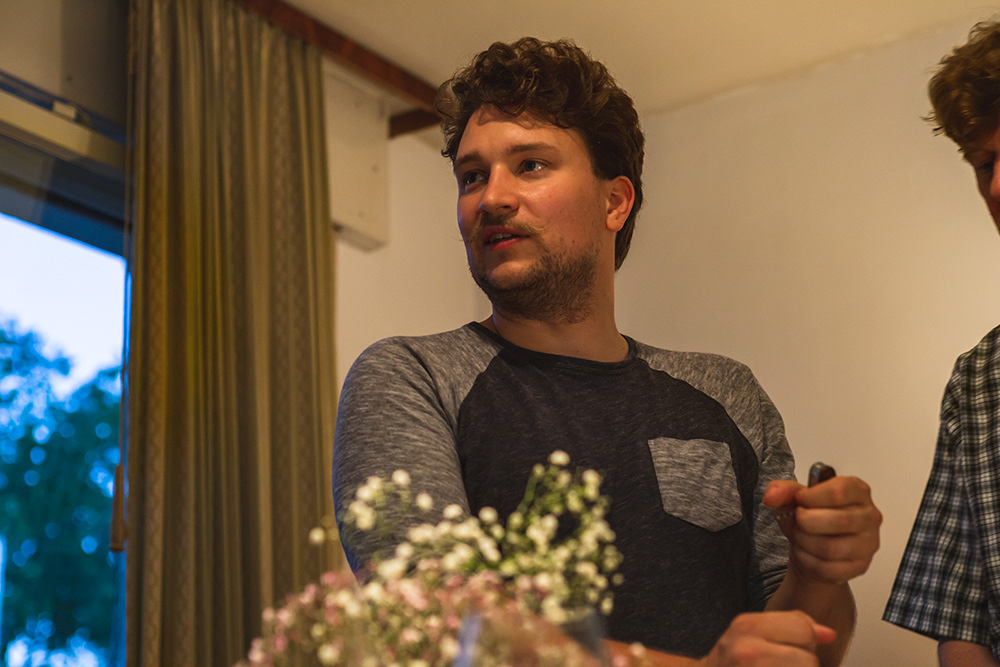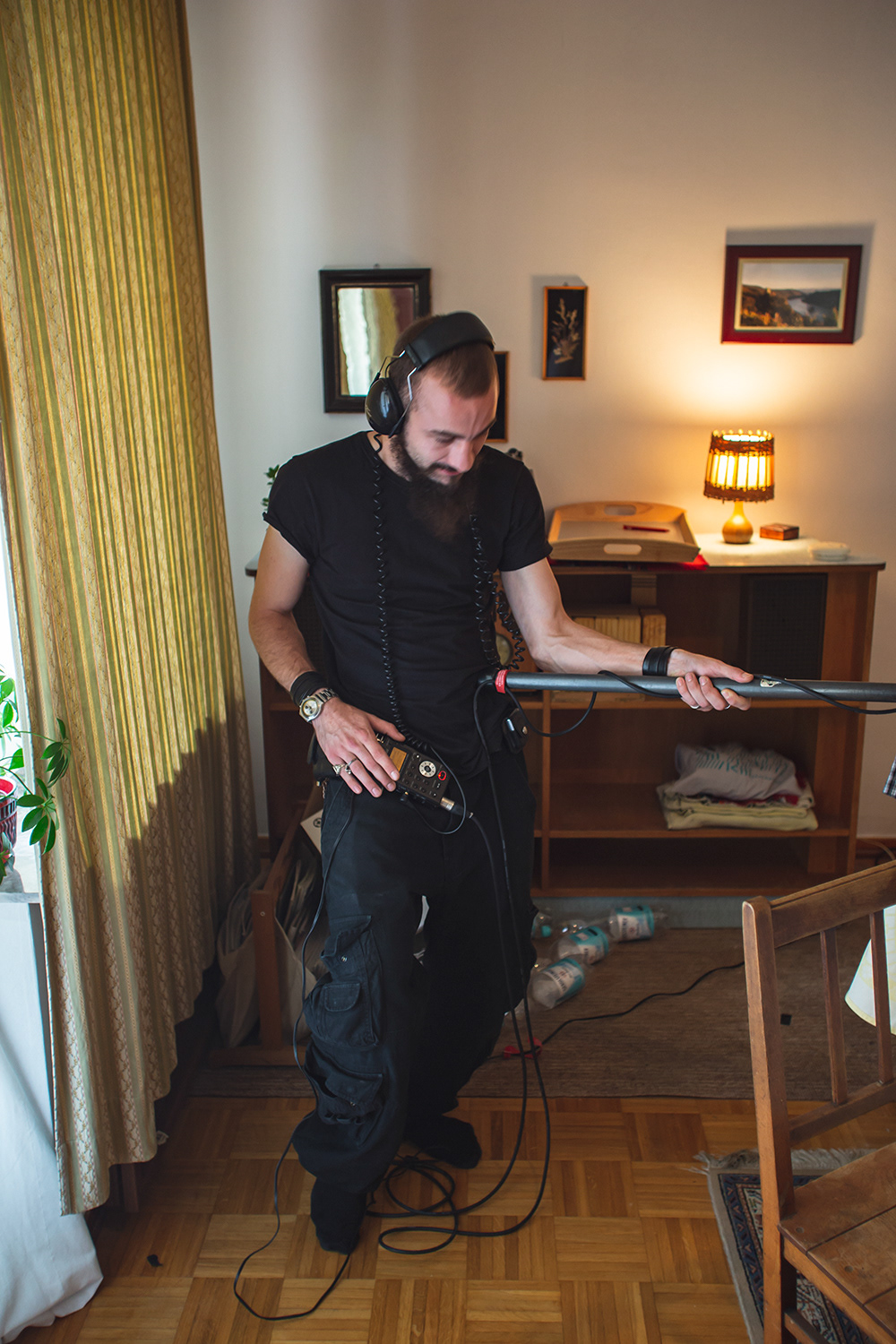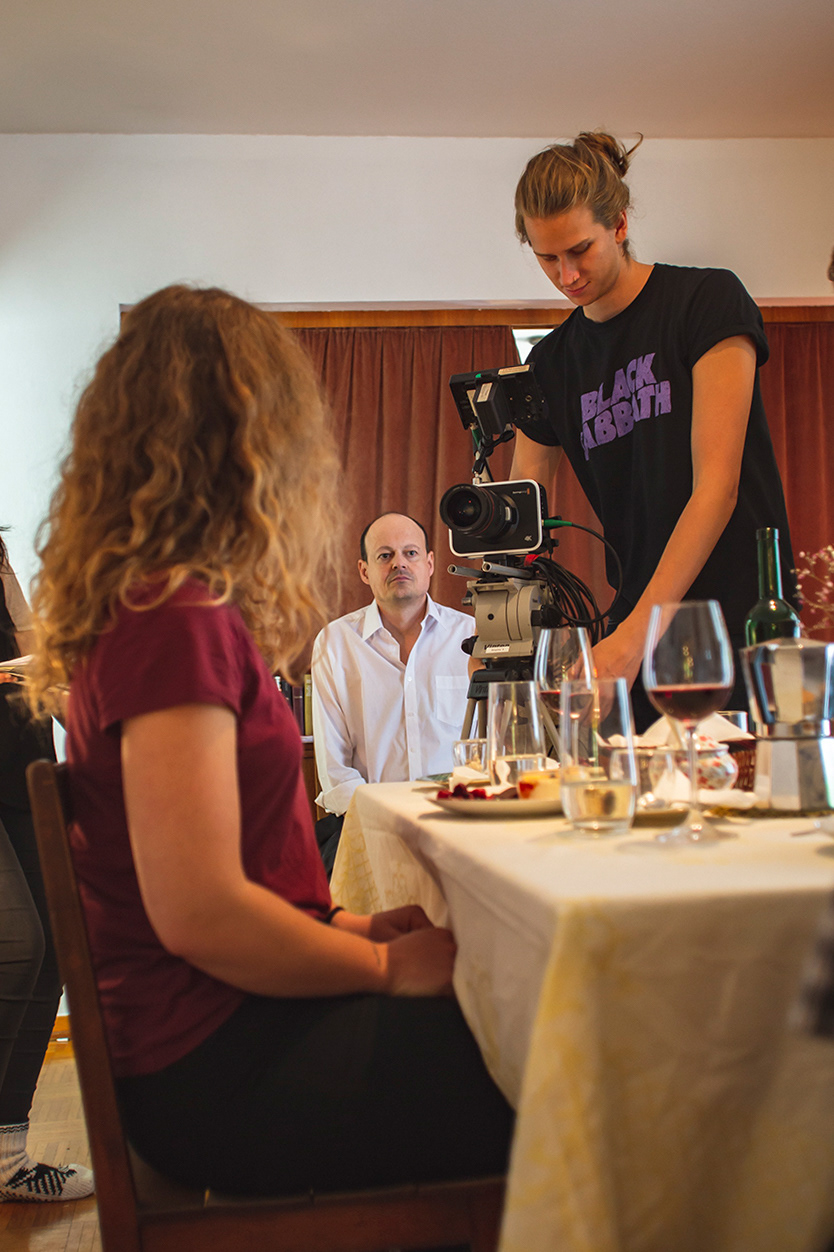 Regie, Editor, Buch:

Jan Paschen



Ton:

Laurenz Strasser, Laura Beyer
Regieassistenz:

Josephine Schwab
Kameraassistenz:

Jan Eisenbach