Alles, was einst neu war

Analoge Fotoreihe 2016 ◊ Stadt Mainz ◊ Fotozitate ◊ Hochschule RheinMain

The photo series quotes old black and white images of the city of Mainz.

Here, "modern" images from 2017 are displayed with the help of an analog camera and a black-and-white film. Like the historical images from the city of Mainz from 1845 - 1945. Thus, the photographs appear as old. The work deals with the question, when is it old and when is it new?

Source of historical photographs: "Mainz, Photographic Memories 1845-1945"; Mainz Magazine; Photo book in black and white.
Die Fotoreihe zitiert alte Schwarzweißbilder der Sadt Mainz.

Hierbei werden "moderne" Bilder vom Jahr 2016 mithilfe einer analogen Kamera und eines Schwarzweißfilmes wie die historischen Bilder der Stadt Mainz aus den Jahren 1845 - 1945 dargestellt. Damit erscheinen die Fotografien alt. Hierbei steht die Frage im Mittelpunkt ab wann etwas neu ist und ab wann alt?
Quelle der historischen Fotografien: "Mainz, Fotografische Erinnerungen 1845-1945"; Mainz Magazin; Fotoband in Schwarz-Weiß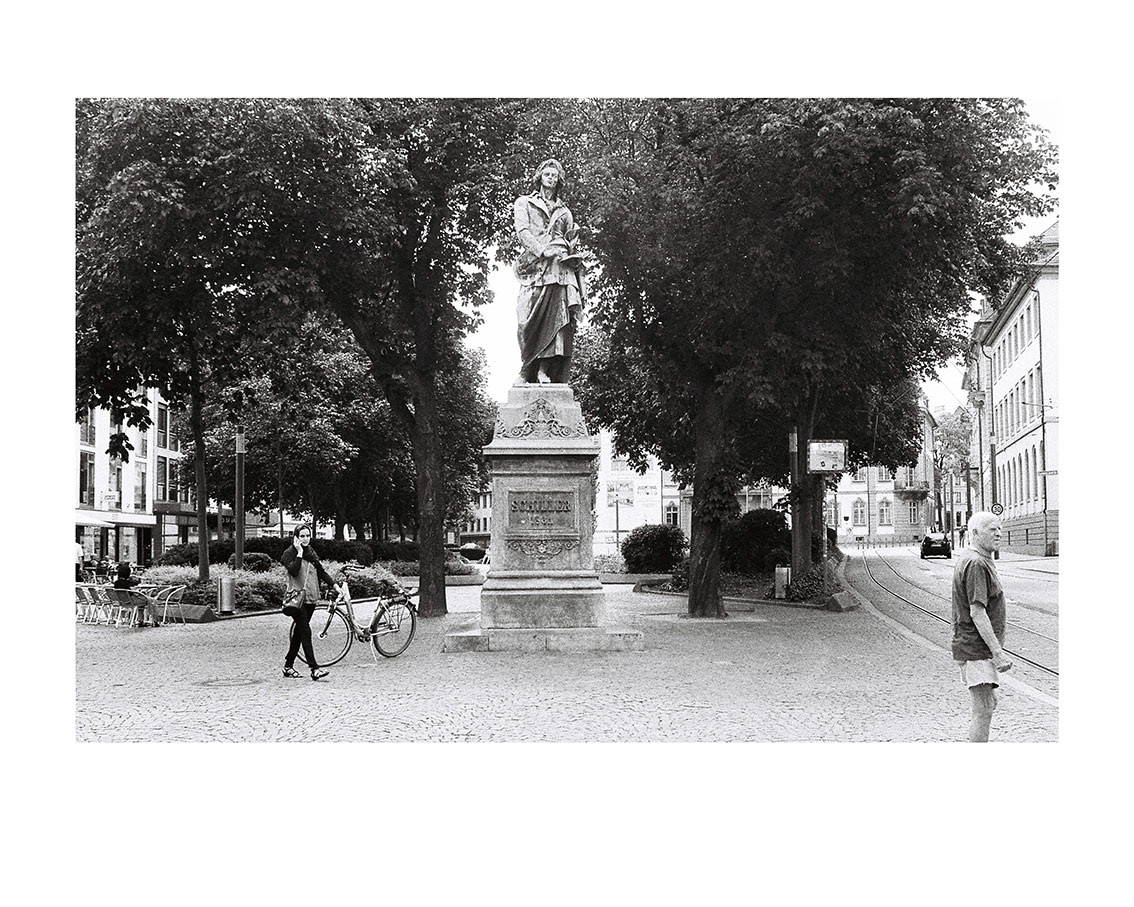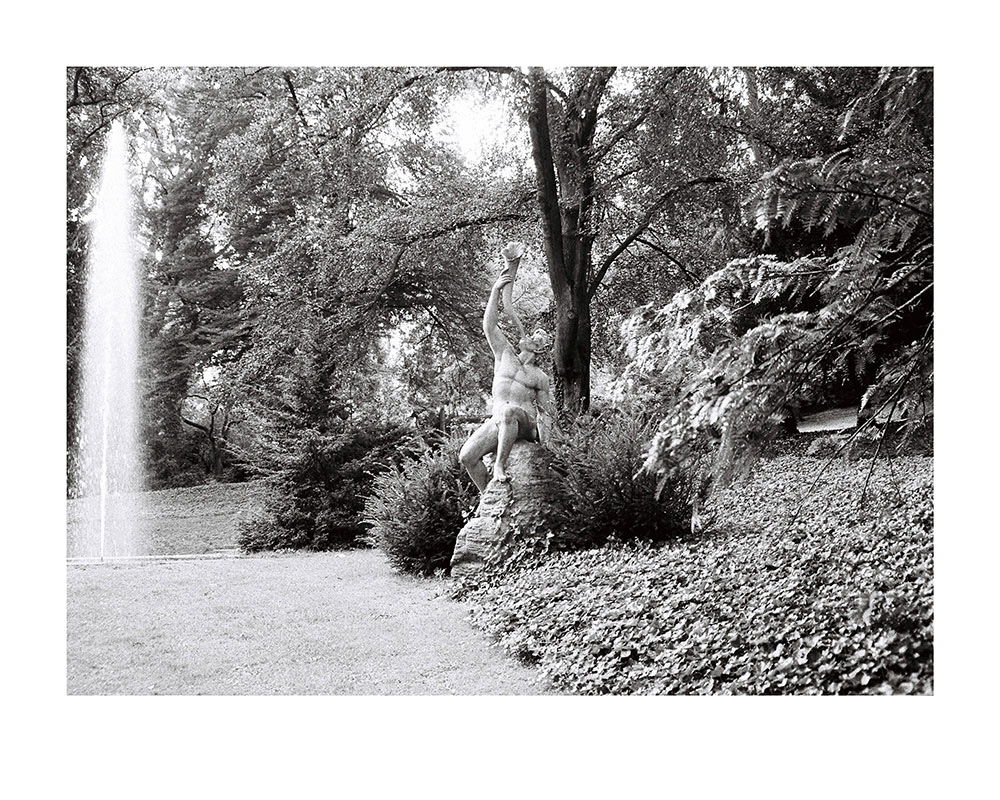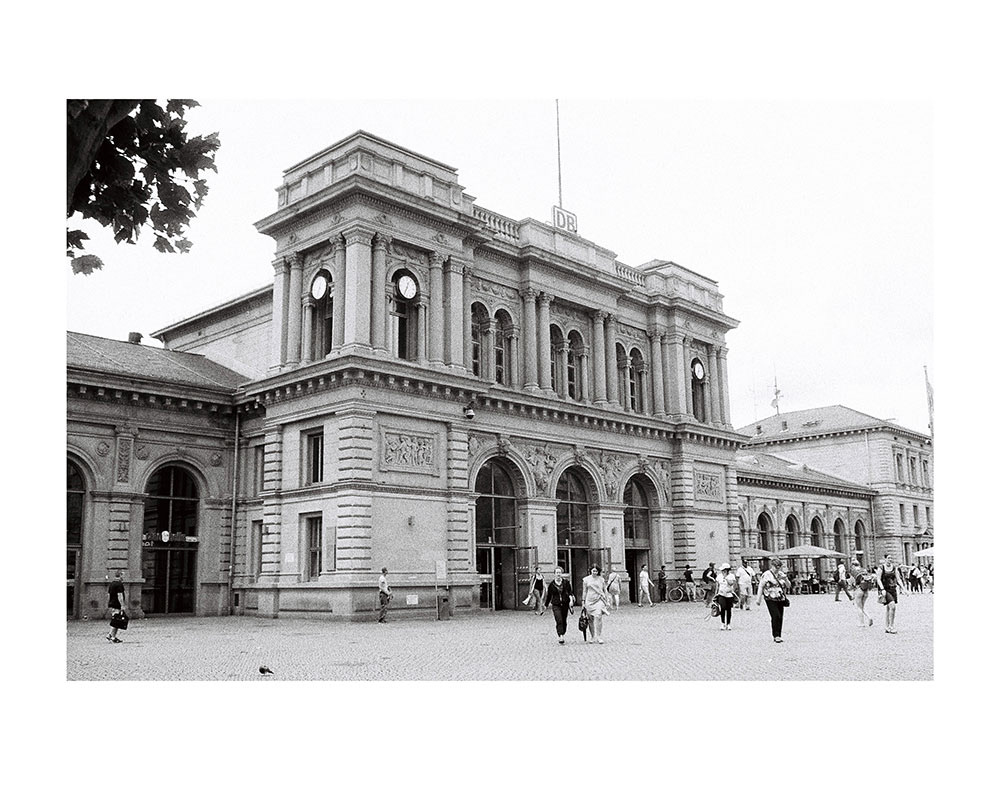 Photography Quotes

2016 vs. 1845-1945